Tram soon to ride all the way to Nieuwegein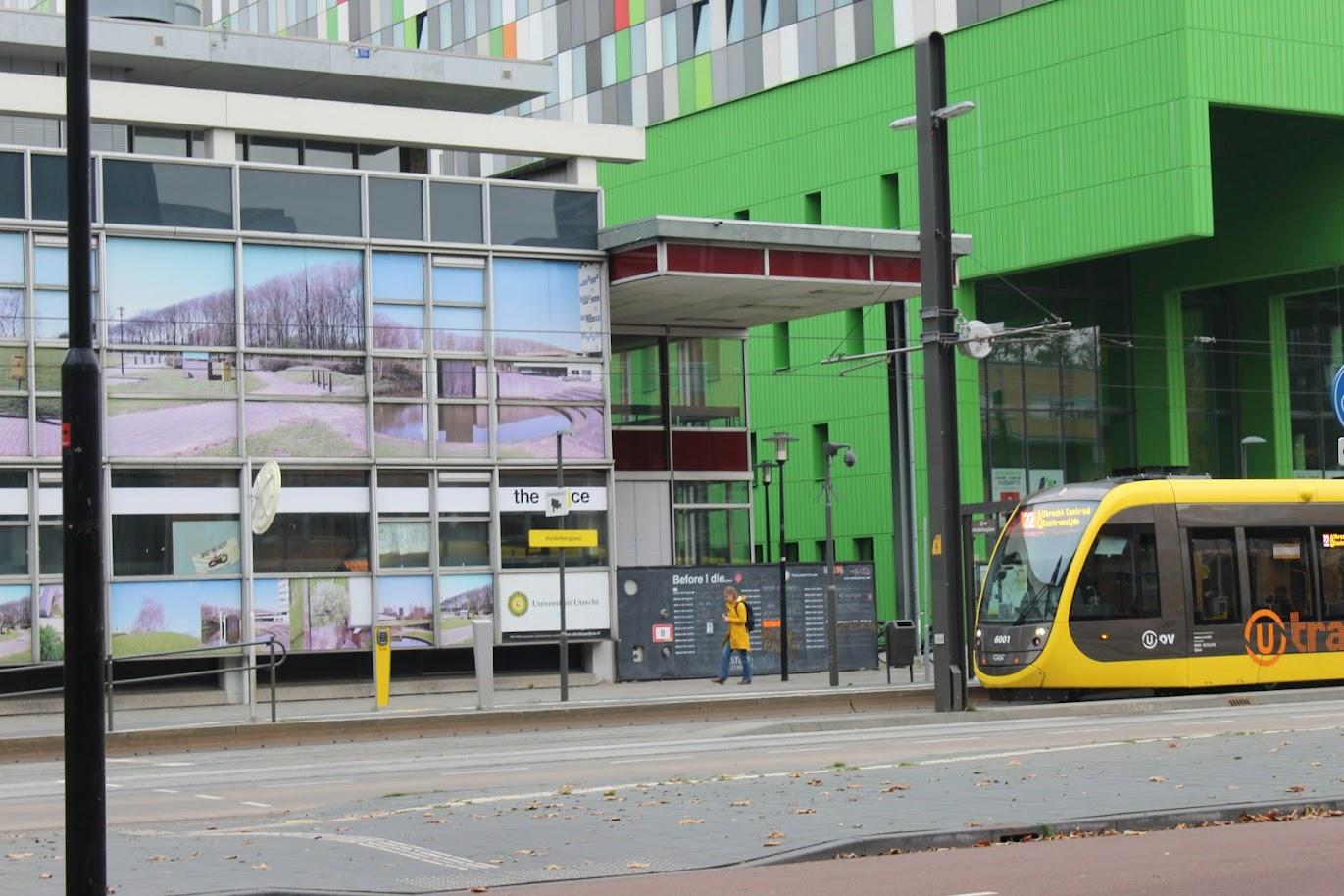 Currently, Jaarbeurs square is still the first and final point of the tram lines to Nieuwegein and Ijsselstein. The tram that goes to the Utrecht Science Park stops at the other side of the station, in the city centre. Passengers looking to transfer from one train line to another must walk approximately 500 metres.
This inconvenient situation is due to the large-scale renovations taking place around the central station in recent years. In 2013, the final stop of the tram to Nieuwegein was moved from a place next to Moreelsepark, at the city-centre side of the station, to the Jaarbeurs square, in order to make way for construction works. When tram line 22, which connects the central station to the Utrecht Science Park, was inaugurated in 2019, it was not possible to connect the two lines.
But that's about to change. This summer, the two stops are going to be combined. There's also going to be a new timetable. A joint track will be created under the station, which will also be used by busses and taxis. For this reason, additional safety measures are going to be taken, according to a statement by the province of Utrecht.
Advertisement