Two Utrecht-based researchers awarded Rubicon grants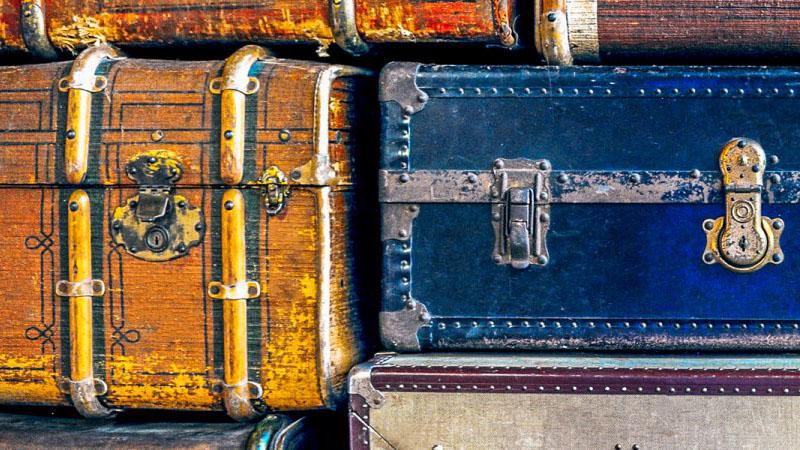 NWO's promotional picture for the Rubicon grants
NWO announced the first round of grants for 2021 back in October. The second and third rounds are being announced now. A total of 93 applications were submitted, of which 23.7 percent were granted a Rubicon.
Climate Lawsuits
The topics the winners are going to investigate include: what judges can learn from each other when deciding on climate lawsuits, how intensive agriculture can bring depleted soils back into balance, and why DNA changes can lead to disease.
Of the 22 laureates, 8 will go to the United States and 6 to the United Kingdom. Others chose to go to Canada, France, Mexico and Singapore, to name but a few. The grant will allow them to conduct research for up to 24 months. The amount of financing they get depends on the chosen destination and the duration of their stay.
Most grants went to the Free University of Amsterdam, Leiden University and the University of Groningen.
UU winner
The Utrecht-based winner is Tom Wood.  He's going to the Massachusetts Institute of Technology, in the United States, to investigate how to recover a damaged heart. He wants to discover new peptides that are able to bind specific biomarkers with high affinity in order to reduce inflammation in atherosclerosis-related cardiovascular diseases.
Another grant went to Anna-Luna Post, who obtained her PhD in Utrecht but now works at the University of Amsterdam. She is going to Cambridge for two years to research the entanglement of trade and science in the seventeenth-century Dutch Republic.
Advertisement