Two women added to selection committee for UU's new rector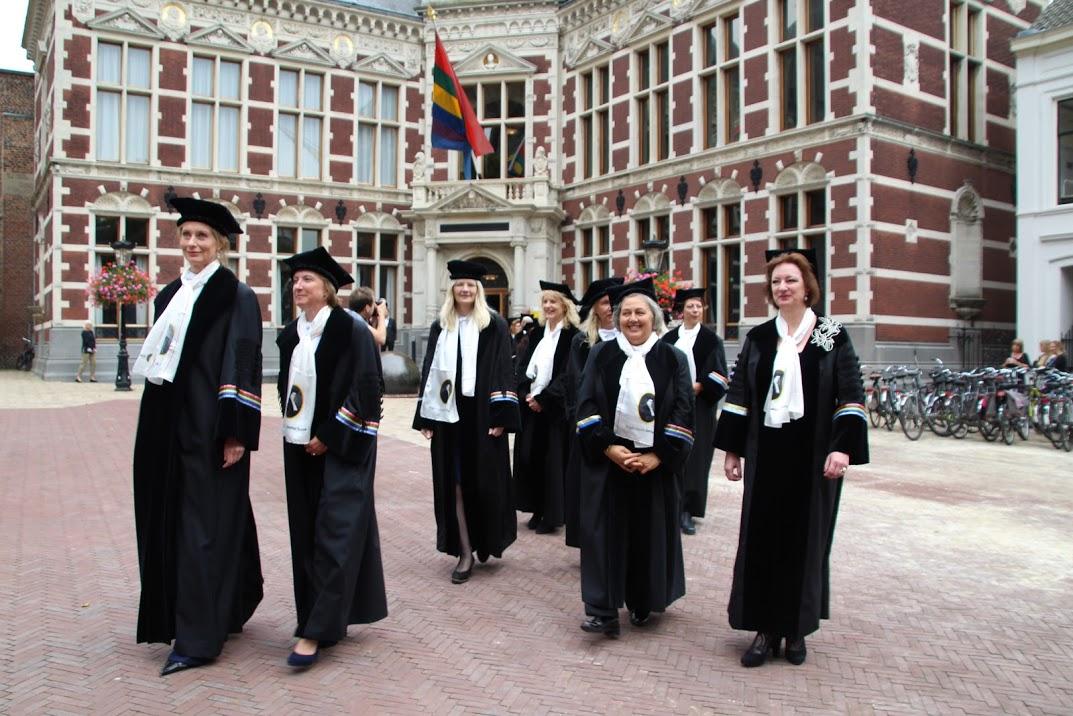 The selection committee has since been complemented by professors Naomi Ellemers and Janneke Plantenga. Plantenga is interim dean at the Faculty of Law. Ellemers is known for being a part of the Athena's Angels, a group that has the goal of breaking through the male stronghold of the academic world. The two women were added to the committee in charge of appointing Utrecht University's next rector magnificus. When the process of appointing Bert van der Zwaan's successor was announced last week, the committee originally consisted of six men and one women.
The announcement led to many disgruntled and outraged reactions in many places, among which were the university's intranet and Twitter. One employee wrote that since the university claims to value diversity as one of its main priorities, a selection committee as important as this one should at the very least reflect that. To 'satisfy the academic community', the university has since added the two new members, according to a message posted on the UU's intranet.