UK enrolments in the Netherlands drop post-Brexit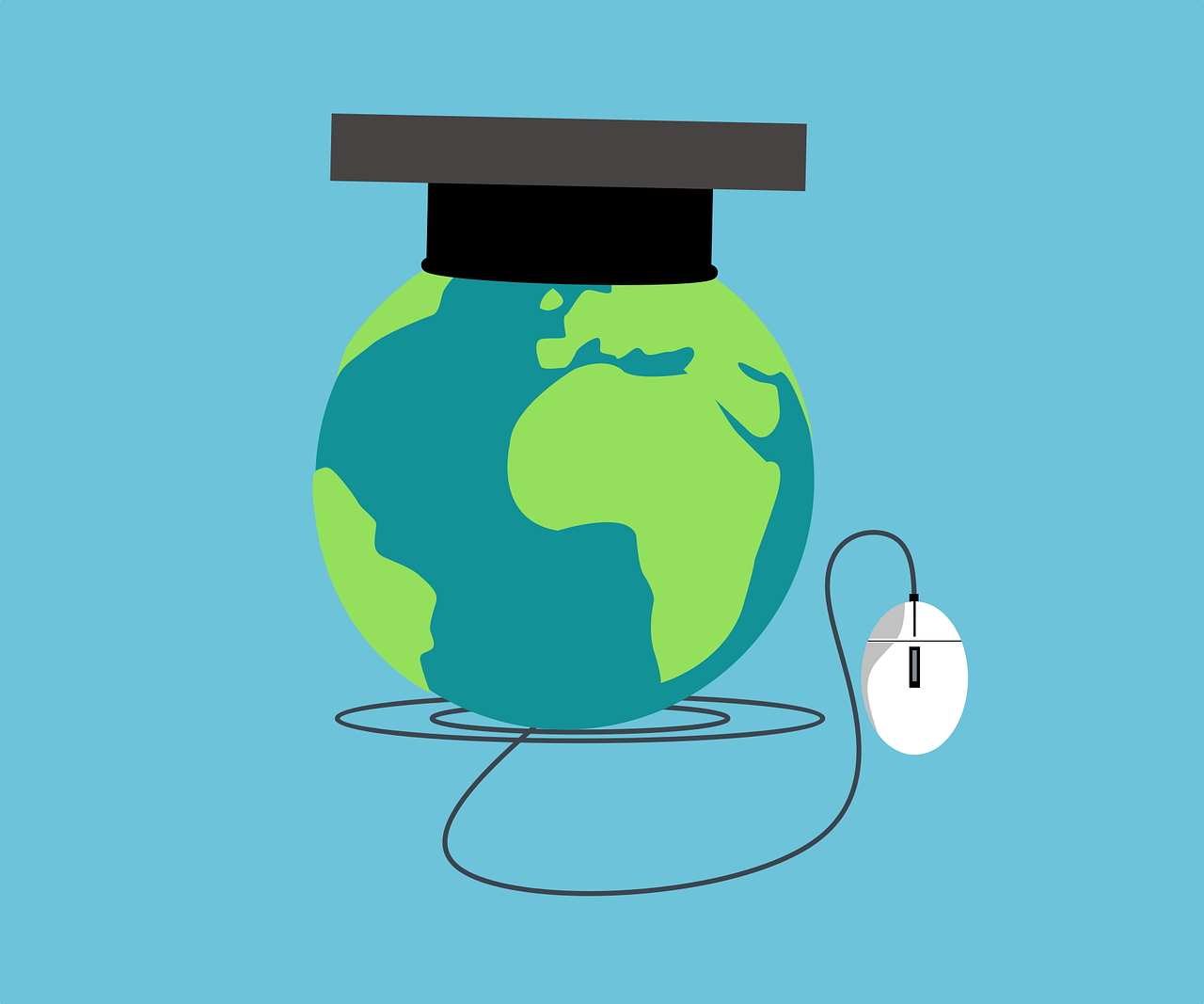 Photo: Pixabay
Nuffic, the Dutch organisation for internationalisation in education, has just published a detailed overview of new international student enrolments this academic year, based on figures from the Education Executive Agency (Dutch acronym: DUO). The results once again confirm previous figures published by universities and Statistics Netherlands (CBS): Dutch higher education is enormously popular among international students.
Across all universities, the number of international students increased by 12 percent this academic year, with some 115,000 new international students enrolling in a full programme at a Dutch higher education institution. The majority of them (72 percent) come from Europe.
New top 3
As in previous years, the largest group of foreign students is from Germany, while the second spot on the list is occupied by Italy. New to the top 3 this year is Romania, followed by China and Belgium.
Poland, Spain, Romania, France and Greece show the largest percentage growth. The number of European students increased by 14 percent while the number of international students from outside the European Economic Area (EEA) increased by only 7.6 percent.
Brexit
The number of higher education students coming from the UK has significantly declined in the past two years. The number of new registrations fell by 24.3 percent this academic year, the largest drop among the top 100 countries of origin.
The drop is most likely due to Brexit, which was finalised in 2020. This is the first full academic year in which UK nationals are no longer part of the EEA, which requires them to pay the much higher institutional tuition fee. Institutional fees can be thousands of euros higher than the 'regular' tuition fees charged from European students.

Liberal Arts and Sciences programmes are the most popular programmes among international students when it comes to research universities, with 46.3 percent of enrolments.
In absolute numbers, the University of Amsterdam (UvA) attracts the most international students.  Maastricht University has the highest percentage of international students: more than half of the university's student body is comprised of international students (56.3 percent). 

Percentage of foreign students per institution. Source: Nuffic. Image: courtesy of HOP.