Universities cautious about new survey on how university staff spends their time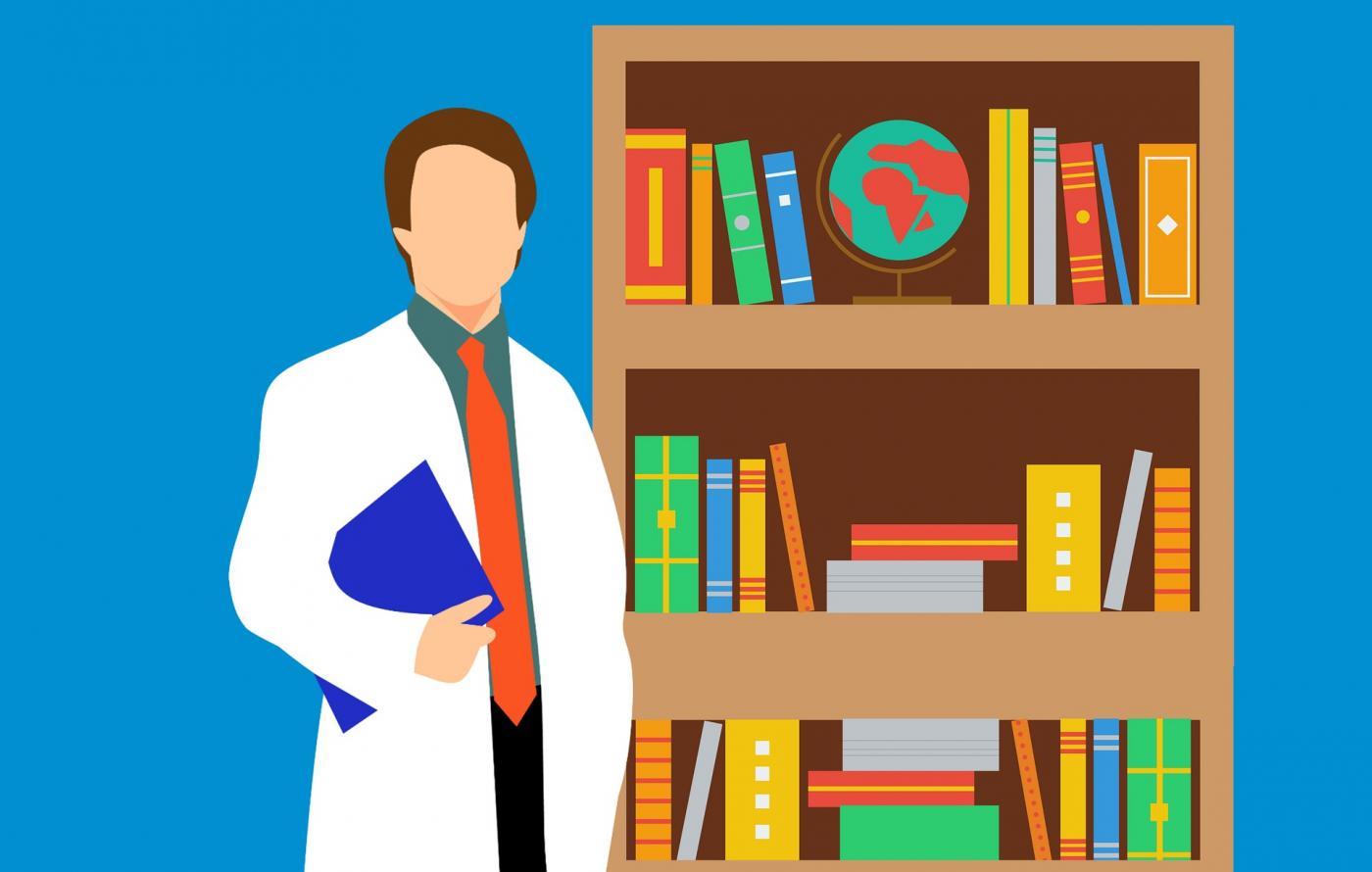 Image: Pixabay
The Dutch Parliament astonished earlier this year, when the Court of Audit revealed that the budget allocated for universities is partially based on a timekeeping survey from the 1980s. Isn't that just a little bit out of date?
At the time, university staff used to keep a record of how many hours they spent on teaching and how many hours they spent on research. A ratio was then calculated on that basis, in order to inform the funding for universities, which was split into a certain amount for teaching and a certain amount for research.
Consequently, when the number of students enroled in Dutch universities started to rise, only the amount allocated for teaching activities rose accordingly. The research component remained basically the same all these years. The number of students has been growing considerably in the past few years, so the issue of whether the ratio is still correct is becoming increasingly pressing.
Repeated?
Members of Parliament inquired the minister of education why that survey has never been repeated. Because there was never a "support base" at the universities, replied the minister, claiming that they find that "this sort of survey intrudes on the privacy of staff, which is why it can take place only in the right 'climate'". In other words, if it leads to additional control or new cutbacks, the universities are against it. "But, today, I have the impression that the universities are willing to discuss a new survey", noted the minister.
That sounds rather cautious, but it is correct. "We are going to speak with the ministry", says spokesperson Ruben Puylaert of umbrella organisation Universities of the Netherlands (formerly VSNU).
Wait and see
The new survey is not yet under development. "We just have to wait and see", says Puylaert. "One thing that has to be crystal clear is the purpose of a new survey. The timing must be right as well. Now is not a good time to do it. Because of Covid-19, the workload is even higher than normal."
The discussions about a possible survey have yet to take place, noted Puylaert, stressing that the basic funding should be secured first. "After that, you can ask questions such as what is the staff's use of time at the moment, what is desired, and what are the differences between the sectors"
The survey must not be a check on whether academic research genuinely needs extra money, say the universities, as that is not in dispute. They refer back to a report by consultancy firm PwC, indicating that universities need at least one billion euros more than they get now. 
The Minister of Education, Ingrid van Engelshoven, who occupies the role in a caretaker position until a new cabinet is formed, has repeatedly said that a caretaker government cannot adjust the budget. But a new cabinet is likely to be formed soon. Only then we will find out for sure whether the message of the universities has come across.