Universities recruit less abroad, number of international students still rises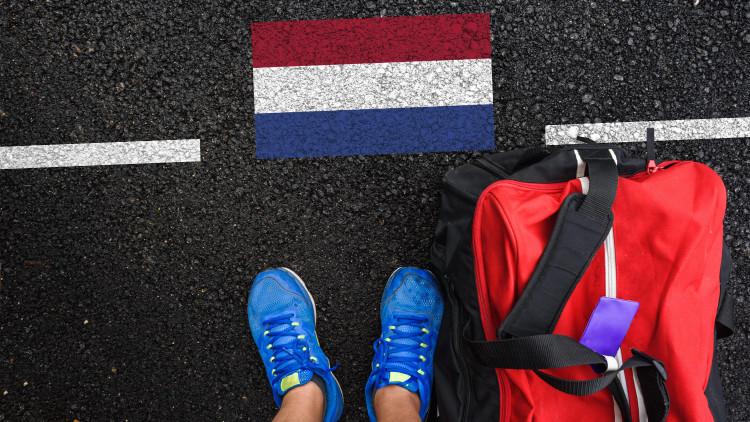 Photo: Shutterstock
As Dutch universities receive public funds according to how many students they have, launching English-taught programmes and attracting international students can be a good strategy to increase funds. 
However, in 2017, members of Parliament started to question whether the continuous rise in the number of international students wasn't coming at the expense of the quality of education. They wondered whether institutions could establish a limit to the amount of foreigners allowed in any given programme. That turned out to go against European law – the only thing programmes can do is limit the amount of students per academic year altogether, which would harm Dutch students equally. Since then, many institutions have chosen to slow down or curb their recruitment efforts abroad. UvA, Leiden University and Groningen University are among the institutions approached by FD.
What about UU? Asked to comment on the matter, UU's Senior International Market & Recruitment Advisor, Menno Kramer, told DUB in an e-mail: "our recruitment efforts are already focused on quality of students, not quantity. UU was one of the first Dutch universities to recognize this, which has been reflected in our recruitment for several years now".
According to Kramer, UU does not "participate in large-scale recruitment fairs, but rather recruit students where needed, with a focus on Master's programmes and improving diversity". Kramer added that UU's attention has shifted to pre-departure events for students already admitted, with a focus on communication and expectation management. "This way, we prepare international students for their time in Netherlands, contributing to lower drop-outs, lower no-shows, and realistic expectations beforehand."
UU had 1,220 international registrations for Bachelor's degrees this new academic year, up from 763 last year. International registrations for Master's programmes went from 13,327 to 16,582. The actual number of enrolments can change as students can still drop out.