University library also closed for UU students this summer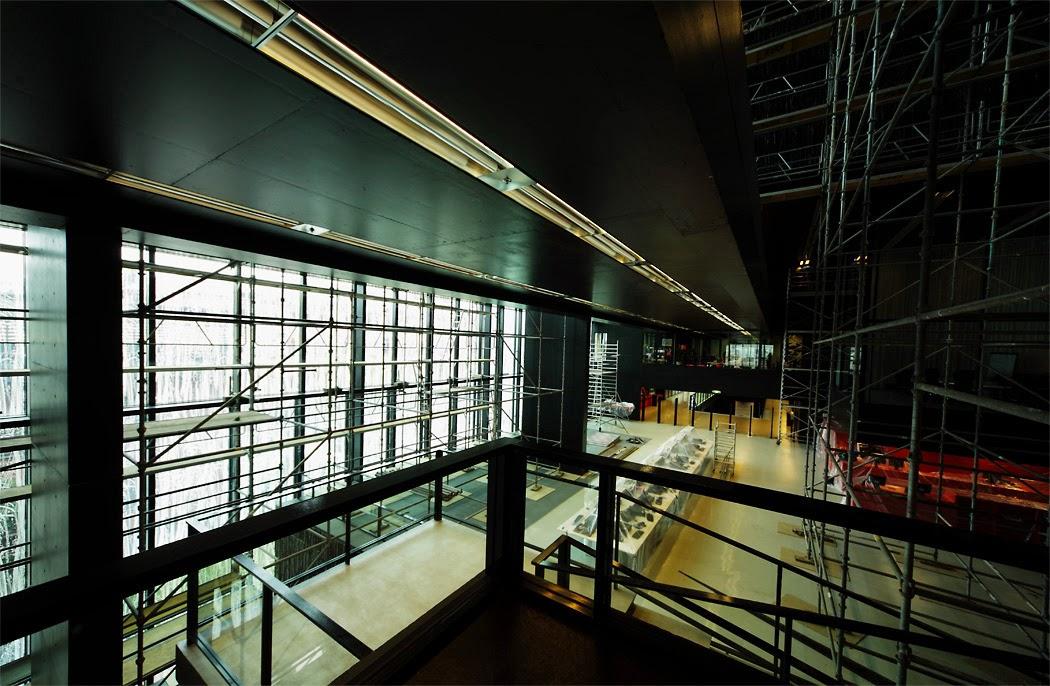 Previous maintenance work on the university library Uithof. Photo: DU
During the summer holidays, maintenance work will take place in both university libraries. The work in the library in De Uithof is so extensive that the location is closed from Friday 12 July to Monday 26 August. The library's collection will remain available during that period. Books and other materials can be collected the day after request. This does not apply to special collections.
The library on the Drift will be open from Monday to Friday during the summer holidays. It is possible that parts of the building are closed off. In addition, there may be noise pollution.
Students who do not want to study in the city centre can go to the library of the Hogeschool Utrecht, which will be open this summer.