USC and UVSV cut ski trip short as students get mysteriously sick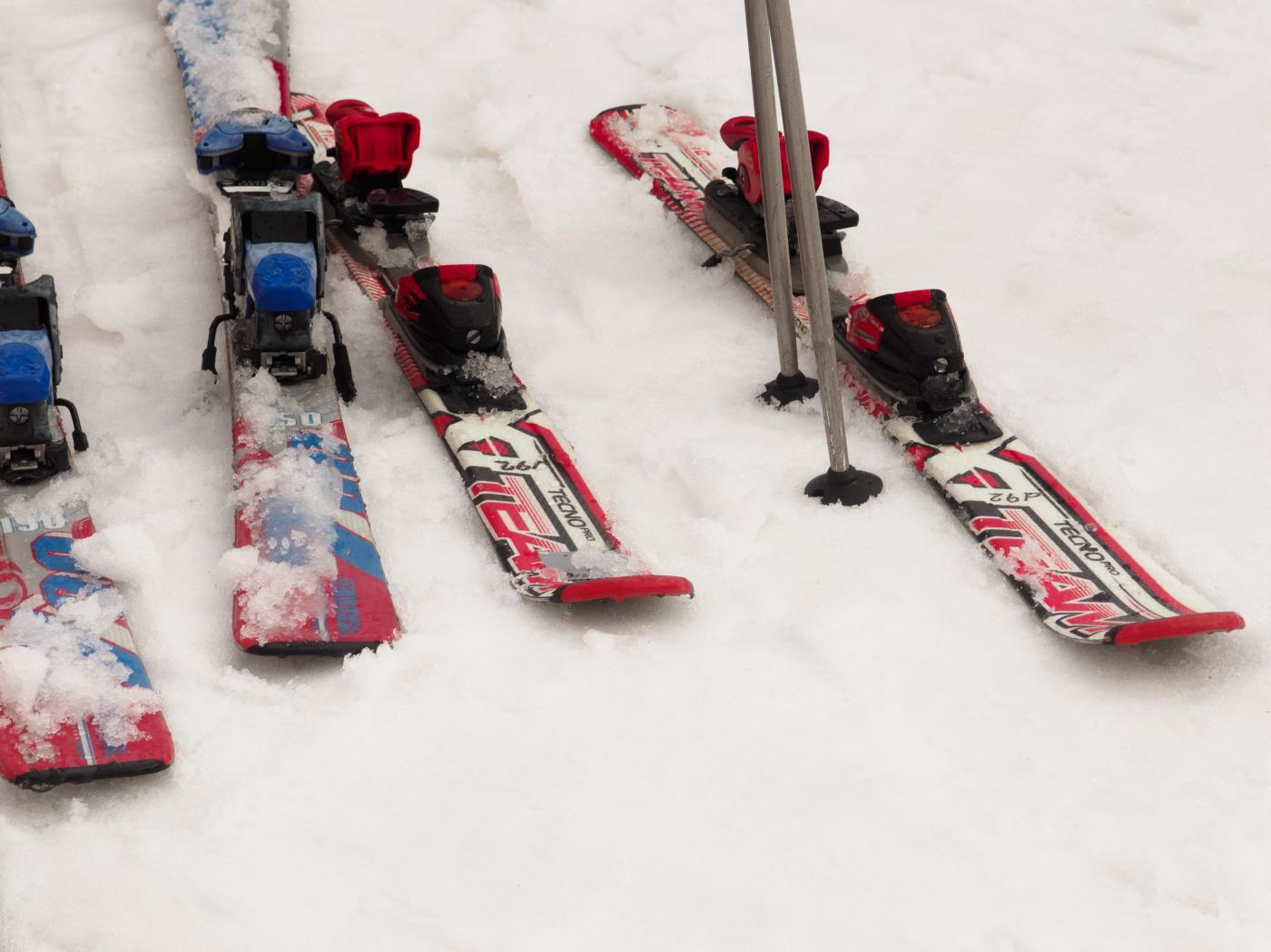 Photo: Libreshot
In a statement published (only in Dutch) on their websites, the Utrecht Student Corps and its sister association for female students, UVSV, explain what happened. Last Tuesday, five members were taken ill in an après-ski establishment. Three of them had to be taken to a hospital.
All five students suffered from the same "strange" symptoms: their legs gave way beneath them, they were trembling violently, and their eyes were rolling back and forth. They also experienced memory loss and vomiting. 
Many of the trip's participants suspected the five members had been drugged, which is why the associations and the travel agency decided to take a few safety measures afterwards. For example, drinks were only served in closed bottles and security guards, guides and board members tightened their supervision.
Nevertheless, four more members fell ill on Wednesday. They presented the same symptoms as the group from the day before. Two of those students were so sick that they had to be hospitalised.
At that point, the associations felt that they could no longer guarantee the safety of the students. Therefore, they decided to cut the trip short and return to Utrecht.
One of the factors contributing to this decision was the great mistrust the students felt towards the guards, staff and other holidaymakers, which "soured the atmosphere and caused unrest and panic. As a result, many of the participants were no longer enjoying their trip."
All nine students are doing well right now. Blood tests were taken while they were admitted to the hospital, which should prove whether or not they were drugged. The results will be revealed in the coming days.
Some of the students went back to the Netherlands by bus last Thursday. The rest of the group left on Friday.
An investigation by public broadcasting service NOS shows (article in Dutch only) that thirteen more students from other Dutch cities fell ill at the same ski resort. One of them is reportedly still in the hospital.