Utrecht peaks in Shanghai ranking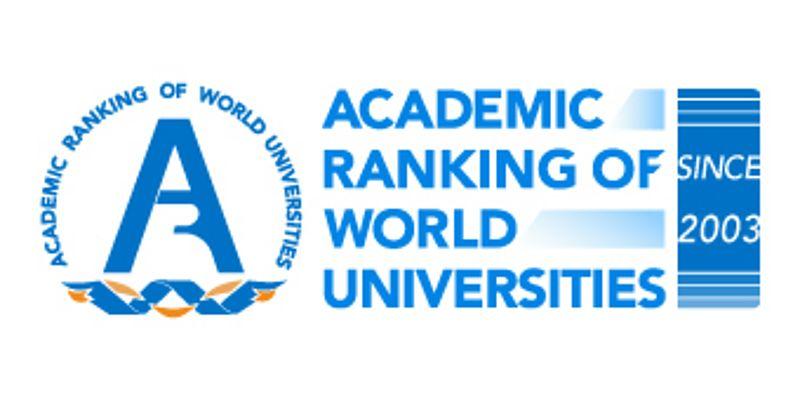 Utrecht University is the only Dutch university that managed to rank in the top-50, published last week. Last year, it was ranked just below the fifty best universities. Groningen and Rotterdam have also climbed compared to last year, to # 65 and # 68 respectively. Leiden drops to fourth place of the Dutch universities, ranking # 82.
Harvard is still in the number one spot, for the seventeenth consecutive year. Stanford and Cambridge complete the top-3. The United States dominate the ranking, with eight universities in the top-10, 45 in the top-100, and 206 total.
The Academic Ranking of World Universities, as the Shanghai Ranking is officially called, is the oldest and most well-known world ranking of universities. Yet the creators of the list face a lot of criticism. They are said to place too much emphasis on scientific achievements, such as publications, citations, and big awards. Educational achievements barely count. It's also said that some researchers try all sorts of tricks to boost their scores.
Dutch universities in Shanghai ranking: