Utrecht University appoints PhD psychologist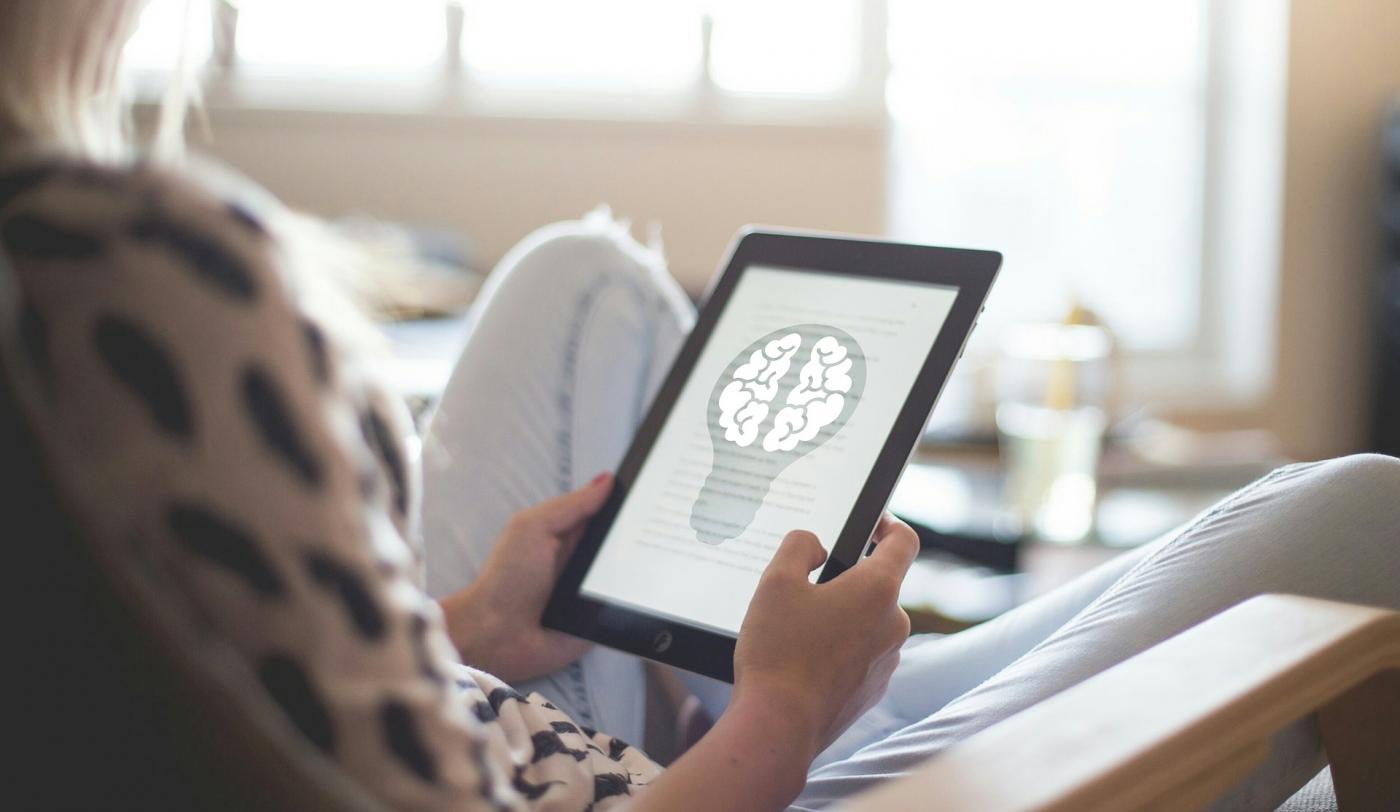 University council member Nico Naus of the Utrecht PhD Party is happy with the board's decision. "Looking at the numbers, it's incredibly needed, too," he says, pointing out studies that show PhD candidates deal with mental health problems significantly more often than their peers. They deal with depression, burnout, and anxiety, for example.
A year ago, it was proven to be an issue at the UU as well. Of the 120 PhD candidates visiting a symposium, 38 percent said to have found professional help for their stress-related issues. In a quarter of these cases, their supervisors were unaware of this.
"In March, we sent a memo to the university board that provided ten recommendations to improve the mental wellbeing of PhD candidates," Naus says. "The specialised PhD psychologist was the first recommendation."
'Every university should have a psychologist'
TU Delft served as an example: psychologist Paula Meesters has been caring for its PhD candidates since 2011. Aside from one-on-one conversations, she also organises group sessions and training sessions. "She works full-time and is very busy," Naus says.
But back then, Utrecht University didn't see the point of hiring a specialised psychologist. Talks started in October, after a petition signed by over 1,000 people was delivered to rector magnificus Henk Kummeling.
The PhD Network Netherlands (PNN) is happy with the decision. "We think every university should have a psychologist like that," says chairman Anne de Vries.
PhDs experience more stress and higher workloads
Most PhD candidates aren't students, so they can't visit the free student psychologist. They also experience different issues, says De Vries. "More than any other university employee, they deal with high workloads and a lot of stress, because they have a project that needs to be finished in four years."
Another factor that may cause stress is the unequal relationship between supervisor and PhD candidate. "On the one hand, you have to do everything by yourself, and on the other hand, you're extremely dependent on your supervisor."
It's not clear when the UU PhD psychologist will start. The position is for six months to start with; afterwards, the results will be assessed.
Advertisement