Utrecht University buildings closed due to shooting incident *update: suspect arrested*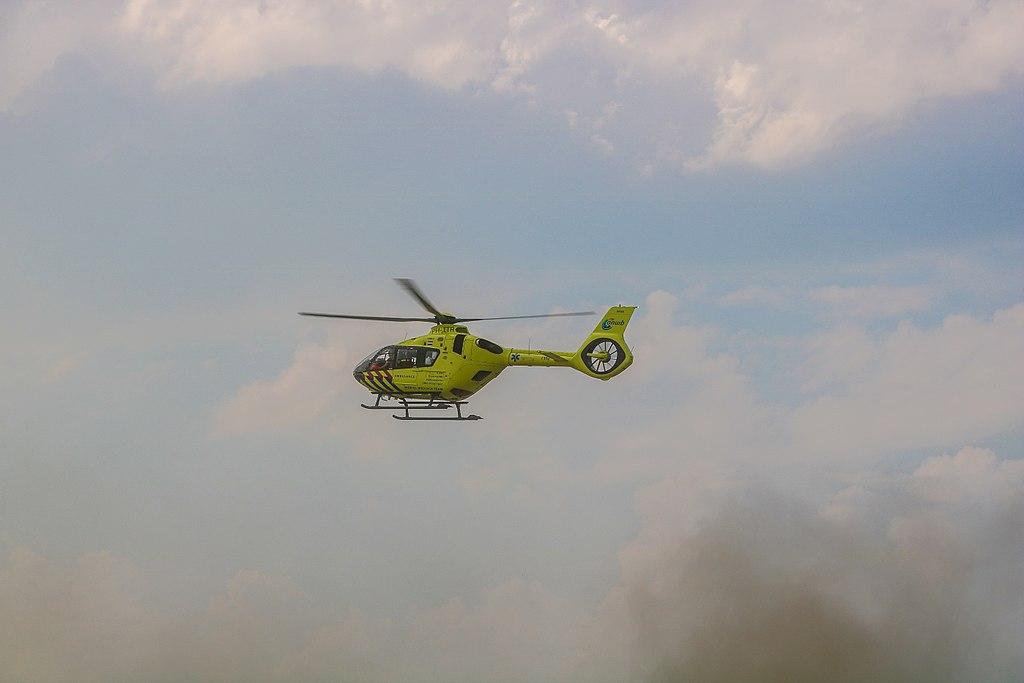 At the moment, in-house security officers are at the doors of the university buildings to inform people about the situation. Visitors can only enter with a legitimation.
The reason for the measures is a serious shooting incident this morning in a tram in the Kanaleneiland district. Several people were injured. The police do not rule out an act of terrorism.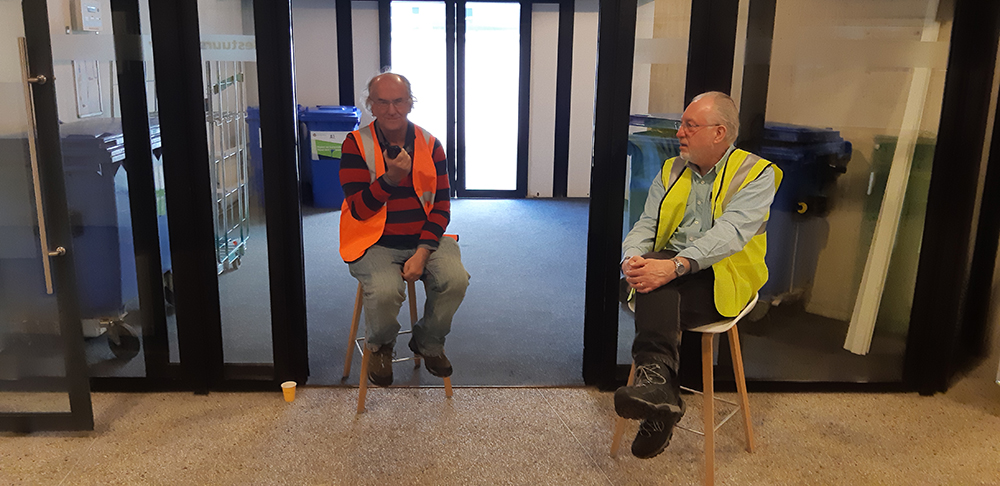 In-house security officers in the Administration Building in De Uithof. Foto DUB
*Update 14.25 h* The police asks you to look out for 37-year-old Gökman Tanis (born in Turkey) in connection with this morning's incident at #24oktoberplein in Utrecht. 
Do not approach him yourself but call the police investigation line 0800-6070 directly.
Dutch police tweet: 
De politie vraagt u uit te kijken naar de 37-jarige Gökman Tanis (geboren in Turkije) in verband met het incident vanmorgen aan het #24oktoberplein in Utrecht.
Benader hem niet zelf maar bel direct de opsporingstiplijn 0800-6070 pic.twitter.com/QZ88s3Wl0k

— Politie Utrecht (@PolitieUtrecht) March 18, 2019
*Update 14.29 h* Message of UU President Anton Pijpers to all students and staff about the current situation.
*Update 15.00 h* Utrecht mayor Jan van Zanen in video on Twitter (in Dutch ed.): 'Three dead and nine wounded'
*Update 16.25 h* Utrecht municipality cancels the advise for citizens to stay inside, although the gunman is still on the run. Utrecht University asks staff and students to go home calmly.
*Update 16.28 h* The number of wounded passengers is adjusted, from nine to five.
*Update 17.50 h *From 18.00 hours the buses to the Utrecht Science Park will drive again.
*Update 18.30 h *The suspect is arrested. This was announced at a press conference by the Dutch police
*Update Wednesday 20th March* Read our recap of the impact of the events on our university.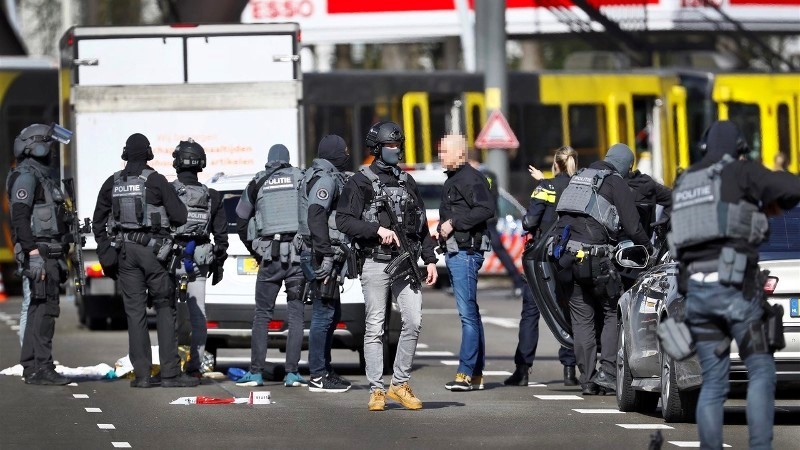 Photo; Utrecht Police