UU aborts camera project following outcry over 'spy cameras' in Leiden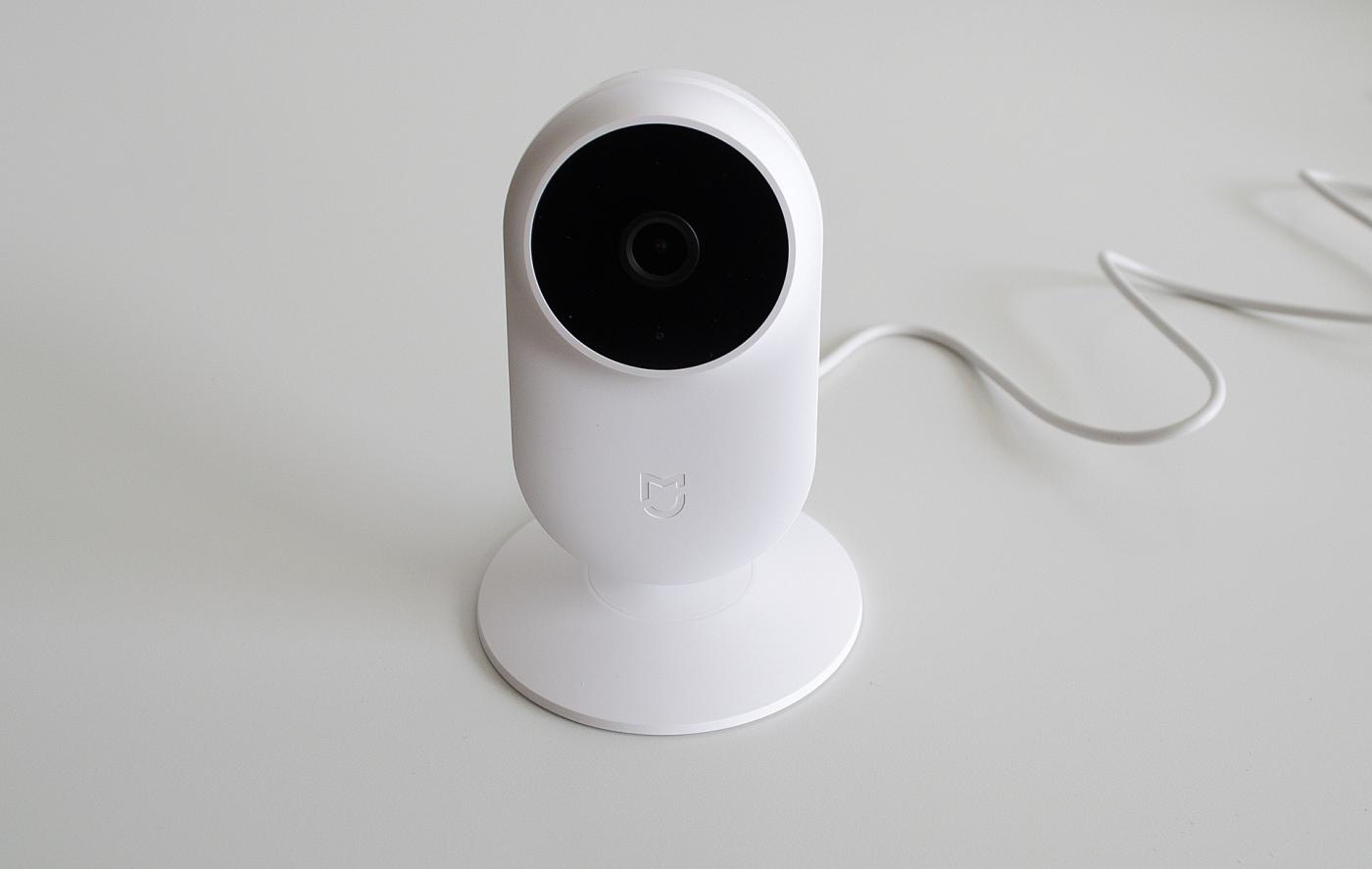 Photo: Pixabay
While students and staff were on lockdown, Leiden University installed 317 cameras manufactured by Xovis to count the people in its premises. Leiden-based university newspaper Mare found out that the cameras were configured to not only count how many people were in the buildings, but also process personal data such as height, age and gender of the passersby. To add insult to injury, the images appeared to be inadequately secured. Students from Leiden University protested against the smart cameras last week.
Utrecht University has also used this type of cameras, reveals spokesman Maarten Post announced. The university installed cameras from the same brand in both university libraries and at the entrance of seven university buildings. Eight classrooms received similar cameras from a different manufacturer.
In use since the fall of 2020, the cameras were installed to "keep an eye on the occupation of the buildings" according to the university's Covid policy, which established that no more than 30 percent of a room could be occupied.
Personal data
Post guarantees that UU's cameras, unlike the ones used in Leiden, have been configured in such a way that they only process counting and no personal data was ever saved. "The camera's sensors detect all in- and outgoing movement. The images are immediately converted and only numbers are registered."
The spokesperson notes, however, that the cameras are no longer necessary now that the policy is to allow a maximum of 75 students per lecture hall. Following the outcry in Leiden, UU decided to bring the evaluation of its own pilot forward in order to "double check all security and privacy aspects carefully". 
After this evaluation, the university is going to decide whether it will continue to use the cameras or keep them off.
Advertisement