UU bans Zoom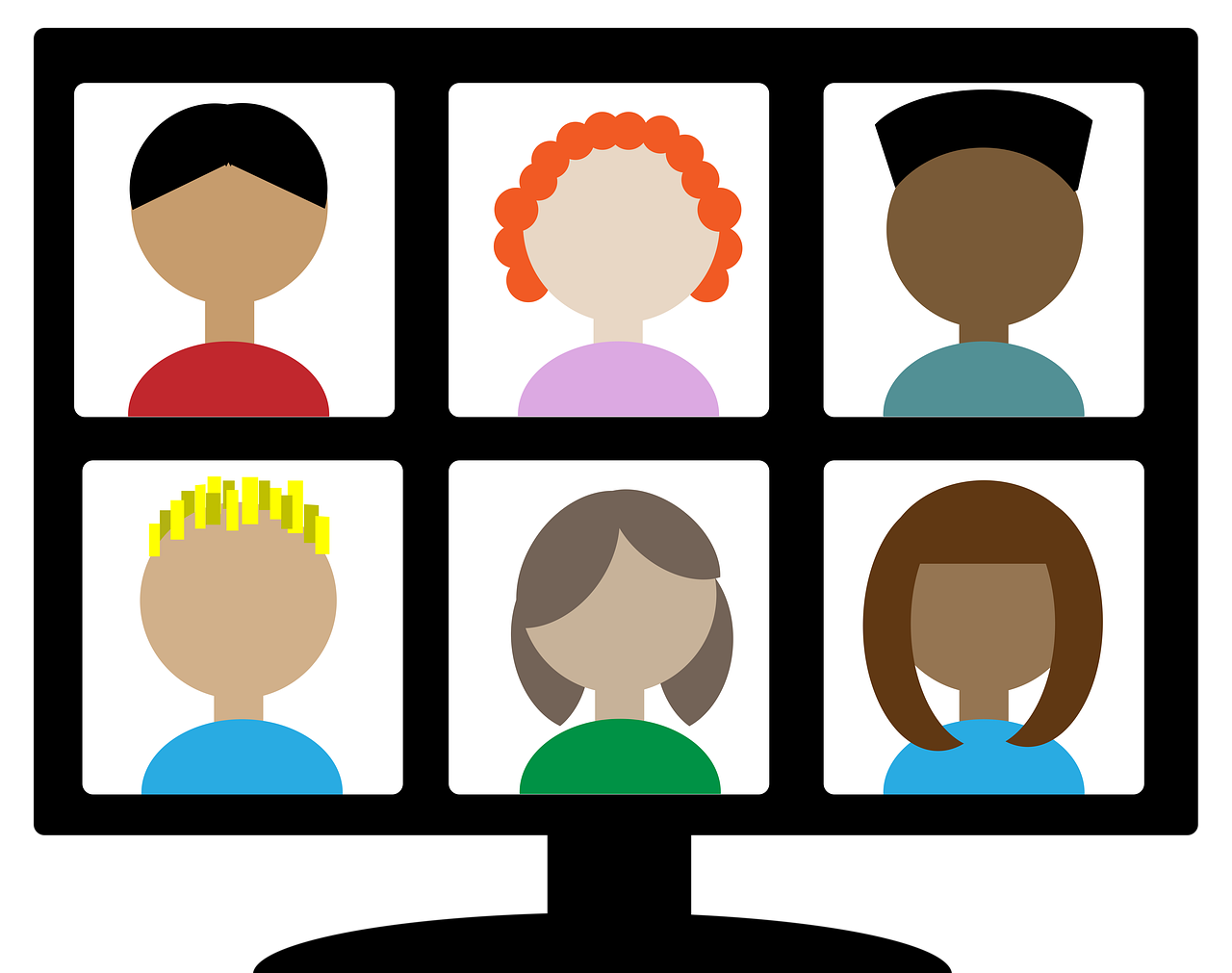 Illustration: Pixabay
The Executive Board believes that there are too many privacy and safety risks for students and employees when using Zoom. Moreover, the software supplier states that they are not willing to take any action to reduce this type of concern. 
Microsoft Teams is the preferred programme at the university, but many teachers would rather use Zoom for online classes, which have become more common after the pandemic, especially at the Faculty of Medicine.
Significant risks
Earlier this year, UU decided to condone Zoom while waiting for a risk assessment from the government, in association with Surf, a joint venture of Dutch universities on ICT-related subjects. Their research shows nine significant risks regarding saving, researching, and sharing users' content, according to UU's Executive Board in a memo to the university council (in Dutch), assessible only for those with a Solis-id. Unfortunately, the supplier was not planning to implement the measures suggested to overcome the problems.
The board will therefore terminate the licences currently used by the teachers. However, an exception will be made for those who would have to go through way too much trouble to switch to another platform. Those teachers will be allowed to keep using Zoom until the end of the first block. External meetings or congresses organised by the university will also no longer be allowed to be hosted through Zoom.
Not a total ban
At the same time, the university recognises that they cannot impose a total ban on Zoom on their employees. After all, outside the UU, the service is quite popular, especially in other countries. It is often used for educational purposes, research collaboration, conferences and other meetings. The university does not want to exclude its employees from such events.
It is not necessary to sign up for Zoom when you receive an invitation for a Zoom meeting. However, many UU employees have created a free account on their computers. The Executive Board writes in the memo that those employees need to be adequately informed about the privacy risks they are running. Additionally, the university discourages employees from creating a free account with their personal e-mail addresses, since work-related information about research or the students might become public because of leaks or phishing.
Since UU cannot force Zoom, a private company, to make the necessary adjustments, the board would like the Association of Dutch Universities (VSNU, Dutch acronym) to adopt a unified position. Thereby, all Dutch universities should stop using Zoom until the risks are removed. Currently, Zoom remains the standard video call software used at the Vrije Universiteit, in Amsterdam, and at Maastricht University.
Advertisement