Utrecht Holdings files charges
UU employees suspected of fraud and bribery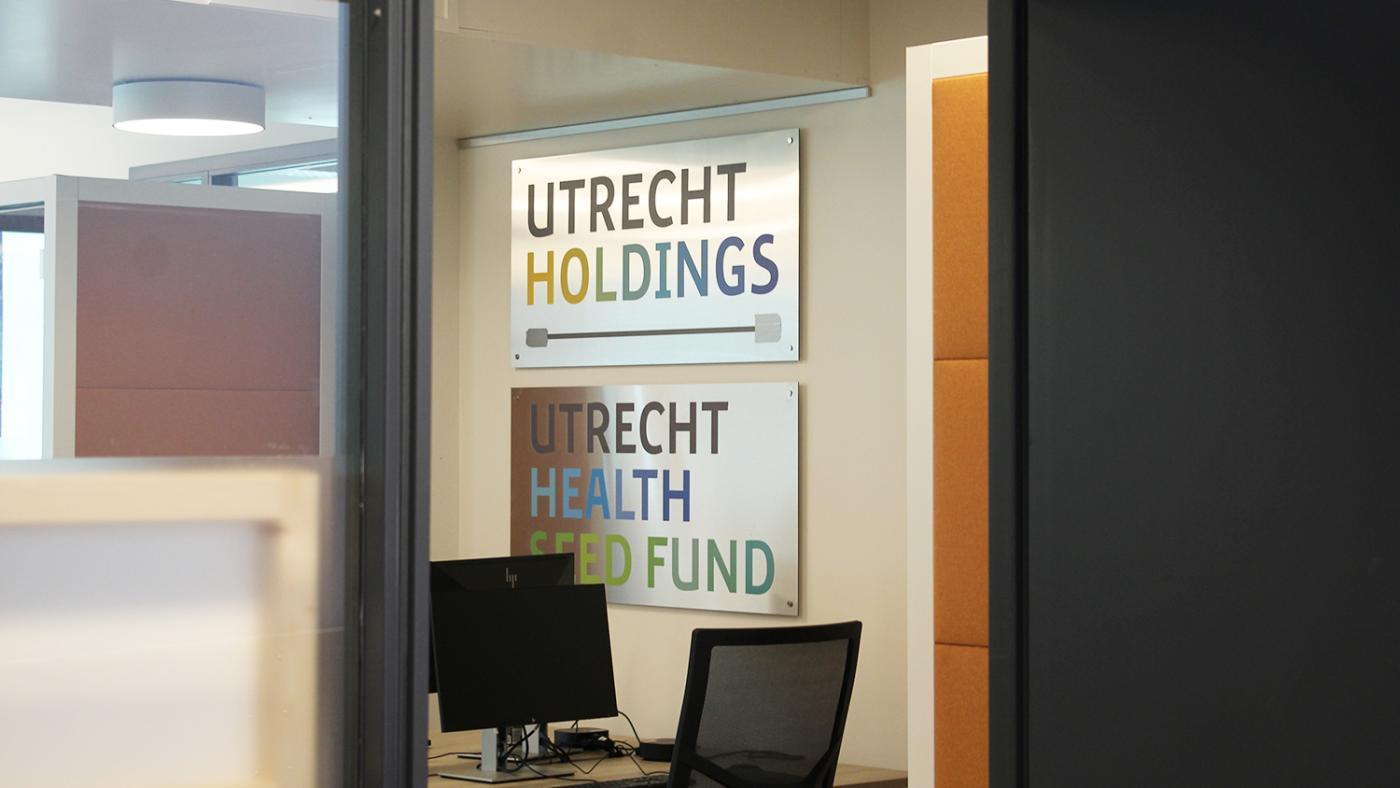 Utrecht Holdings. Foto: Isabella Hesselink
In a news article (in Dutch ed.), Utrecht Holdings writes that the fraudulent practices relate to stock transactions concerning two companies in the period between 2006 and 2018. Utrecht Holdings is said to be financially disadvantaged by the three.
Utrecht Holdings calls itself 'the Knowledge Transfer Office' of the UU and UMC Utrecht. The agency tries to make scientific innovations commercially attractive. Often, this includes buying shares in starting companies. If such a spinoff turns out to be successful, it sells the shares again. The profit then flows back to the two institutions.
The irregularities, according to the message on the website, were discovered by Utrecht Holdings itself. An independent investigation by advisory agency Deloitte led to the charges being filed.
The two UU employees have been suspended. While the legal process is ongoing, Utrecht Holdings does not want to comment any further. That means it's unclear whether the two employees still worked at Utrecht Holdings, or elsewhere at the university. The third person no longer works for Utrecht Holdings. It's unclear whether this is a former UU employee.
At the moment, Utrecht Holdings has fifteen employees, who are seconded from either UMC Utrecht or the UU. The office is located in the Administration Building in the Utrecht Science Park.