Coffee machine prices rise
UU has the second most expensive cappuccino among Dutch universities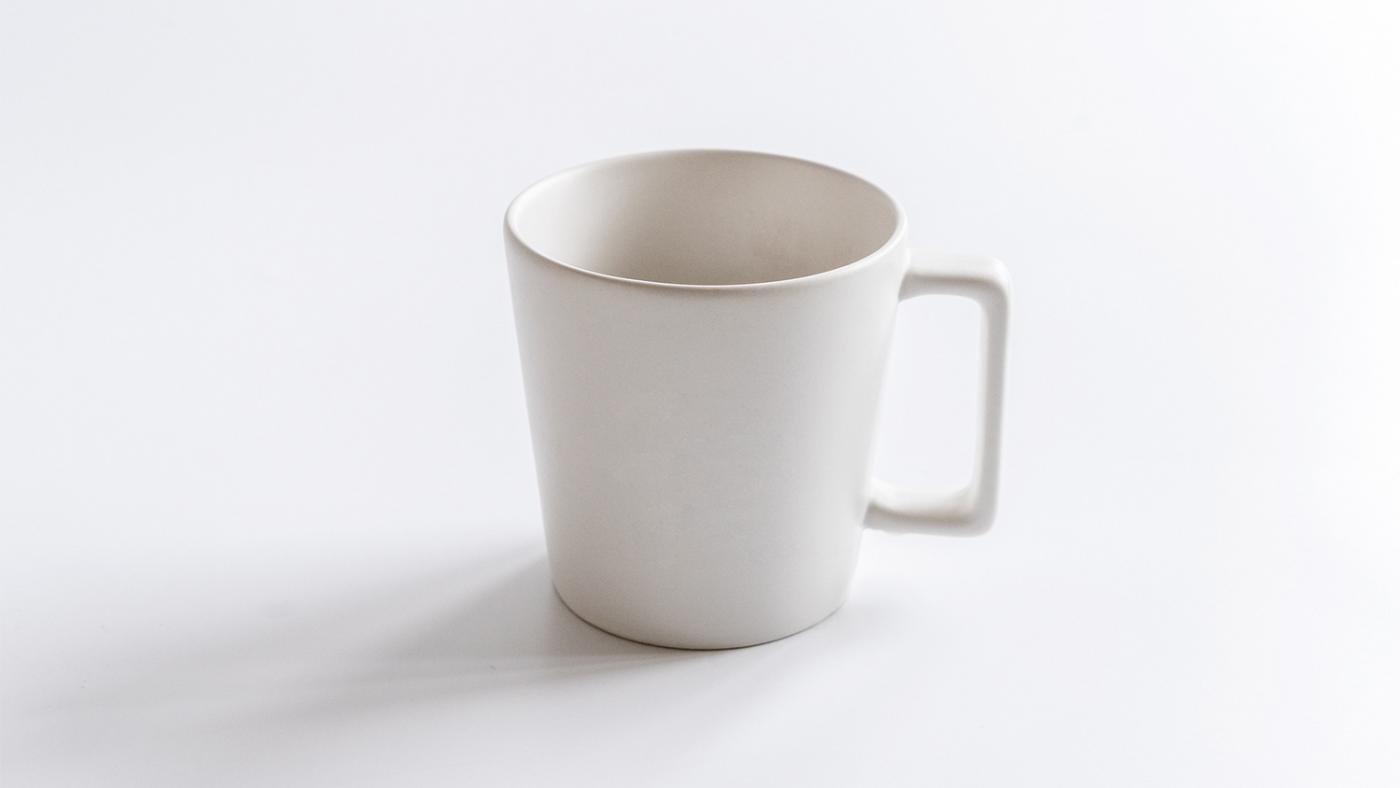 Photo: Pixabay
Coffee machines at most Dutch universities charge around 60 cents for a cappuccino but, if you work or study at UU, you pay 1.15 euros for the same drink — far more than the national average of 69 cents. The comparison was made by the news site of the Technical University of Eindhoven, Cursor.
Only Radboud University, in Nijmegen, has a more expensive cappuccino, at 1.20 euros. Granted, there is a way to make your cappuccino slightly cheaper at UU: if you bring your own cup, you get a 10-cent discount.
The cheapest cappuccinos can be found at Wageningen University and Tilburg University, which charge 45 and 48 cents for the Italian drink, respectively. Both universities offer a discount of 5 cents for those who bring their own cups.
Cheaper coffee
The other "special" coffee varieties offered by the machine, Black coffee and (double) espresso, cost just as much as a cappuccino. A simple cup of coffee, made with coffee powder, is much cheaper. "We think all students and employees should afford a cup of coffee or tea," says Merijn Smelt, from the Facilities Services Centre.
"That's why one of the requests we made to our suppliers was to sell coffee and tea for 50 cents – now 65 cents. For drinks like cappuccino, we didn't make any such arrangements." Smelt doesn't know why cappuccino prices are so much higher at UU compared to other universities. After all, he is not familiar with the contracts those universities made with their suppliers.
Prices rise every year
If you've been studying or working at UU for a while, you've probably noticed that a trip to the coffee machine becomes more expensive each year. That's because prices are always adjusted on January 1 — usually upwards, notes Smelt.
Since January 1, 2023, UU students and employees are paying 10 cents more for coffee, tea and hot chocolate. These three drinks now cost 65 cents each. The other coffee varieties — black coffee, cappuccino and espresso — have become 15 cents more expensive, at 1.30 euros a cup.
It is, however, possible to drink a cappuccino for cheaper in the Utrecht Science Park. On Bolognalaan avenue, there is a building that belongs to the Utrecht University of Applied Sciences but UU has been renting some of their classrooms on a temporary basis. There, coffee machines sell cappuccinos for 65 cents a cup. 
*The prices were calculated before the rises from January 1, 2023