To coordinate activities
UU sets up steering group to research its own slavery past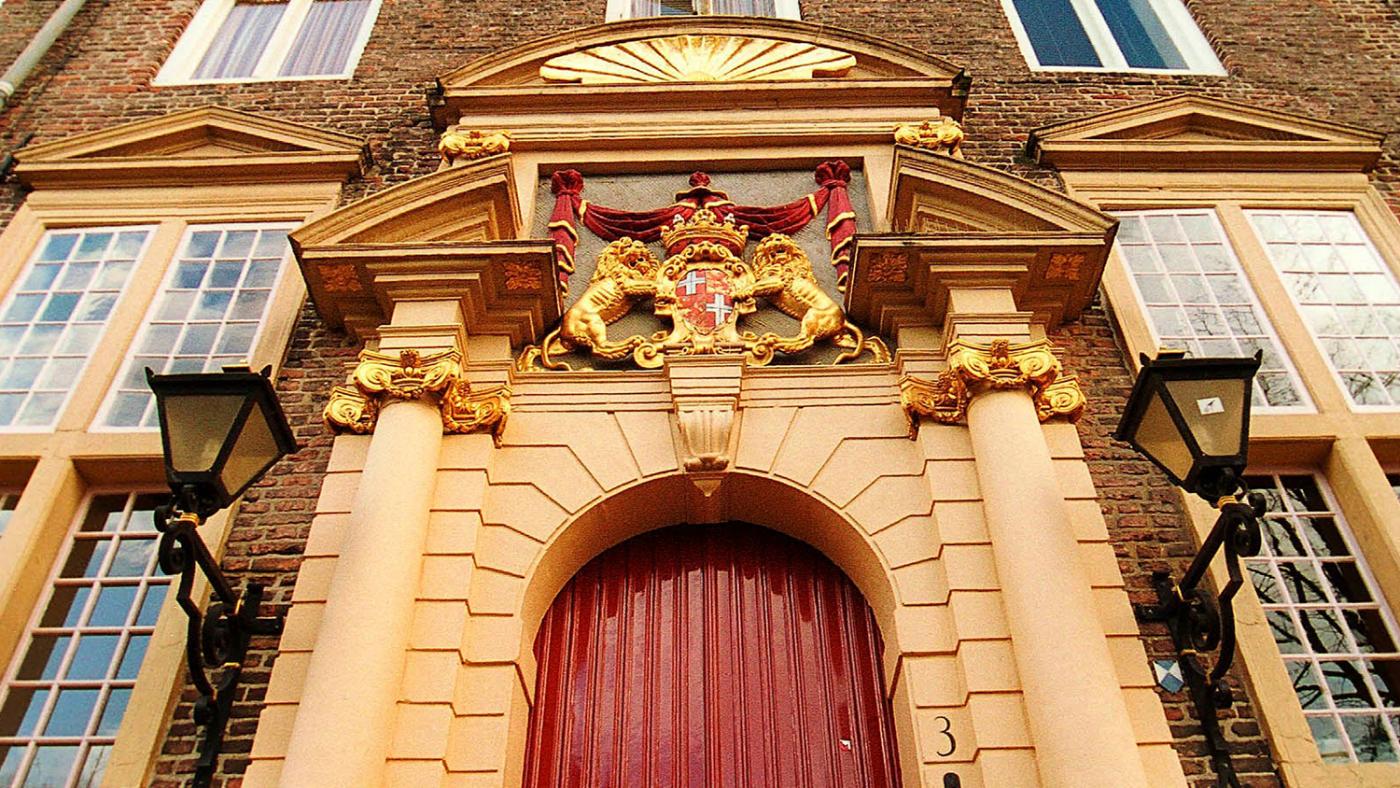 Janskerkhof 3. Photo: DUB
Earlier this year, the Executive Board called on faculties to come up with proposals and plans for research into their own slavery past. An advisory committee led by Professor James Kennedy had called on UU to "take that past into account". The colonial involvement of Utrecht University should also be considered. Only then would UU be able to determine whether an apology is in order.
After asking around, DUB learned that the call has been followed up in various ways within the university. For example, a PhD student at the Faculty of Geosciences will map out the ties between oil and mining companies and UU researchers. At the Faculty of Humanities, students will look into the history of the buildings in the city centre.
The Executive Board consciously chose not to start a single project with a select group of historians, leaving it up to the faculties to take the initiative. "It has to be something for all of us" is the reasoning.
Researchers and teachers involved in the various projects have noticed that there is a great deal of interest in the topic within the university. At the same time, they perceive a lack of coordination and overview. Where and how will all these studies come together in the future?
Steering Committee
In a response to the DUB article, Rector Henk Kummeling says that he is pleased with the way in which the faculties are taking up the project. But he says much more is happening than is stated in the article.
He refers, among other things, to the symposium organised by the Centre for Academic Teaching, in which the importance of an "inclusive curriculum" was discussed, as well as to the decolonisation group from Uglobe. UU will also pay attention to the Surinamese holiday Keti Koti on July 1. 2023 will mark the 160th anniversary of the abolition of slavery in the Netherlands. 
The rector wants a steering group to be set up now. It must connect the various initiatives and compare the plans with the report of the Kennedy Committee to see whether certain aspects remain underexposed. This steering committee should also get a budget and support staff. "This way, we can really give shape to the 'accountability' that the committee rightly calls for," concludes Kummeling.
Advertisement