Virologist Marion Koopmans has had enough of threats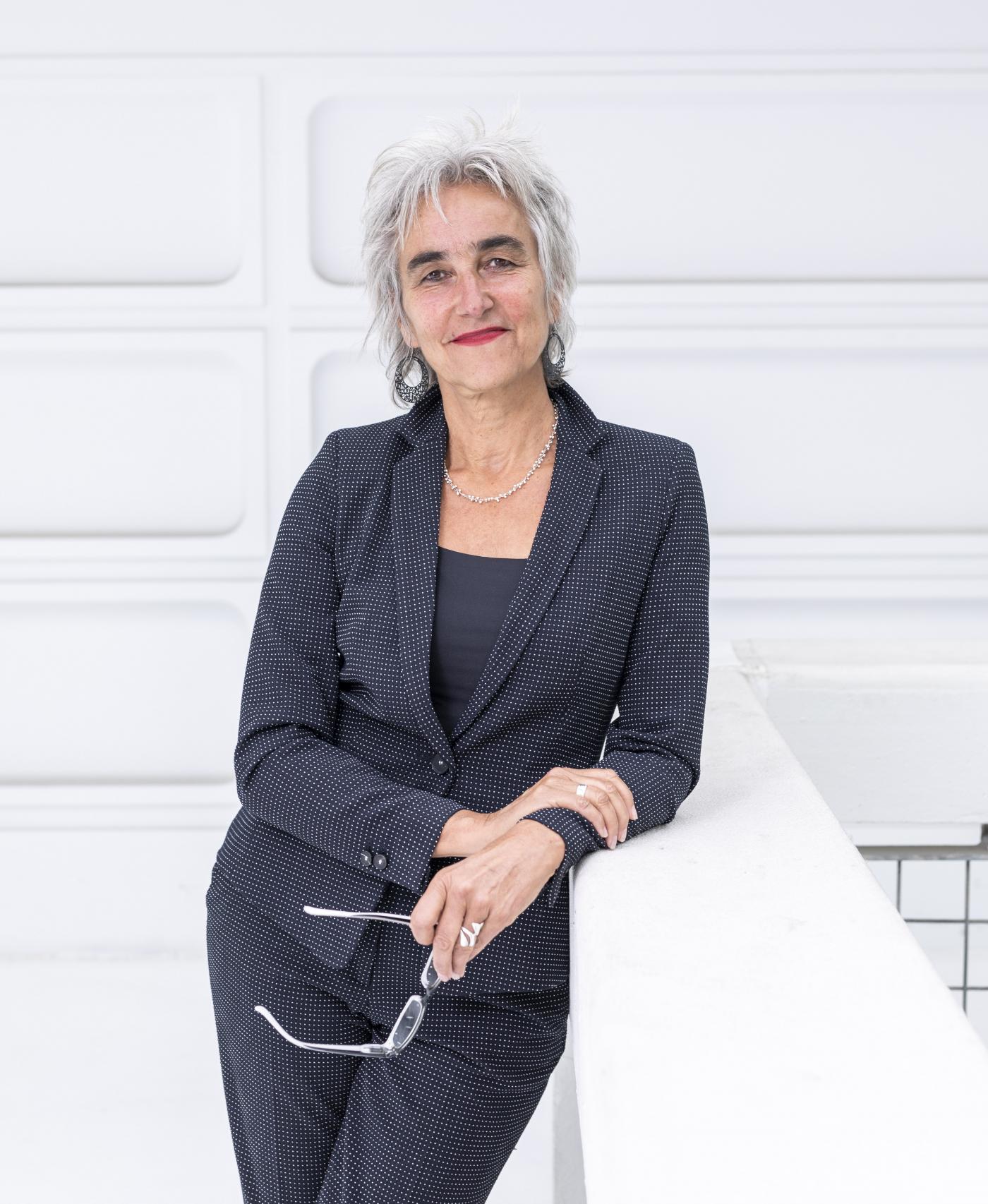 Photo: Wikimedia cc
"The Christmas wishes are early this year", tweeted renowned virologist Marion Koopmans in a sarcastic tone, followed by a quote from a hate mail that contained a torrent of abuse and called her a "filthy, dirty monster of Dachau".
She followed by tweeting "Shouldn't we really start taking action to combat this kind of thing next year?" and tagged the Public Prosecution Service, the Royal Netherlands Academy of Arts and Sciences (KNAW), university association UNL and the leader of the D66 party, Sigrid Kaag. "I've really had enough, to be honest."
We've had enough too
"We've had enough too and we are certainly willing to take steps (always in consultation with you), and that includes going to the police and the courts", replied Pieter Duisenberg, UNL chair.
Annelien Bredenoord, Rector of Erasmus University Rotterdam, where Koopmans works, also tweeted her support: "Threatening scientists is unacceptable. Threatening anyone is unacceptable."
D66 leader Sigrid Kaag also received a threatening Christmas card in her letterbox, saying "As you can see, we also know where you live". She called on the anonymous writers to send cheerful holiday greetings to lonely people instead.
Last October, Dutch universities announced that they intend to file police reports more often. They also published guidelines for dealing with threats and intimidation directed at scientists.
Fake news
Despite the aforementioned support, Koopmans' tweet was also targeted by new attacks, including accusations about being funded by China, which have since been thoroughly debunked as fake news.
On Monday morning, at an online meeting to discuss science during the Covid-19 pandemic, KNAW president Ineke Sluiter addressed the issue of threats and intimidation. "Over the past two years, scientists have taken responsibility for enriching the public debate with their knowledge and expertise," said Sluiter. "We encourage them to do so. But having ushered them into the wider world, we keenly feel how cold it can be out there."
Alongside journalists and politicians, some researchers are facing threats, Sluiter said, especially if they become involved in sensitive subjects: not only the pandemic, but also issues such as migration and colonial history. Women and minorities are even more likely to be threatened, she pointed out.
"It hollows out the public debate," she asserted, appealing to the academic community to show support for their fellow researchers. "This is no time for irony. Don't ask why someone is on television all the time. We need to support them, even if we don't always agree with them."
Incredible speed
At the same meeting, internist Marcel Levi, chair of the Dutch Research Council (NWO), demonstrated the incredible speed with which the scientific community has responded to the coronavirus pandemic. The illness was described within three weeks. In another three weeks, the genome of the virus had been unravelled and a mere six months later vaccine trials were ready to begin. The side effects of the vaccines were also quickly identified, he said, using an example from his own research.