Who are the Promising Fifteen of 2019?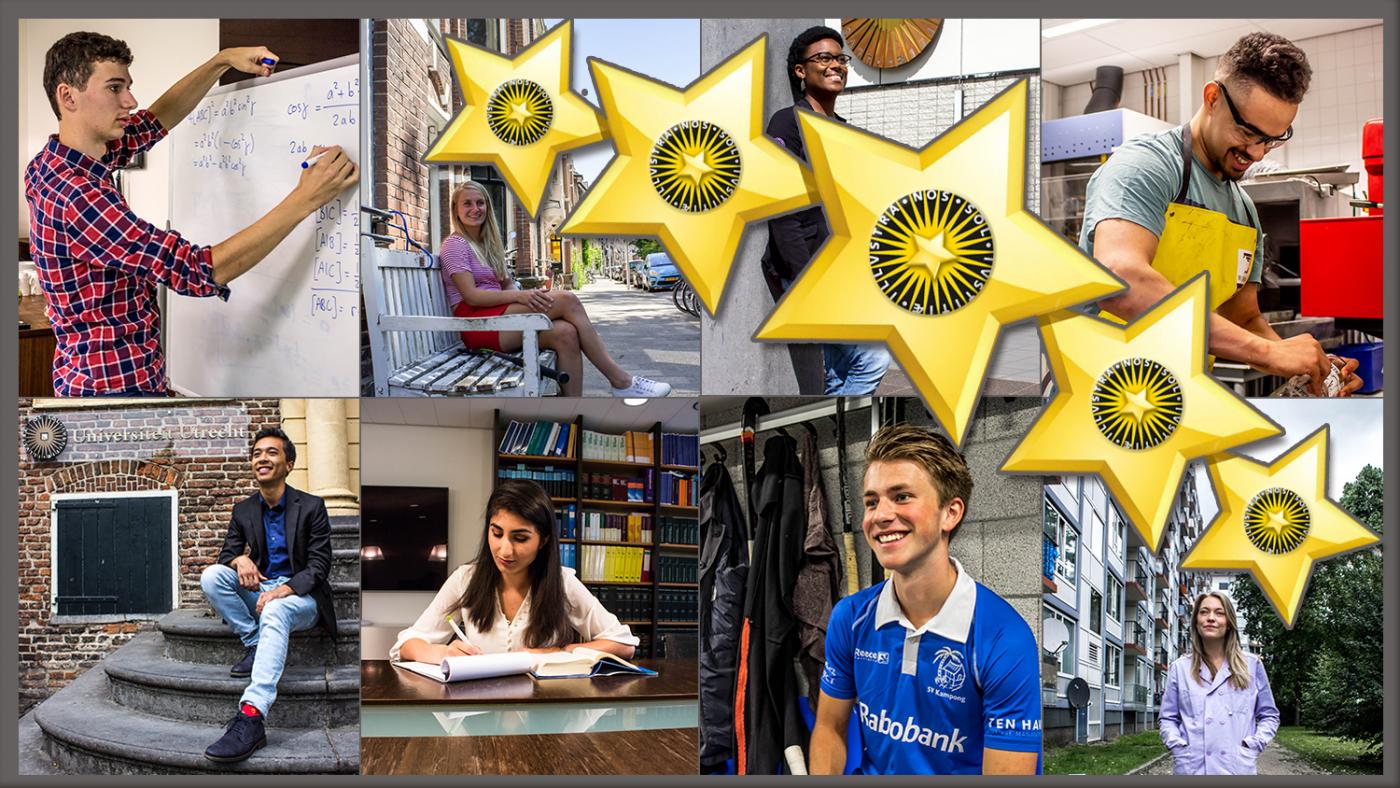 This year, for the third time, DUB will be presenting De Veelbelovende Vijftien (The Promising Fifteen). Click here for the editions of 2017 (in Dutch, ed.) and 2018. Every year, we put students in the spotlight with remarkable achievements. We want to do that again this year. We are looking for candidates younger than 25.
These are students who won important prizes or excelled as board members, as volunteers or as student representatives, but also students who performed in other areas. Maybe you know students who had to deal with setbacks this year and got back on their feet. Or students who were very supportive of others or who went through a remarkable personal development.
Mail before 30 September to dubredactie@uu.nl who in your opinion should be in our Promising Fifteen 2019. Give an explanation of max. 250 words and give your contact details. Submissions will be treated confidentially.