Who are these oft-cited Utrecht researchers?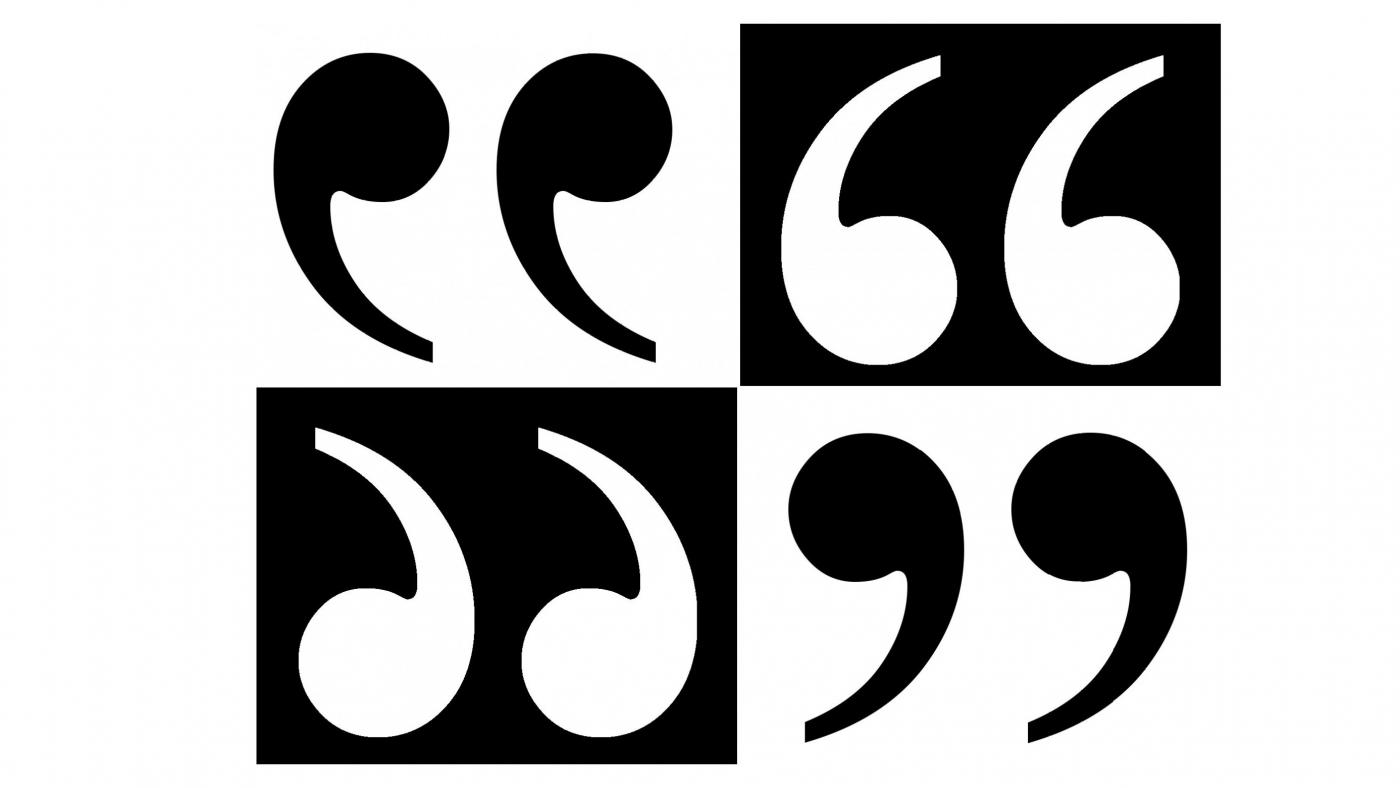 Utrecht University is once again present in the top 50 of the Academic Ranking of World Universities, a ranking by Shanghai Jiao Tong University. This ranking – best known as 'the Shanghai Ranking' – has grown to become one of the best known indicators of universities' research successes since its conception in 2013. Although one could criticize the methods of comparing completely different institutions, and the methodology used, universities are secretly pleased when they rise a few places in the ranking.
The Shanghai ranking's composers check whether each university's alumni and staff have won important scientific awards – such as the Nobel prize or Field Medals. The number of publications in reputable magazines such as Nature and Science, and the number of articles being cited by other scientists also count towards the Shanghai Ranking's scores.
Another measure is the number of oft-cited researchers. In this aspect, Utrecht performs relatively well: if this had been the only criterion, the UU would've been in the top thirty.
To determine who these authors are, the Shanghai Ranking uses the Highly Cited Researchers List that's published annually. This lists around three thousand often-cited researchers who are active in either Sciences or Social Sciences.
This list is composed based on the top one percent of most-cited articles in twenty-one different scientific disciplines. The authors of these articles are then ranked. Whether or not these researchers actually end up in the Highly Cited list depends on the total amount of authors within each scientific discipline.
There are eighteen names of the list of researchers who work at Utrecht University, out of 99 Netherlands-based researchers in total. Rotterdam has the highest score of all Dutch universities: no less than 22 of Erasmus University's researchers are listed as most-cited scientists in the world. Harvard has the highest number of researchers on the list: 84.
Of the 18 UU researchers in the Highly Cited list, only 14 actually count for the Shanghai Ranking, as it only looks at the primary affiliation of any given scientist. For Utrecht University, that primary affiliation has to be either the UU or the UMC Utrecht.
Four of the most highly cited UU scientists, Hans Clevers , Jaap Sinninghe Damste, Detlef van Vuuren en Wilmar Schaufeli don't count towards the UU total. They're all affiliated with the UU, but their primary affiliations are other universities or institutes. 
On the UU website, three UU scientists state that a mention in the index is viewed as important, and they've made sure to include their placement in the index on their resumes. Maarten Krol, Professor of Meteorology, and Air Quality, says: "Earlier this year I received an ERC Advanced Grant and I can imagine that my citation score played a role in this."
The fourteen researchers who make up Utrecht's high score are:
Name

Discipline
Albert Heck                             
Biology and Biochemistry
Arno Hoes                               
Clinical Medicine
Corné Pieterse                        

Plant and Animal Science

Rick Grobbee                          
Clinical Medicine
Karel Moons                            
Social Sciences
Rens Voesenek                         
Plant and Animal Science 
Leendert van Loon                  
Plant and Animal Science
Maarten Krol                           
Geosciences
Martijn van den Heuvel           
Neuroscience and Behavior
Michiel van den Broeke            
Geosciences
Paul de Bakker                        
Molecular Biology and Genetics
René Kahn                              
(Inmiddels werkzaam aan de Icahn School of Medicine van Mount Sinaï (ISMMS) in New York)
Psychiatry/Psychology
Ron Boschma                          
Social Sciences
Wim Hennink                          

Pharmacology and Toxicology