Take entrepreneurship outside the classroom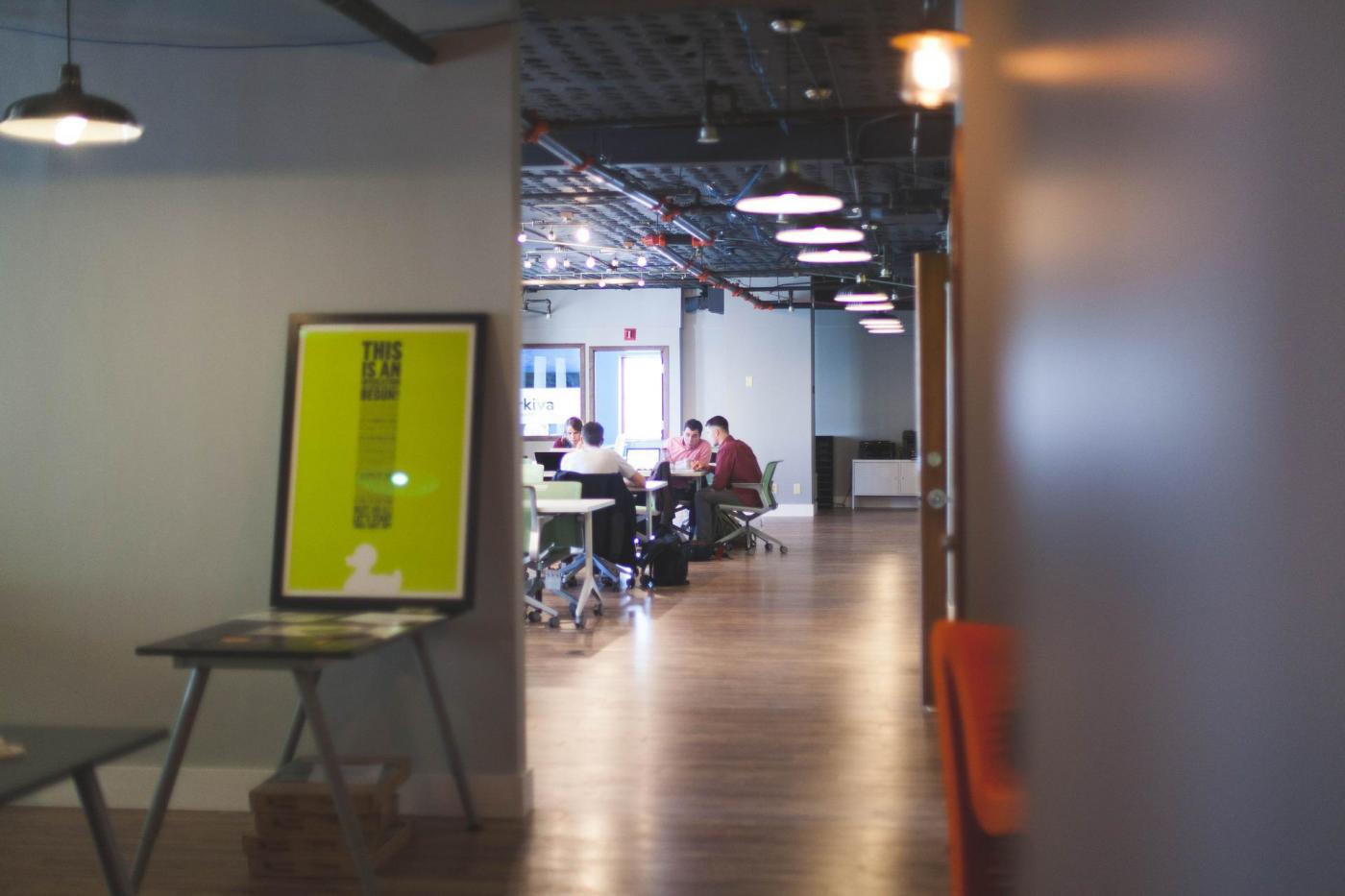 Entrepreneurship is a driver of societal change that can be practised anywhere and by anyone. Utrecht University and its students are no exception, of course. UU knows this by heart, which is why it actively stimulates student entrepreneurship. More than 150 entrepreneurial courses are taught on a yearly basis, for example. Although this is a great start, many of these courses are primarily academically oriented, which limits the actual practice of student entrepreneurship and its societal impact. After all, student entrepreneurship should be about students creating value by offering new products or services. To drive societal change, we should strive to take entrepreneurship outside of the classroom.
Not an easy task
UtrechtInc Students is one of the organisations that aim to stimulate societal impact led by students. Our student-led board is part of UtrechtInc, the start-up incubator co-founded by UU.
Twice a year, we run the Student Validation Programme to assist students in bringing their innovative software ideas to the market. Both teachers and students regard this program as the next step for students interested in realising the ideas they work on in class.
However, as with anything related to entrepreneurship, this is not an easy task. Although this programme is free and part-time, most students study full time and many of them have a job on the side, not to mention other social activities. The students we're in contact with have signalled their interest in creating their own businesses as they would like to make an impact, but they end up encountering many restraints before they even can get started.
Entrepreneurial needs
If UU wants to further stimulate student entrepreneurship and societal change, it should start by aligning the curricular agenda to its students' entrepreneurial needs. For instance, students' entrepreneurial activities should receive credits. This way, students will be more inclined to consider or pursue the entrepreneurial route, while it would also reduce potential delays among the students who are already pursuing it.
If we want to drive societal change, exploring entrepreneurship in practice should not be considered or encouraged as an extracurricular activity. Rather, it should be a curricular one. Not only through UtrechtInc's student programme, but also through curricular programmes giving students this freedom (in tailor-made 'courses', for example).
Colourful jungle
Moving on, inspiring students and connecting them to Utrecht's entrepreneurial ecosystem is also key in boosting student entrepreneurship. The current ecosystem can be described as a colourful jungle, consisting of many entrepreneurial courses and organisations.
Surprisingly, we are still missing a species: an investment fund for student start-ups. While other regions in the Netherlands such as Amsterdam, Twente and Noord-Brabant do have such investment funds, students in Utrecht do not have the possibility to get financial support for realising their business ideas.
Entrepreneurial hub
In addition, the students we're in touch with are having a hard time finding their path through the jungle. Currently, students are clueless about the kinds of entrepreneurial assistance available out there and which one they need. We argue that Utrecht is in high need of a physical and visible hub.
Such a hub would be home to students as well as start-ups and supportive entrepreneurial organisations actively driving societal change. With a space like that, we would show students what entrepreneurship is like outside the classroom and inspire the future generation of entrepreneurs.
UtrechtInc Students is a student organisation that supports entrepreneurial students. They organise events, workshops and networking opportunities where students can connect with like-minded people. In addition, UtrechtInc Students assists students with finding internships or job opportunities at start-ups.