An alternative perspective on internationalisation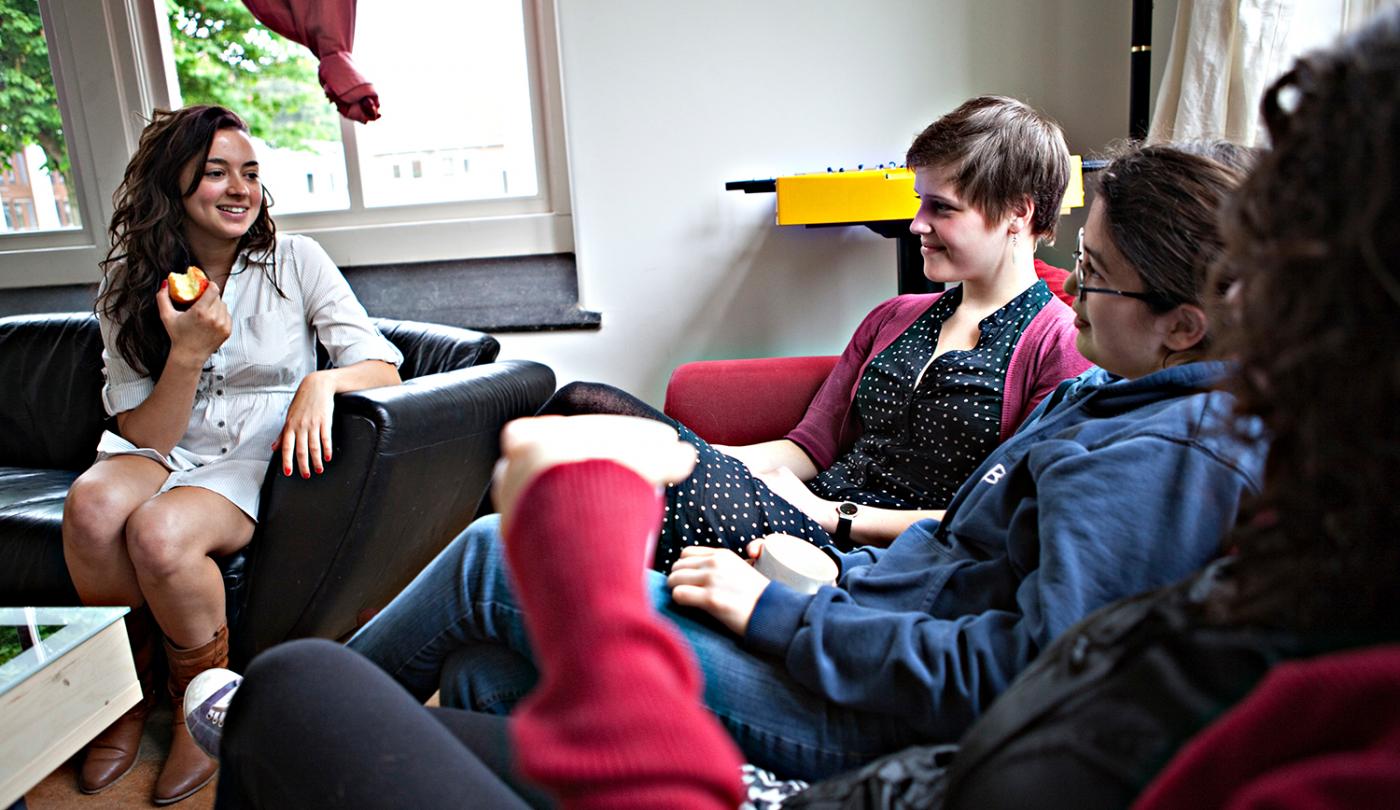 foto: DUB
On 29 March, 183 professors, writers and other prominent figures from the social and cultural sector appealed to the House of Representatives about the increasing use of English as a language of communication in higher education. Big words are used: it is a large-scale violation of the law, there would be no substantial reason, the funding system would be the primary cause, Dutch as a language of science would perish. In short: code red.
As dean of an internationalising faculty, I would like to take the opportunity to express my view on this.
On other occasions, we have often indicated that we are not interested in attracting large numbers of foreign students for financial reasons. It is also not so much about the one Chinese future Nobel laureate that we could discover. We are simply convinced that the quality of our education, of our students, is higher when our students are educated in an international environment.
Students are better educated if they are part of a diverse, international academic community that is guided in its research and education agenda by social problems that do not stop at the borders of the Netherlands. Internationally renowned research can, for example, provide insights on problems with the integration of ethnic minorities in the Netherlands, Germany or Sweden. Or the problems of bullying in primary schools in the Netherlands, Finland or Italy. Or finding the best treatment for adolescents with borderline personality disorder in the Netherlands, Australia or the US.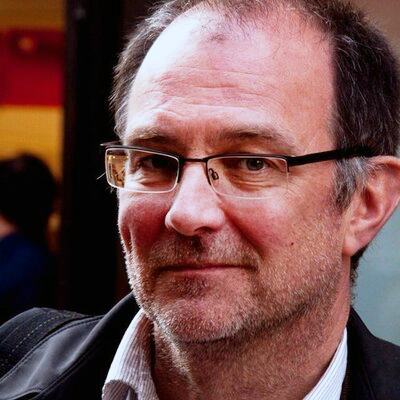 And not only research: diverse education leads to more creativity. Students learn from each other, why something works in a certain context (read country and culture), and why not. Students learn to look beyond the Netherlands, how things are done elsewhere. And are not afraid to find out for themselves, even after their studies, because in their contacts with international fellow students they have learned to look, and to talk, across borders.
We have already reached this stage in research for a long time. It is simply inconceivable that our researchers would not be working completely internationally, we would not be able to maintain the high quality of our research. Why, then, is that not the case for our education?
'We are simply convinced that the quality of our education will be higher'
In a column (in Dutch, ed.) in de Volkskrant, in response to the appeal, Bert Wagendorp mentions English as the 'lingua franca' of science. I completely agree: it's not about 'verengelsing'. The use of this term immediately kills the discussion. It is about a 'common language' for an international community. A university must be part of an international community of teachers, researchers and students who feel responsible in and for this world. And yes, this must be done in a language in which we can communicate with many people, including fellow scientists and fellow students all over the world. Whether we like it or not, that is largely English.
I agree with René Cuperus, who describes the term 'Global Generation' in another column (in Dutch, ed.) in de Volkskrant: students learn a lot from students from other countries and feel that they '... are being prepared for a global career in our globalizing world...'. According to him, all countries have to deal with this, and the Netherlands is 'simply a frontrunner' in this respect.
'Whether we like it or not, the lingua franca in science is English'
Although I completely agree with the former, I doubt the latter. My experience at universities in other European countries is that these universities develop completely differently from the Dutch ones: programmes are becoming increasingly international, more and more international staff are being recruited and international partners are working together. In this respect, the appeal to the House of Representatives seems, unfortunately, to fit in well with other tendencies in Dutch society to look mainly inwards. In view of all the developments surrounding globalisation, this seems to me to be very unwise. Not only for the universities, but also for the whole of the Netherlands.
Incidentally, I think that the Global Generation argument is only part of the story. On Twitter, someone remarked that only a small proportion of the students actually work abroad, and that most of them still become 'ordinary policy officer in the municipality of Etten-Leur'. As far as I'm concerned, that's precisely the point: the policy officer in the municipality of Etten-Leur has to understand that Etten-Leur's problems also occur in other municipalities in the world, what has helped there, and what has not. And what other differences with those countries have to do with it, and what not. And she has to go out and make comparisons. Only in this way can such a policy officer make a meaningful and academically based contribution to solving the problems of Etten-Leur. Such a person must be educated with an international perspective, and this is not possible in only Dutch.
Of course, this means that it must be possible to write a policy advice in Dutch during an internship, just as a student of Clinical Psychology must learn to do a diagnostic interview in Dutch. The faculty's language policy also allows such exceptions. But it is important that these remain exceptions in an internationally oriented study.
'The 'code red' misses its goal'
Finally, a remark about the responsibility that universities would have in combating the impoverishment of (academic) Dutch. Of course, as a university, we have a responsibility to our society, and we take that responsibility too. But in my opinion, our responsibility does not lie in protecting (academic) Dutch, but in conducting high-quality research and training for young people, along the lines I have outlined above.
For me it is clear: the 'code red' in the appeal to the House of Representatives completely misses its goal. A university, a society that frenetically clings to the Dutch language as the language of instruction and research is no longer up to date.