Crowdfunding your way to an enriching experience abroad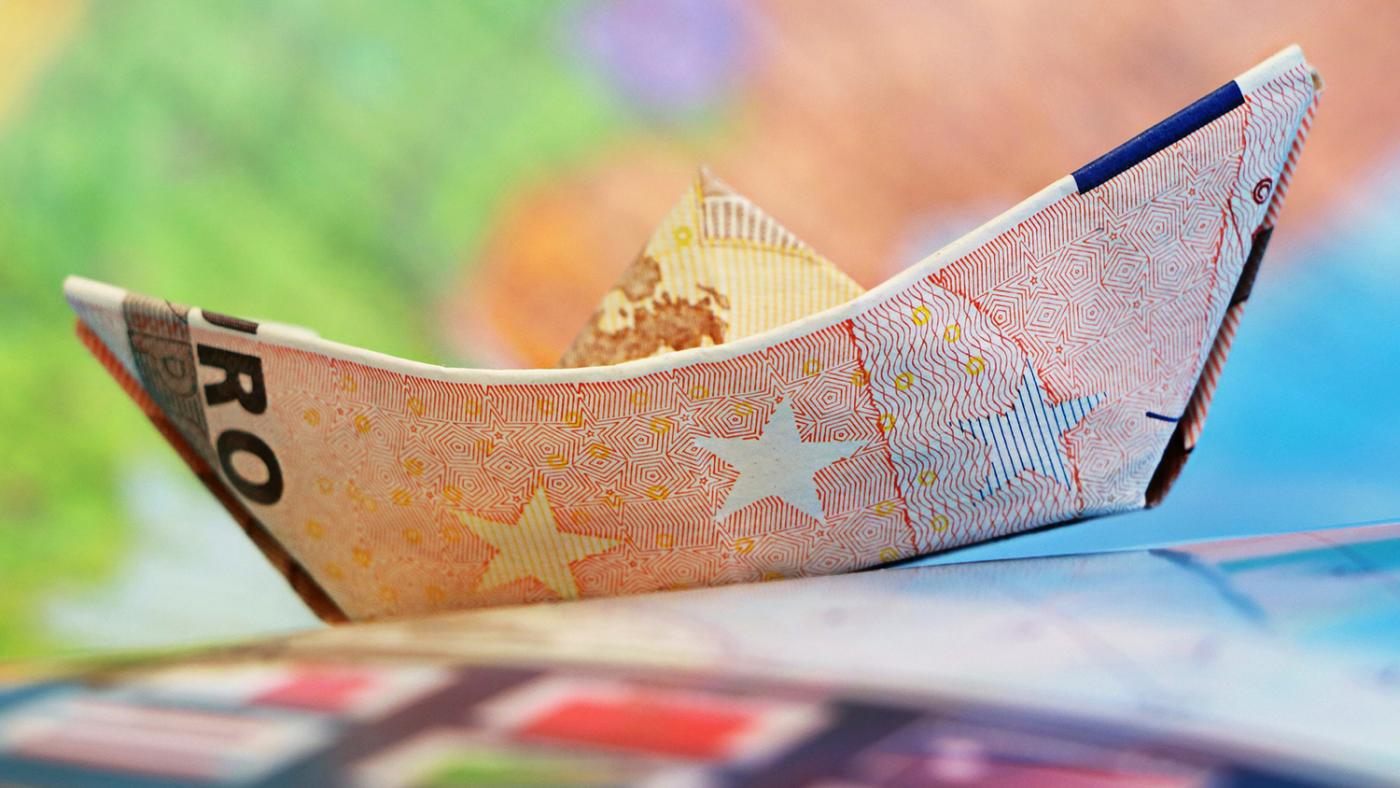 Photo: Shutterstock
"What would you do if you weren't afraid?" – ever since her high school teacher showed a TED Talk with this title in class, the sentence has never left Wiktoria's mind. If it wasn't for it, the girl from a small village in Poland perhaps would have never taken a plane to Spain to do volunteer work with women, refugees and the local community. The five months she spent in Jordan, conducting workshops on women's empowerment, would have remained the stuff of dreams as well. Maybe she would have never moved to Middelburg, where she's now pursuing a Bachelor's in Cognitive Science at University College Roosevelt.
It was that same sentence that propelled her to apply to the Innovation Leadership Bootcamp at the Massachusetts Institute of Technology, a programme for which only ten percent of applicants get accepted. After her experience in Jordan, Wiktoria would like to provide entrepreneurial knowledge to refugee women, but it's hard to meet other entrepreneurs in Middelburg, a city of 48,000 inhabitants. The MIT Bootcamp would put her in touch with students, educators, NGOs and businesspeople from all over the world. "I thought 'they're probably not going to take me'. The e-mail saying I'd been accepted came as a huge surprise", she says. There was just one problem: the programme costs 3,800 dollars, a sum she didn't have.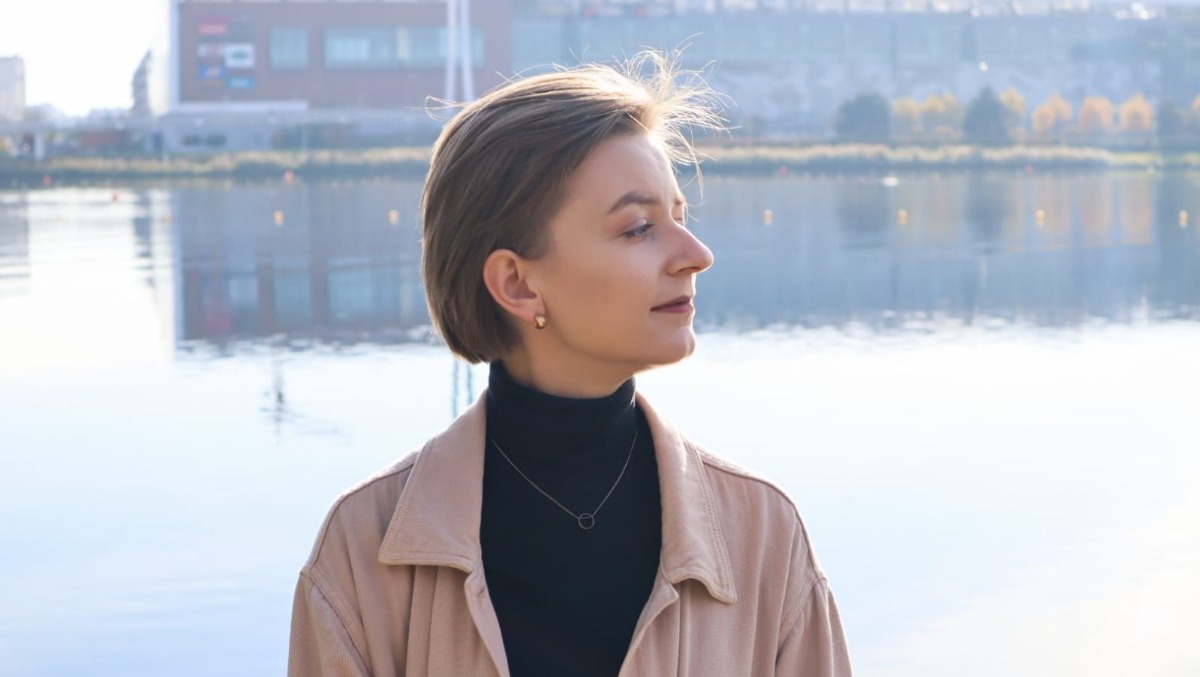 Her roommates suggested a crowdfunding campaign on the platform GoFundMe, but Wiktoria was scared. "I have always been prone to doing things on my own. Besides, in Poland, most people asking for money need it for surgery or something like that. People only donate when they see you're in dire need of money. If you're raising money to chase a dream, like I am, people are less likely to open their wallets", she explains. But then the TED talk popped up in her head again, and she realised that was fear talking. What did she have to lose? "Finding donors and sponsors is not as difficult as convincing yourself to start. I just had to put my pride in my pocket", admits the student. "Some people tried to discourage me from trying this as well, saying I'd never be able to raise so much money. If anything, this has taught me not to take myself so seriously."
She then started researching how to do it properly. "I got in touch with people who do that professionally and asked them for advice", recollects Wiktoria. That's when she learned that making things personal helps. She proceeded to write a motivation letter, laying out her reasons for wanting to go to the US. "But making a video to introduce myself would have been even better", she notes. Then, Wiktoria sent the letter to her contacts and the media. DUB was one of the outlets she reached out to. "I was also told to get in touch with small companies because they're the ones most likely to donate due to tax reductions".
In two months, Wiktoria has raised over 750 euros from donations, on top of 750 euros from the Utrecht University Fund. "Most donations came from people who had some sort of personal connection to me", she says. Counting her savings, she's now 1,000 euros short of the 3,800 she needs. The Bootcamp starts on March 1 and she's already decided she is going, no matter what. "If I don't manage to raise the entire sum until then, I'm going to take a small loan".
I didn't want my family to know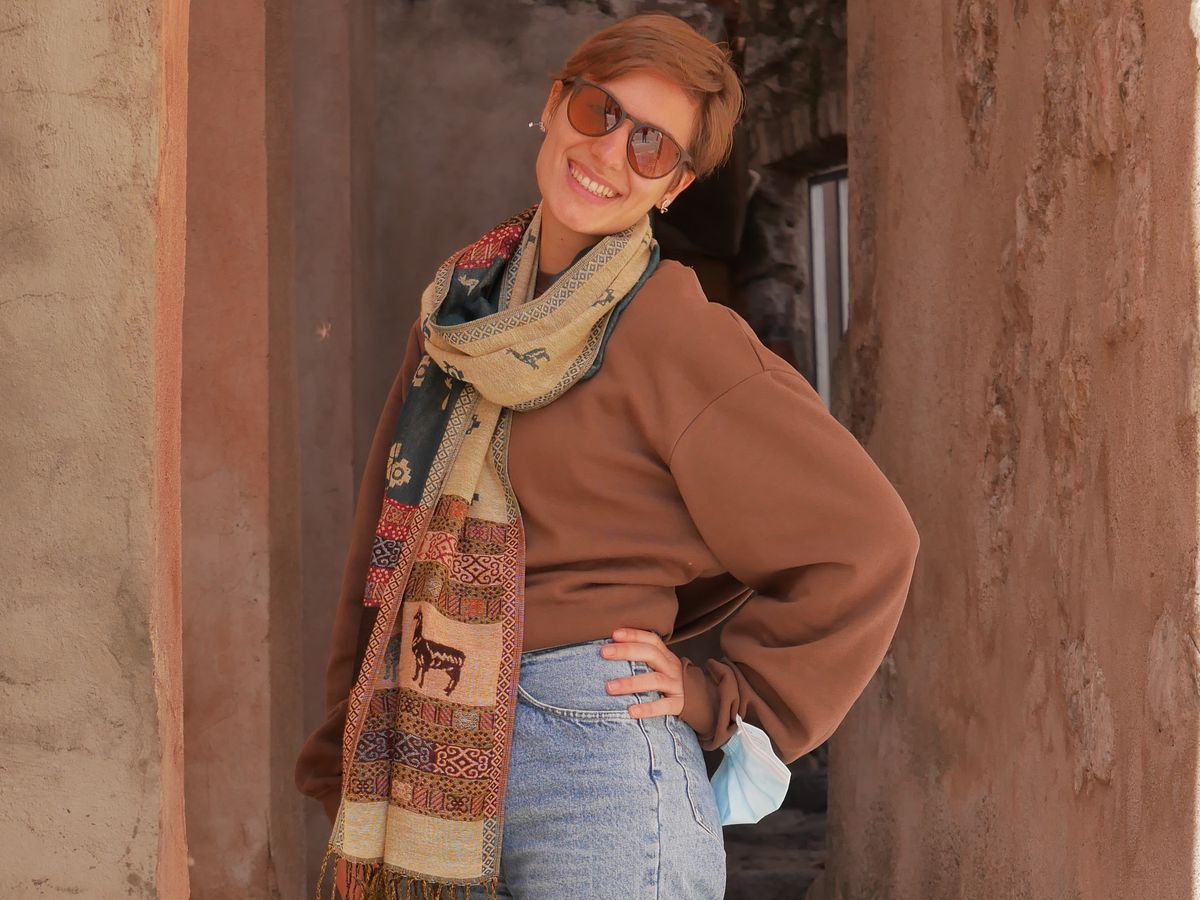 Giuliana Inturrisi, who just concluded her Master's in Global Criminology at UU, also took to the platform GoFundMe when she got accepted for an unpaid internship at the United Nations in Nairobi, Kenya. The experience is supposed to last four months, with the possibility to extend it for an additional two months, and Giuliana estimates her living expenses would amount to 700 euros monthly. "But that's without doing anything else. Nairobi is much more expensive than other African cities", she explains.
However, the Italian student was too embarrassed to let her friends and family back home know about her initiative. "In Italy, that's simply not done. You don't ask for money. I only shared the link to my campaign on Linkedin, not on Facebook or Instagram – otherwise, my family would know. I was kind of ashamed of doing that, but here in the Netherlands, things are different. The people who donated are actually peers from my Master's".
As a result of her discretion, she only managed to obtain 370 euros of her 5,000-euro goal. But, when DUB spoke with her in late January, she was literally packing her bags to leave. "I have some savings, so I can survive there. I also got a part-time job with Exodus, working as a global advisor to people looking to move to Madrid, where I did my Bachelor's. But that's not a fixed salary. If I close a contract, I get a 20-percent commission. If I manage to pay my rent with this job, I'll be glad. Lastly, my parents can help me with a small sum, as they have been throughout my studies in the Netherlands. But I'm already 25 years old, so I don't want to ask them for anything more than that".
It needs to have societal value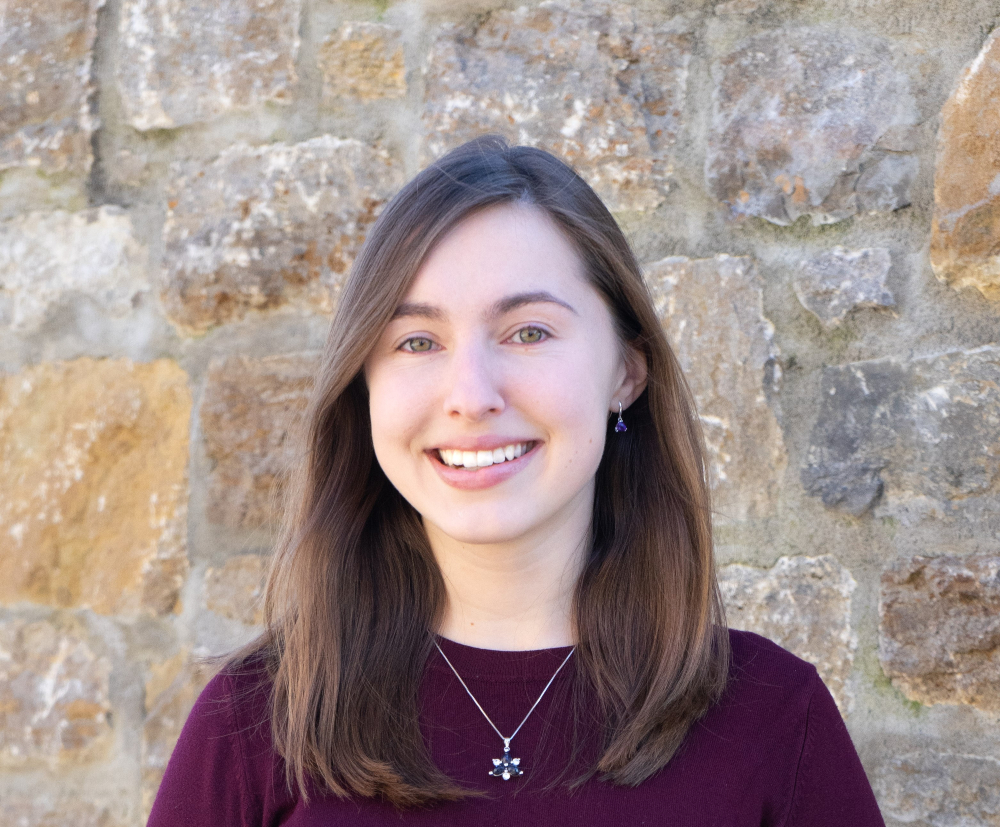 Both Wiktoria and Giuliana probably wish their crowdfunding was as successful as Ralien Bekkers'. The graduate from the University of Amsterdam, who also took courses at UU, made headlines in the Netherlands in 2014 thanks to her fundraiser to pursue a Master's in Environmental Management at Yale. She raised 28,500 euros from about 350 sponsors, not counting the free plane tickets, courtesy of KLM. All that in six weeks.
Needless to say, it was a hectic period, exciting and nerve-wracking at the same time. To achieve her goal, Ralien reached out to the people she knew in the environmental scene – for two years, she served as a Youth Delegate for Sustainable Development to the United Stations, representing the Netherlands (DUB interviewed her about the role back then. Article only available in Dutch). Because of her work in this position, she also knew a few people in the press, which scored her five newspaper articles, including one in Het Parool. She also gave interviews to local radio stations. 
"There was a lot of momentum and I pushed it out a lot. It was exciting because I was working towards a clear goal. The Utrecht-based crowdfunding platform CrowdAboutNow, which I was using on my website, would give all donors their money back if I didn't reach the 20,000-euro mark, so I just had to do it", she recollects. "At the same time, it was stressful because not all the attention I got was positive". For example, a person posted an op-ed against her, saying that people who truly care about sustainability wouldn't be interested in attending an elite institution such as Yale. There was also a radio show host who questioned her need to raise money by tweeting her dad's address in Bilthoven, a town considered posh, alongside a picture of his house. "In the middle of the campaign, I had to go and defend myself against these personal attacks, which was painful. The guy has deleted the tweet since then, but I got in touch with him to say I hope he realises he's put my family in danger by publishing personal data on social media".
But their efforts to rain on Ralien's parade came to no fruition, as not only did she manage to go to the US, but she's been there for over seven years, building a remarkable career. She studied at Yale for two years, with an internship at the UN headquarters, in New York, in between. Then, she designed and taught a course at Yale about the Sustainable Development Goals (SDGs). Today, Ralien lives in Washington, DC, where she works for a global climate change non-profit and pursues a second Master's degree at a British university. She is considering going back to Europe in the near future.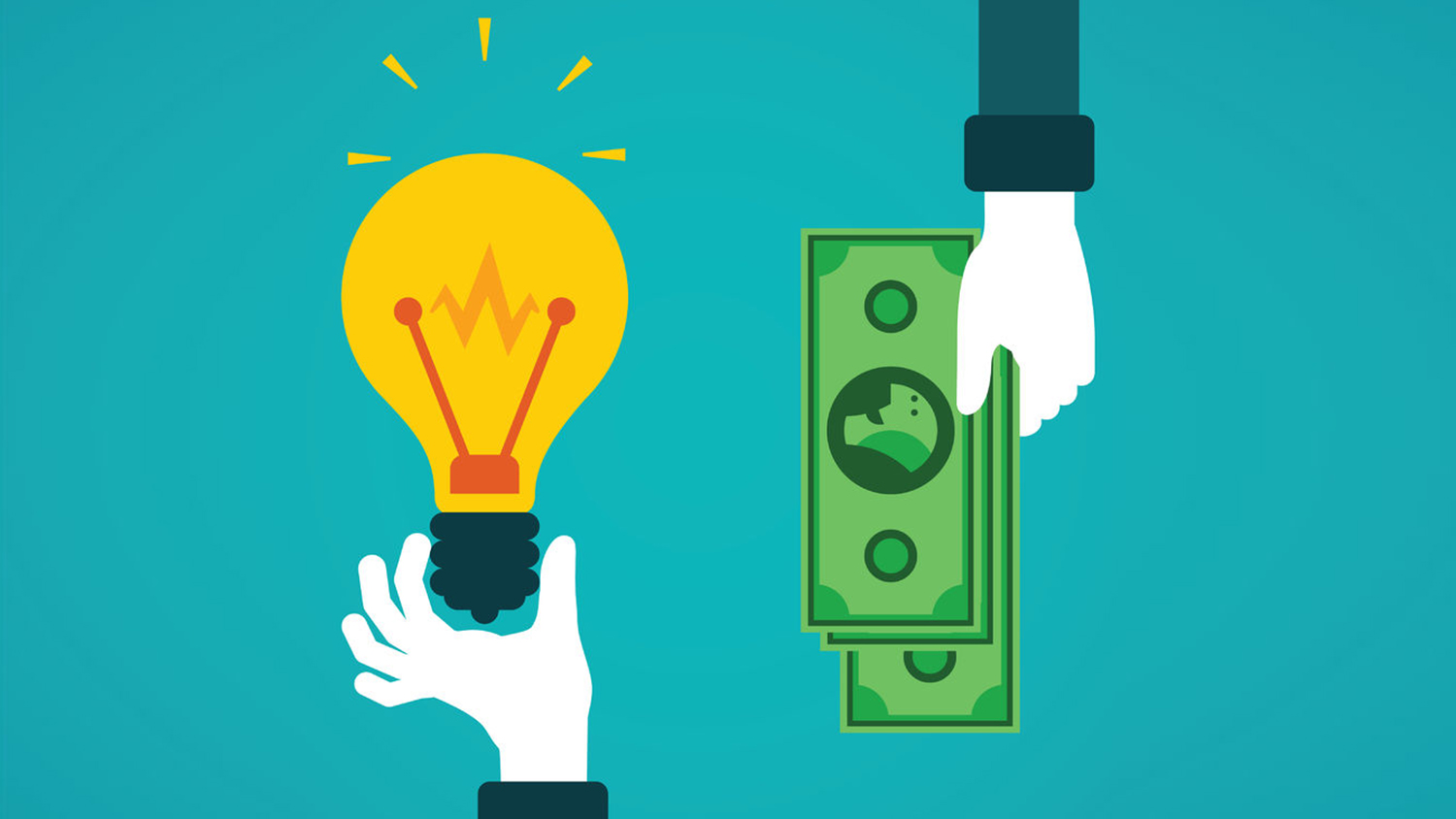 Asked to give some tips to students looking to be as successful as she was with her fundraiser, Ralien says that your pitch should not be about you, but your purpose. "Why do you want to study abroad and what will you do with that degree? It needs to have societal value." Secondly, she stresses that crowdfunding is "all about connections" – creating a page and not sharing it with anyone, as Giuliana did, is unlikely to raise the necessary funds. The free plane ticket, for example, only came because Ralien knew someone who knew someone working with sustainability at KLM. "It was an easy thing for them to do, as they didn't provide funding, but supported me directly through their own product: a plane ticket and several bags allowance. Afterwards, I met with them and talked about how KLM could help reach the SDGs, so it was a bit of an exchange." 
This brings her to her second piece of advice: think of other ways you could reduce your costs abroad and ask companies to provide you with that. "You can reach out to a supermarket, for example, and propose them to cover your groceries." Think of interesting rewards to give to each donation level. "Be creative! You can offer a presentation, like I did with KLM, or consultancy services in the area you are building expertise through your studies", recommends Ralien. As for media outreach, local outlets tend to respond more than national ones. "Last but not least, stand up for yourself, because there will be people trying to discourage you. So, flip the discourse and tell them that people should be helping young people do something great with their lives". 
Advertisement