DUB's Top 10 most read articles in 2021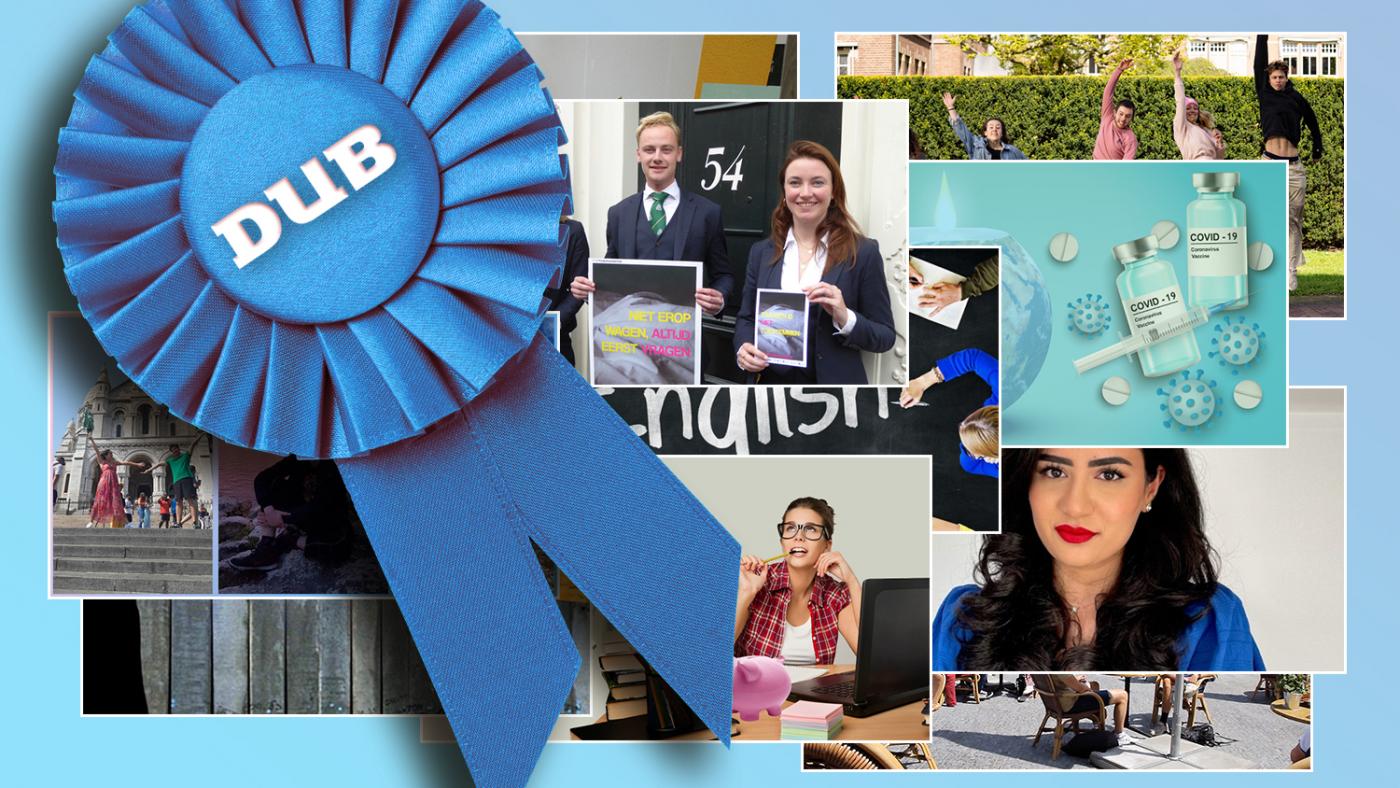 Photo's: Shutterstock, 123rf, Pixabay, Ivar Pel, DUB. Illustration: DUB
Number 10
More and more students go for a second Master's: 'I was missing something in my first Master's'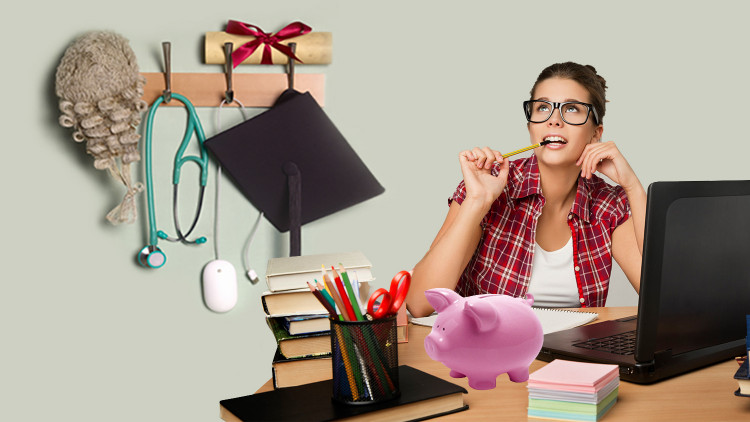 Why are students deciding to postpone their entry to the labour market, going for a second Master's degree instead? The 10th most read article of 2021 delved into students' motivations and analysed the consequences this trend can have for the university.
---
Number 9
'Utrecht University, cut ties with Israeli universities'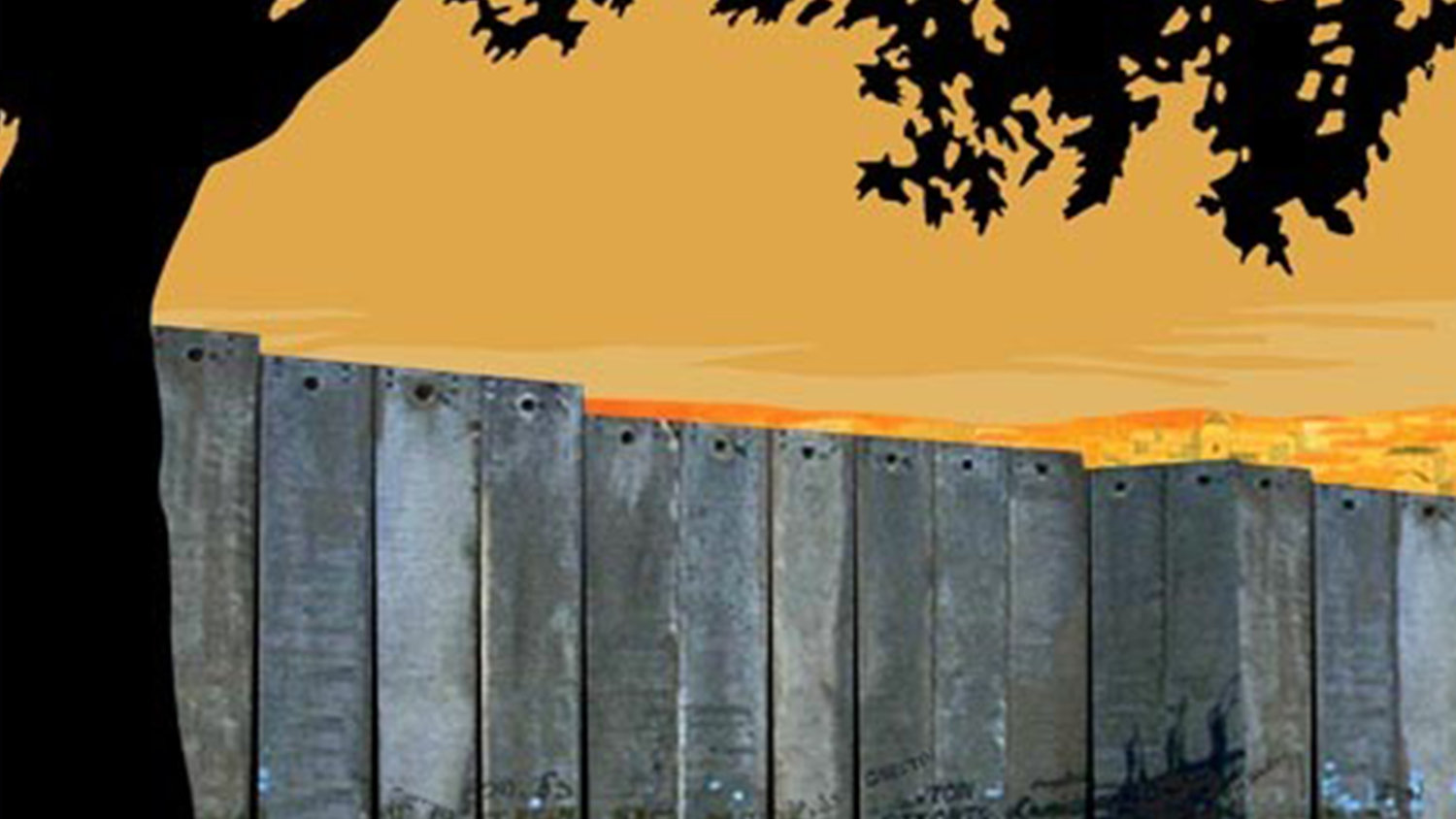 The 9th article on our list is an opinion piece authored by Layal Ftouni and Itaï van de Wal. The duo argues that UU should stop collaborating with Israeli universities as they participate in "sustaining, implementing, and innovating Israel's military occupation, apartheid, and ethnic cleansing policies."
A couple weeks later, UU declared that it has no intention to sever its bonds with Israeli universities, preferring to follow the position of the Association of Dutch Universities (VSNU, since then changed to Universities of the Netherlands) instead.
---
Number 8
Being a short student in a land of giants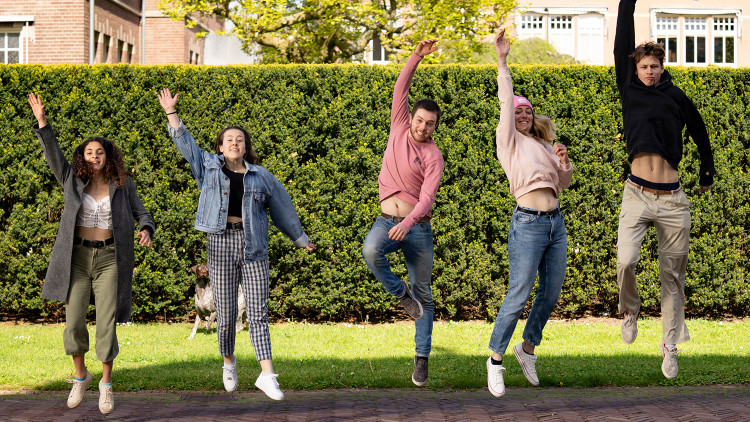 How does it feel coming to a country where the men are 1.82 metres tall on average, and women are 1.68? Four students coming from countries where the average height is much lower shared their experiences with DUB. From having to buy a kid's bicycle to being elbowed at parties, life as a short student can be a challenge.
---
Number 7
UU alumna Khatera: 'There may be peace in Afghanistan, but I don't think that's a way to live'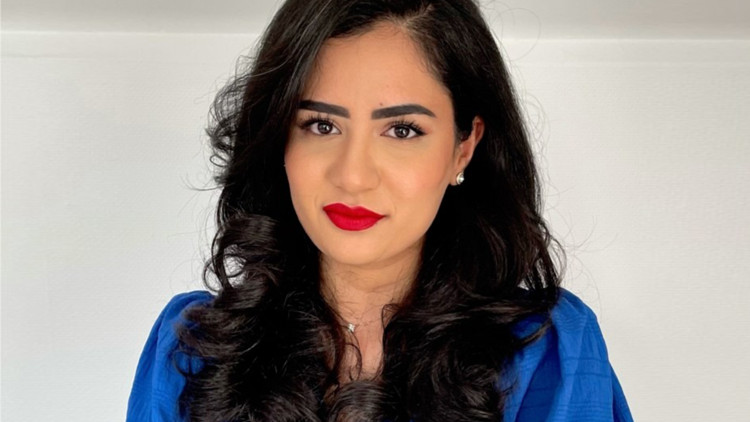 The 7th place on our list goes to the interview with Khatera Shaghasi, a Conflict Studies graduate whose parents fled the Taliban rule. She gave her two cents about the situation in Afghanistan now that the American troops left and the Taliban is back in power.
---
Number 6
'I refuse to get vaccinated out of principle'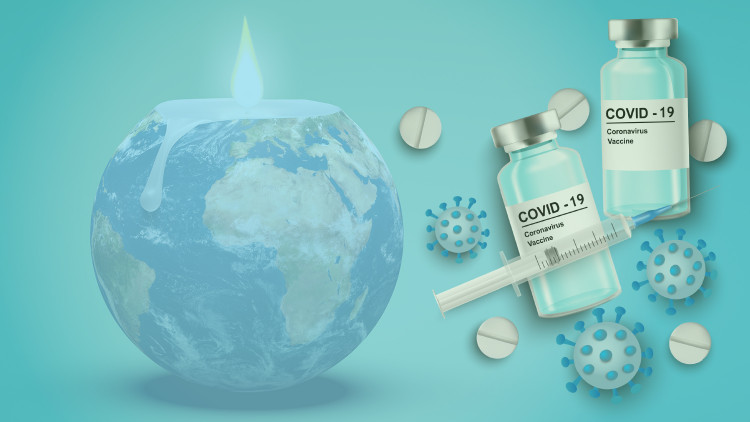 About ten percent of students decided not to get vaccinated against Covid-19. Sam de Weerd, currently pursuing a Master's in Energy Science, is one of them. DUB invited him to lay out his reasons, so that readers could get an insight into what this group of students thinks. The choice to publish this piece was quite controversial, with many readers deeming it irresponsible. Following Sam's opinion piece, DUB's editor-in-chief explained its editorial decision and UU experts from different fields debunked the student's arguments.
---
Number 5
'Why there should be a place for both English and Dutch in the University Council'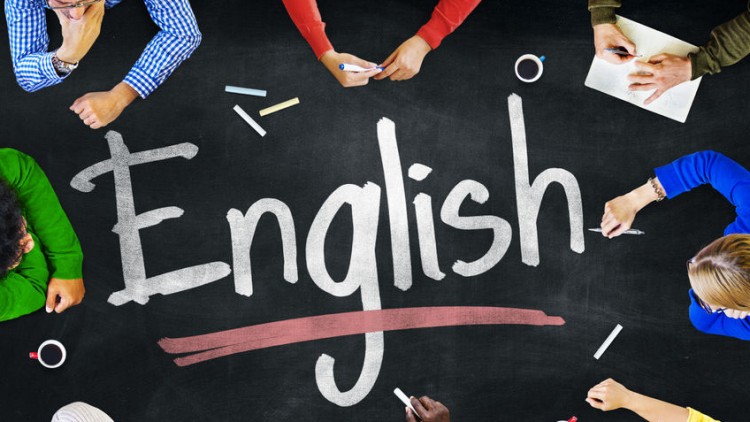 Jan Ten Thije, Professor of Intercultural Communication, and researcher Kimberly Naber do not think English should be adopted as lingua franca in the meetings of the University Council. But they don't think everything should be conducted in Dutch, either. They find that multicultural environments call for multilingual efforts. However, the university community must be patient, as research on the use of luistertaal (Dutch people speak Dutch, internationals speak English) by co-determination bodies has only just begun.
---
Number 4
Sexual harassment campaign: 'he took off the condom without me noticing'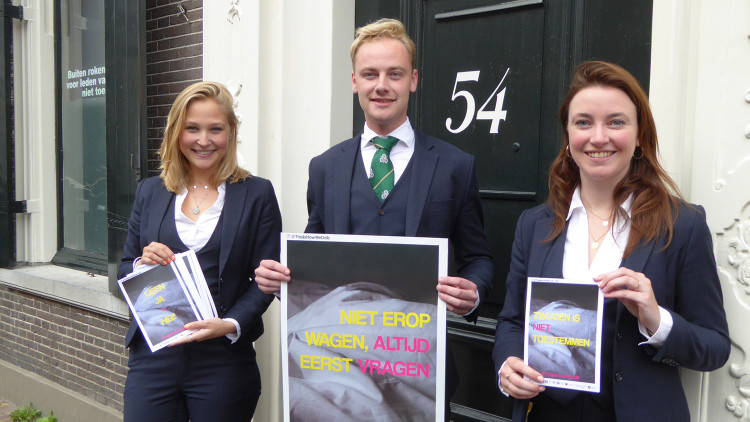 In August, student association Veritas launched a campaign to raise awareness about how widespread sexual harassment is among university students. The campaign was prompted by a report published a couple months earlier by Amnesty International, according to which eleven percent of female students in the Netherlands have been raped.
---
Number 3
End of pandemic in sight: What are students looking forward to the most?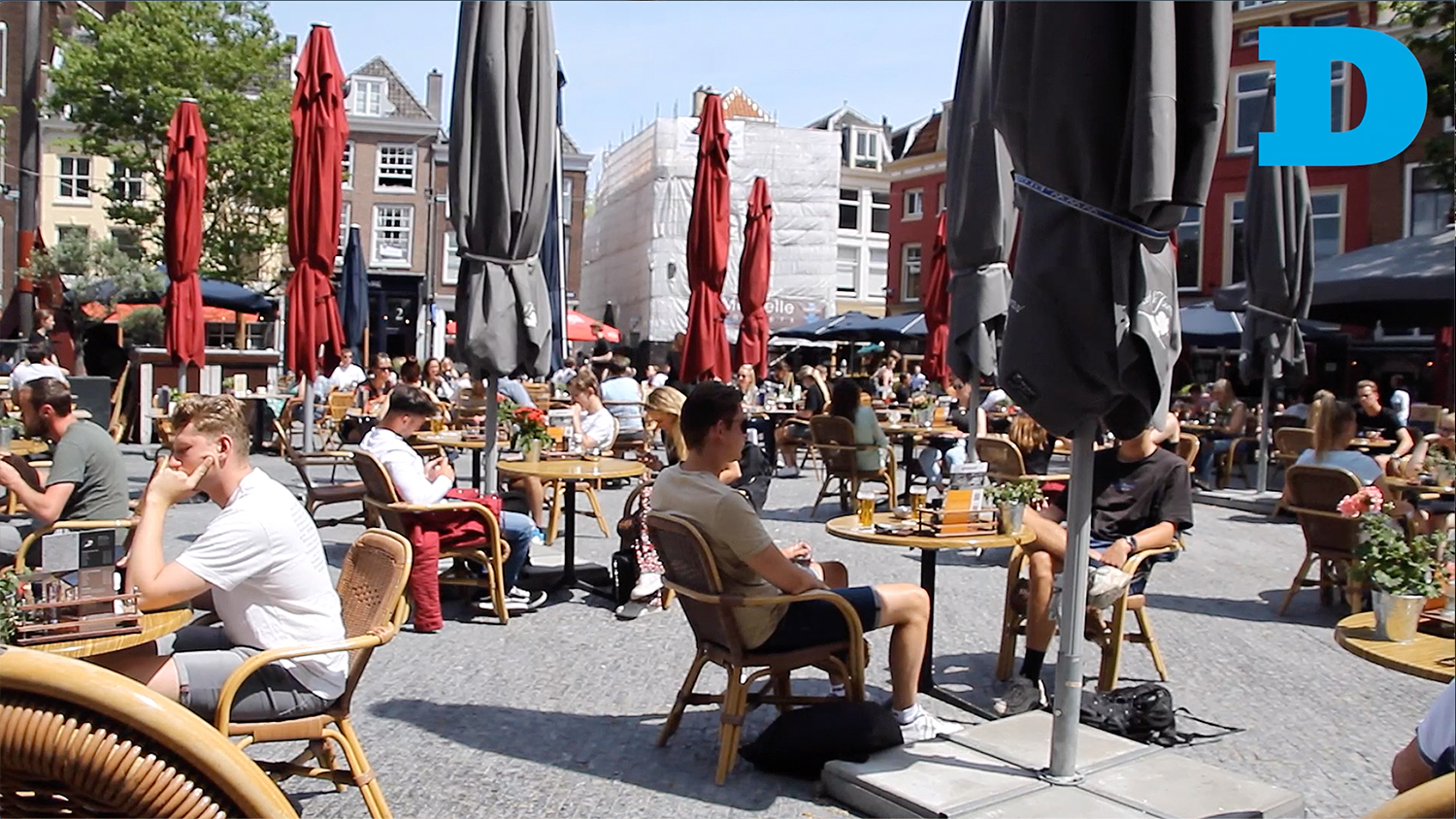 How ironic is it to see this article's title, now that we're going through yet another lockdown? In July, it really seemed like things were looking up, though, so DUB took a stroll around the university and asked students what excited them the most about the upcoming academic year, in which classes on campus would make a comeback, with no restrictions at all. Good times.
---
Number 2
1,200 students want to go abroad next year: first exchanges already cancelled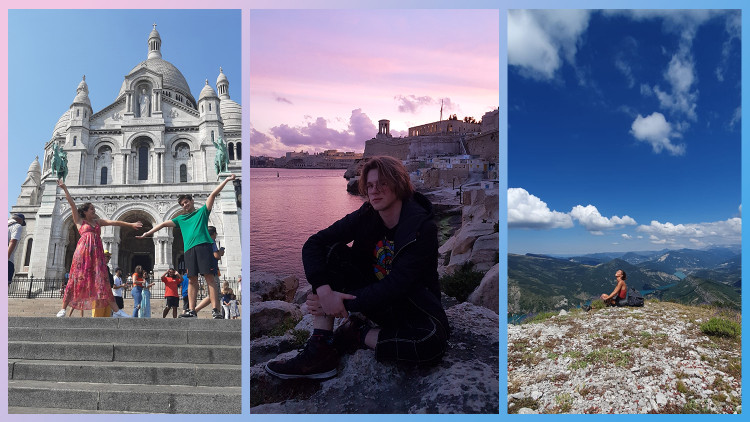 In June, over 1,000 UU students were crossing their fingers wishing that the pandemic wouldn't pour cold water on their dreams of going abroad on exchange. Keeping an eye on whether their country of choice was green, yellow, orange or red was a nerve-wracking experience, to say the least.
---
Number 1
Limapad residents allegedly 'exploited' by housing organisation Camelot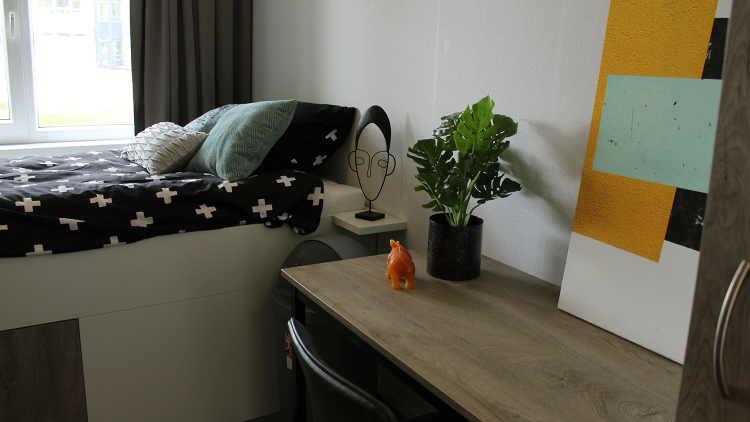 How about paying over 700 euros a month for a 16 square-metre studio, and then paying seven euros each time you need to use the laundromat? The most-read article of 2021 is about how dissatisfied the residents of the Campus 030 buildings, located in the Utrecht Science Park, are with their rent and living conditions. A total of 84 tenants joined forces with the youth organisation of the Socialist Party (SP) to pen a letter complaining about being "exploited" by Camelot. The housing organisation reacted by saying the critique is not justified.
What about you? What was your favourite article in 2021? Let us know! And, by the way, here are the most-read articles in Dutch in 2021.