For first generation students, feeling at home at the university is not a given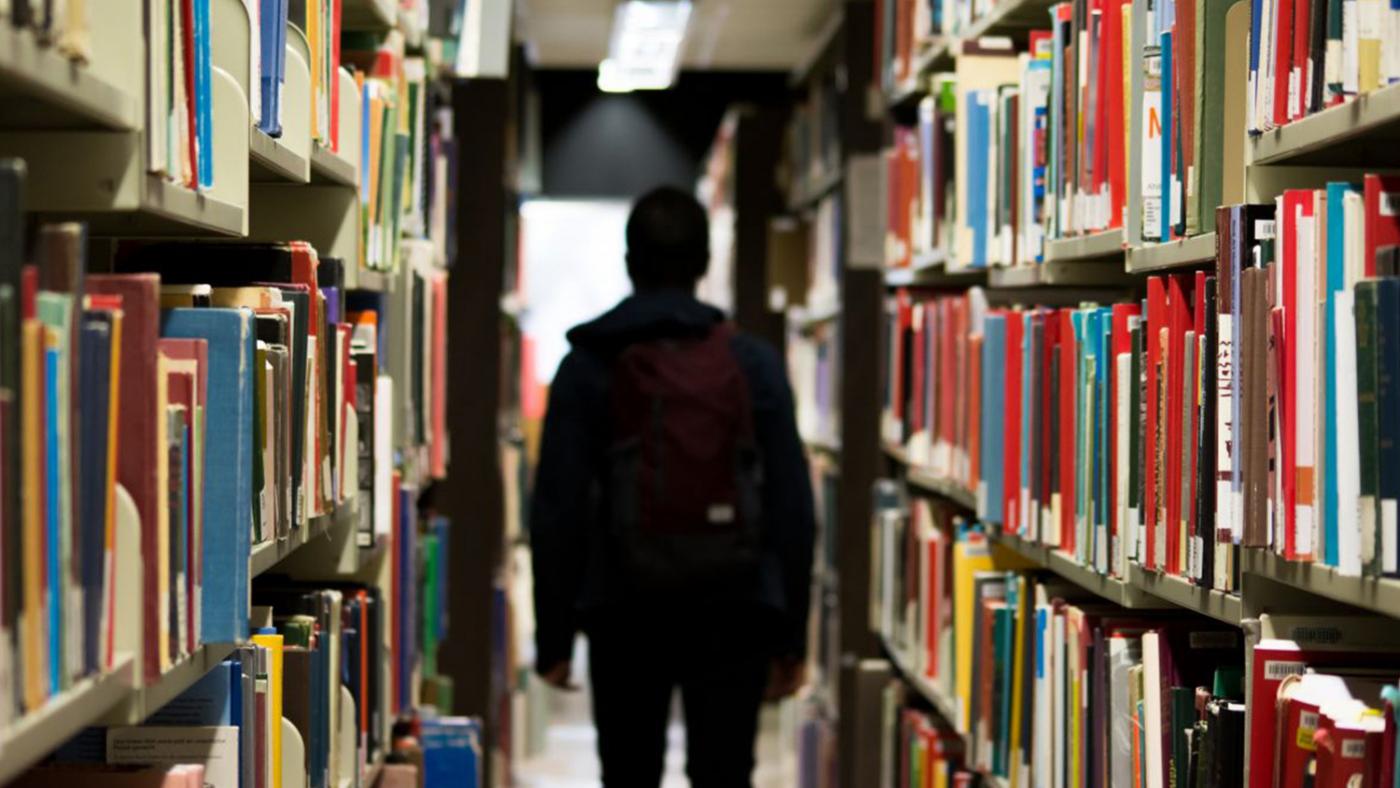 Photo: Bantersnaps / Unsplash.com
Self-made, 2-0 lead, overachievers. These are just some of the terms often used to describe the ever-growing group of first generation university students. This group appeals to the imagination because they are the first in their family to get a higher education degree. They are seen as hard workers, as they're conquering a place in an unknown territory.
Some also see them as social climbers, as studying at a university increases their chances of having a successful career or earning a higher income. In this sense, these students transcend their parental nest, embodying the ideal of equality of opportunity: your talents and efforts determine where you end up, not your origins. Is that so? Does that image really reflect reality?
Equal opportunities
Many first generation students struggle to feel at home on campus. The UU Task Force on Diversity and Inclusion (EDI) states on its website that making sure everyone feels at home is crucial to build an inclusive and equal university community. So, what does the university do to help students who lack this feeling? What are the factors that contribute to someone feeling at home at the university?
"Equality starts with the opportunities you are given at birth. We focus on equality of opportunity for students in upper secondary school", says Lale Yücel, coordinator of U-Talent UP, a programme that introduces upper secondary pupils whose parents do not have a higher education degree to Utrecht University and the Utrecht University of Applied Sciences. According to Lale, attending these institutions is an exciting but sometimes difficult choice if your parents did not study.
Success cases
Lale states that a well-considered choice of study leads to a smooth transition to university, which is why providing them with a realistic picture of the university is so important. She stimulates pupils' curiosity for science by introducing them to different disciplines. But a realistic picture also means going to the campus and talking to the students there. Some of them are first generation students, too, but many are not.
It's important for them to see that because that's the university community they will become part of later. Although not everybody is a first generation student, those pipils still get to hear plenty of success cases from first generation students who followed this path before them. A glimpse into the university world makes it look more accessible, so the decision to enter it becomes less frightening.
Fear of being found out
Lotte is a good example of how big such a step can be. She is a first generation student now in her third year at Utrecht University. She often gets the feeling that she is a fraud who's going to get "caught": at some point, someone will find out that she doesn't really belong at the university. 
When her fellow students go grab a cup of coffee after class or head to the university library, Lotte prefers to go home. She could visit her student association, but she can already hear them saying: "I am doing this internship, I am writing this article for that magazine". It puts her under pressure, even though she knows that they're not doing that on purpose. At home, her computer screen is the only tangible piece of university left, so she can quietly prepare for her lectures.
Lotte is far from being the only one who fears getting "caught". This is called Impostor Syndrome. Educationalist Mick Matthys, who holds a PhD on the social problems of first generation students, describes the syndrome in his thesis Doorzetters (go-getters). "The impostor syndrome is accompanied by a feeling of having to walk on eggshells and put on a show". According to Matthys, this happens when the first generation student overestimates the social behaviour they have to comply with, or how intelligent they have to be to earn a place at university. They assume they have to try extra hard to "keep up" with other students.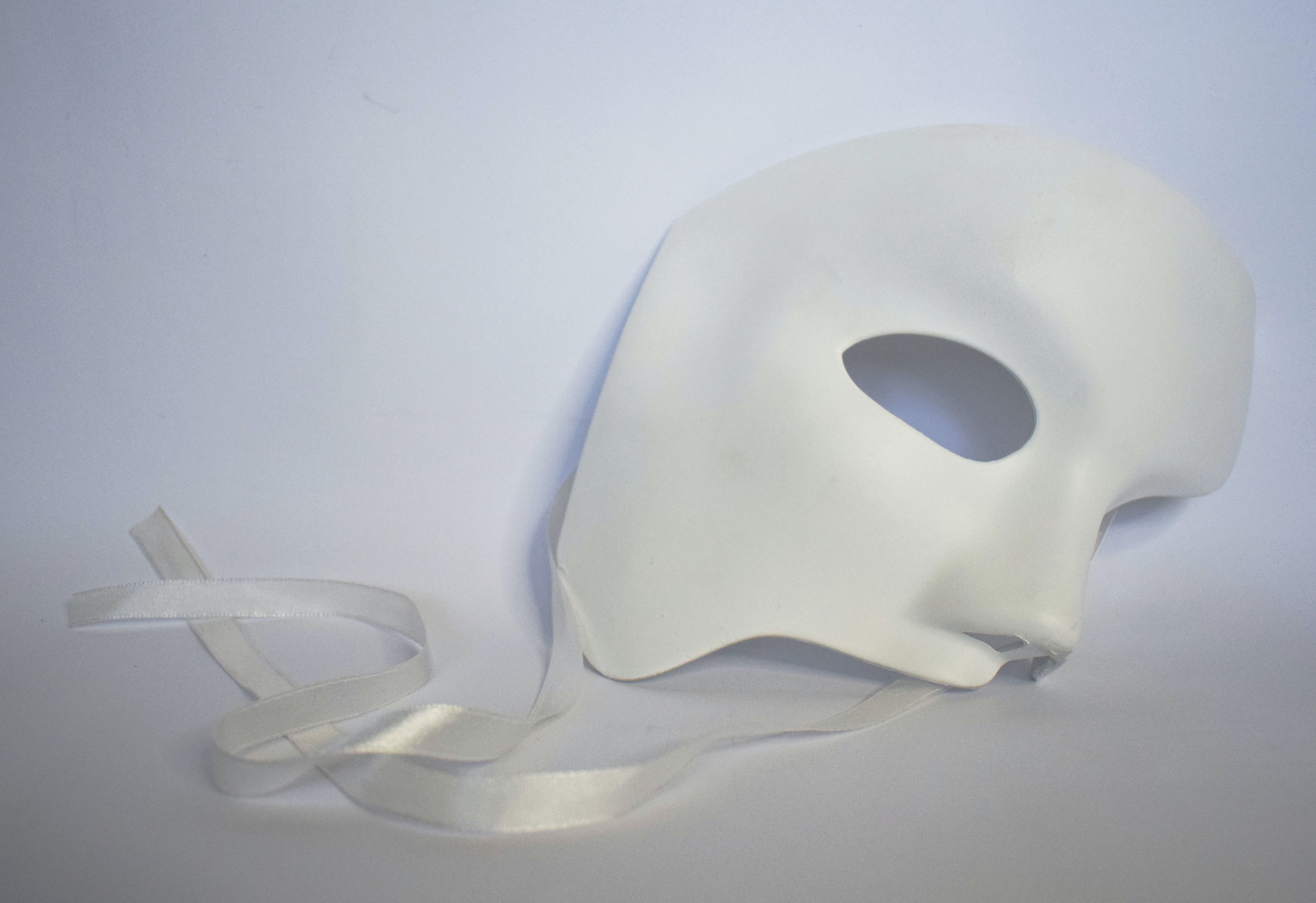 Photo: Tamara Gak/ Unsplash
Unwritten rules
Lotte gets good grades for her classes. There is nothing she cannot do, nothing really showing that she shouldn't be at the university. Still, the fear of getting caught persists. This applies to many first generation students: success in the form of good grades is often not the problem. However, the constant fear of getting caught can cause persistent stress, lower self-esteem and fear of failure.
If not from the grades, where does this feeling come from, then? Lotte, who has a wide network of first generation students, points out that a lot of them think they cannot keep up with the "average" university student in all areas. Students from an academic family seem to be more well-versed on the written and unwritten rules of university culture. After all, they hear about them from their parents, or have already visited the university before studying there themselves.
Overachieving, smart and mature
In contrast, first generation students have to figure out almost everything themselves. Their parents are less able to answer questions about university life, as university is an unknown world for them. Therefore, for these students, the transition to university can be a big deal. "University felt different, seriously. If you have no conception of that world, it can be quite a culture shock. Everyone seemed so overachieving, smart and mature. I felt I had missed that exit", recollects Lotte. The combination of not immediately recognising yourself in the students around you and having to figure out how the institution works can make up for a lot of insecurities. Wondering whether they belong in that setting may lead to the urge to prove themselves even more and never, ever slip-up.
Even with all these challenges, more and more students who do not come from an academic family are finding their way to the university. In the case of students stemming from the Dutch educational system, some of them are the first in their family managing to go straight from the VWO secondary education to the university, while others take a longer path and "stack diplomas", jumping up from level to level on secondary school until they qualify for the university. Thanks to a 1968 law best known in the Netherlands as "the Mammoth Act", this kind of mobility has become more frequent: since then, the number of students at university level has nearly tripled.
Norms and values from the Achterhoek
Daan was seventeen when he left the Achterhoek (a rural area of the Netherlands) to pursue his dream: studying literature in Utrecht and becoming a writer in the big city. As he got used to his new student life, he saw two set of values before him that he found difficult to reconcile. On the one hand, there are the norms and values of the Achterhoek region, which consist of hard work, close ties with the neighbourhood, and a down-to-earth attitude. On the other hand, there is the image of the student who is well-read and effortlessly tells interesting anecdotes to strangers at parties. Daan felt as though he fell short in both respects. He struggled with taking on these seemingly opposite roles, depending on where and with whom he was.
This is a rather common feeling among first generation students. Like all beginning students, they must learn to relate to a new culture. If that life is nothing like the environment they grew up in, that gap can be difficult to bridge.
Peace in both worlds
Five years later, Daan looks back on his experiences at the university in a different way. "The duality of city and countryside still lives in me, but it no longer causes confusion. I find it interesting and I want to discover more of myself in it". As he grows older and gathers a new group of friends around him in the city, he finds peace in both worlds. He no longer feels that his identity (which for him consists of who he is and who he wants to become) has to be based on one ideal image.
Daan reflects a lot on his experiences as a first generation student, and how that influences who he is now. According to educationalist Mike Matthys, to compensate for the fact that they have few people in their lives who have walked the same path, first generation students often develop identity capital: they base their identity of abilities such as studying hard or thinking critically. Those are valuable qualities to adapt to the new social environment they find themselves in. It comes in handy to "fit in" the university by defining you identity as an ambitious student, for example. 
Bit of an outsider
"In my professional career and in my group of friends, I see myself as a bit of an outsider. But I get a good feeling from that. I feel that I could be a bridge between the countryside and the city, between farmers and The Hague, between angry citizens who vote for the PVV and city dwellers who want to achieve climate targets", says Daan.
Over time, he realised he can be both: a boy from the Achterhoek, and a university student with his friends. He may be more of the former or the latter depending on who he's with, but these different parts make him who he is. Because of this awareness, Daan can 'code switch' very well: he switches easily between different social contexts. He adapts without losing himself in an "ideal image" of who he should be and embraces the fact that he is not completely at home in any world. 
Student coach
The university culture can symbolise different things for each first generation student: a logical continuation of secondary school, the chance to have a good future, or sometimes a stronghold of new, intellectual ideas and unwritten rules of conduct. The weight attached to university and being academically educated varies from first generation student to student. Some of them see university as an institution to which you must conform and not the other way around, which makes them feel under pressure, and the pressure levels also differ per student.
What can the university do when first generation students do not feel at home there? That's not an easy question to answer, because the first generation student doesn't exist. We're talking about a diverse group. Therefore, in order to make room for all students at the university, different stories and perspectives must be taken into account.
Lotte now works as a student coach at Opmaat, a UU programme aiming to increase feelings of belonging among first generation students in their first year of education. One of the ways they do this is by forming a community of first generation students where experiences are shared. That helps a lot, according to Lotte. Not only to get to know the University in an accessible way, but also to recognise that the transition to university can be quite hard emotionally. And that it's okay to make a mistake every now and then.
Malou has written a series of blog posts about this research for Studium Generale. You can read them here (in Dutch).