Additional advice to students: do you want to be home, or home-home?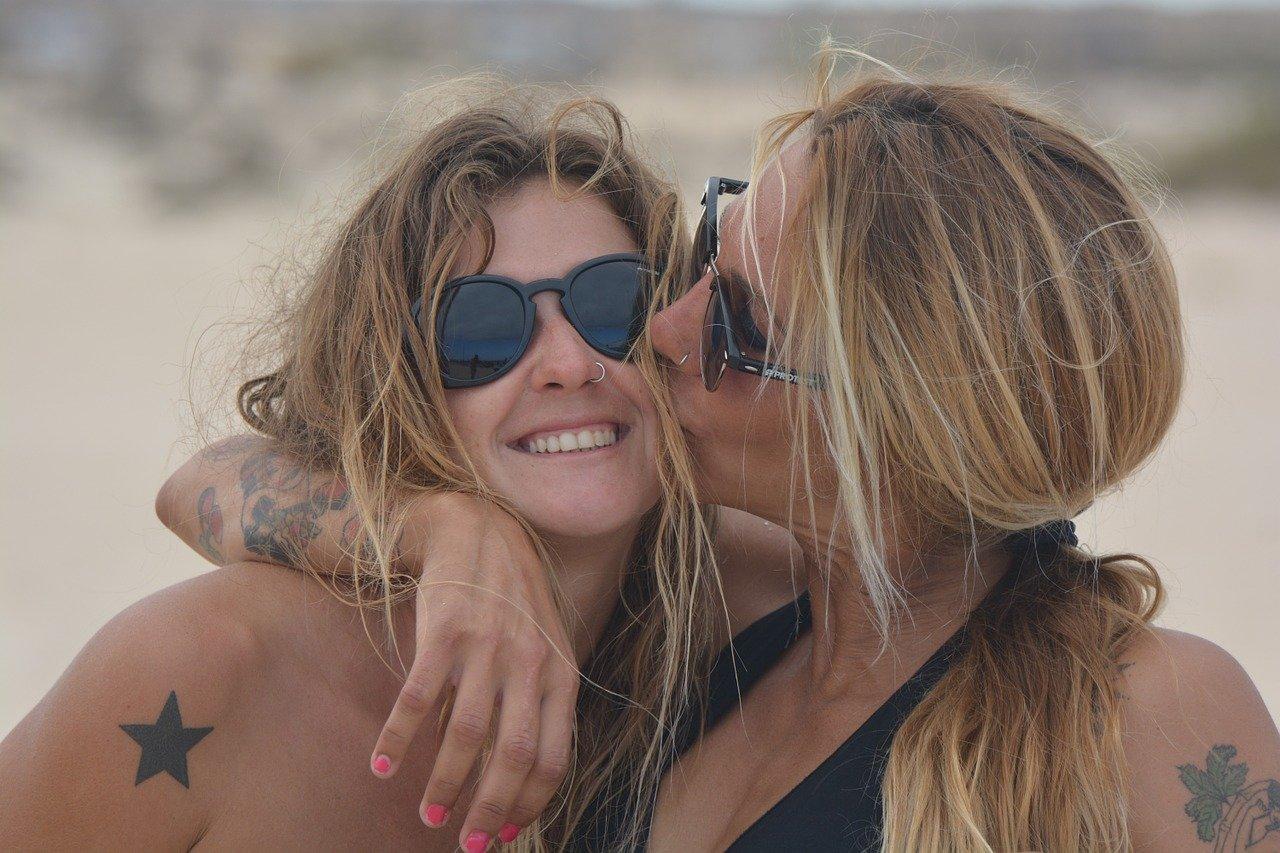 Keep 1.5 metres distance. Photo Ben Kercks Pixabay
Now that the virus is running rampant, everyone should use their common sense and follow the RIVM guidelines. This of course also applies to people in student homes, even if not everything is always clear enough.
The lack of clarity has not gone unnoticed with the National Chamber of Associations (LKvV), the umbrella organisation for 48 student associations. In consultation with the RIVM, the LKvV has therefore decided to issue some additional advice, especially for association homes and student homes.
Boredom
Most student houses are doing fine, says president Yorick van der Heiden. "But our members have informed us that there are still houses where students are a little more lax with the rules. Some of them think: nothing's going to happen to us, we're not in a high-risk group."
That's why the LKvV isn't only emphasising the importance of the current guidelines, but is also adding a few of its own. One of them is to limit your travels to your parental homes as much as possible. Now that many students are forced to stay home, people can get bored, Van der Heiden knows. "So some students are going back and forth between their homes."
And that's exactly what you're not supposed to do. "It doesn't matter whether you choose your parental home or your student house; just stay in one place as much as possible."
Living together
The LKvV also has some advice for love birds. "Many students are dating or are in the early days of a relationship," Van der Heiden says. "It's nice to be able to see each other during these two months of social isolation."
Try to live in one of the two homes as much as possible, the LKvV advises. And see that person as a member of the household.
Doesn't that force students to start living together prematurely? "You could see it that way," Van der Heiden admits. "But if it's too early in the relationship, you should view your date as any other regular visitor, and keep your 1.5 metre distance."
Agreements
In these times of crisis, it's important that roommates reach clear agreements about visitors, says the LKvV. "That way, you can prevent differences of opinion," says Van der Heiden. "And everyone should be able to feel comfortable at home."