Annual International Student Survey expands section on mental health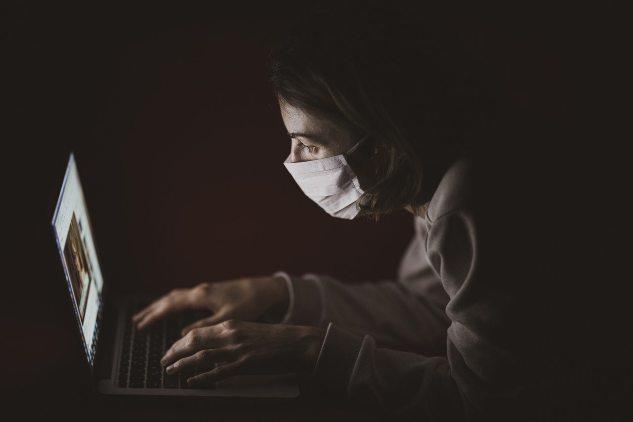 Photo: Pixabay
The Annual International Student Survey (AISS) is an initiative to examine the challenges international students face in the Netherlands. It is the only survey of its kind that's organised by students and focuses solely on international students. The results are presented to politicians and policymakers to inspire them towards improving the international students' experience.
"Due to the pandemic, students are confined to their rooms and are not able to meet new people. That is challenging for all, but especially for international students, who often barely know anyone before coming to the Netherlands and do not have family nearby they can rely on in difficult times. For example, to do their groceries when they're in quarantine or to care for them when they're sick", says ISO Policy Officer Antonia Vegt in an e-mail to DUB. 
That's why ISO, the largest nationwide student organisation in the Netherlands, has expanded the mental health section in this year's survey. Last year, 27 percent of respondents stated that they experience feelings of loneliness "often" or "extremely often", while 52 percent said the same about feelings of stress.
International students also struggle to find a place to live -- a rampant problem in Utrecht in particular. Last year, 29 percent of those surveyed said they had been rejected for accommodation because they came from abroad and 21 percent were dissatisfied with their living situation. During a pandemic, this housing problem has the potential to worsen their feelings of loneliness and stress. "International students are more likely to be confined to a space they do not feel comfortable in", Vegt explains.
Although the unprecedented situation makes it difficult to predict the findings of this year's AISS, ISO suspects that the survey will show that the mental health of international students has been "greatly affected" by Covid-19. The results will be published around mid-April.
To answer this year's Annual International Student Survey, click here. The deadline is February 15.