Awards and funding for a more diverse UU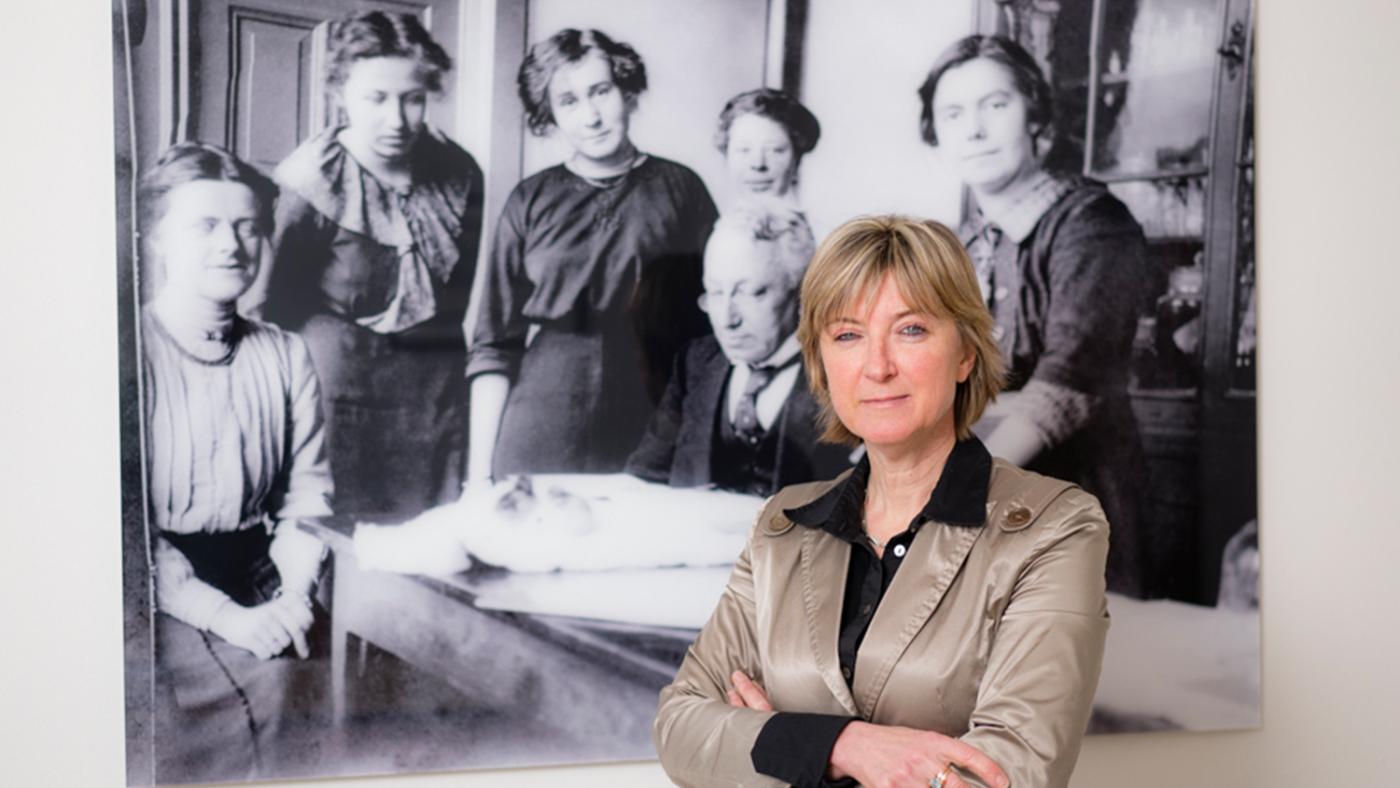 Foto Ivar Pel
One year after the Taskforce Diversity's launch, it seemed like a good moment to bring diversity within our university to everyone's attention through the DUB Magazine. Diversity is high on the agenda of the university's Strategic Plan. The goal of the Taskforce Diversity is to draw attention to this important topic, to stimulate activities, and to promote increased diversity within our academic community.
The past year, we talked to many students and employees who have, in one way or another, contributed to this. Through volunteer work with refugees, for example, or through language classes for students with language deficits, research on gender, training intercultural skills - too many examples, really, to mention in one column. Hence the idea of sharing this wealth of information and activities with everyone through our new website uu.nl/diversity. Because there's so much greatness happening at our university! It creates a wholly different image than what may be shown on the surface. Many of us are so involved with the world around is, and contribute to a more diverse society – at our university, as well.
But there's still work to be done, of course. We'll need to remain committed to welcoming a more diverse group of students and employees, with all kinds of different backgrounds, at our university. Why do we think this is important? Not just because education should be accessible to everyone, but also because diversity in the classroom leads to bringing together more perspectives, experiences, points of view and knowledge. This will enrich the education, and can lead to new perspectives in research.
With the help of the Diversity Promotion Fund, the taskforce will provide funds to support initiatives within the university. We'll also hand out an annual Diversity Award, to honour those who actively strive for diversity.
For now, I wish you good reading, and hope you'll let it inspire you for more diversity within our university!
Translation: Indra Spronk