Temporary contracts
'Disposable teacher' loses court case against Utrecht University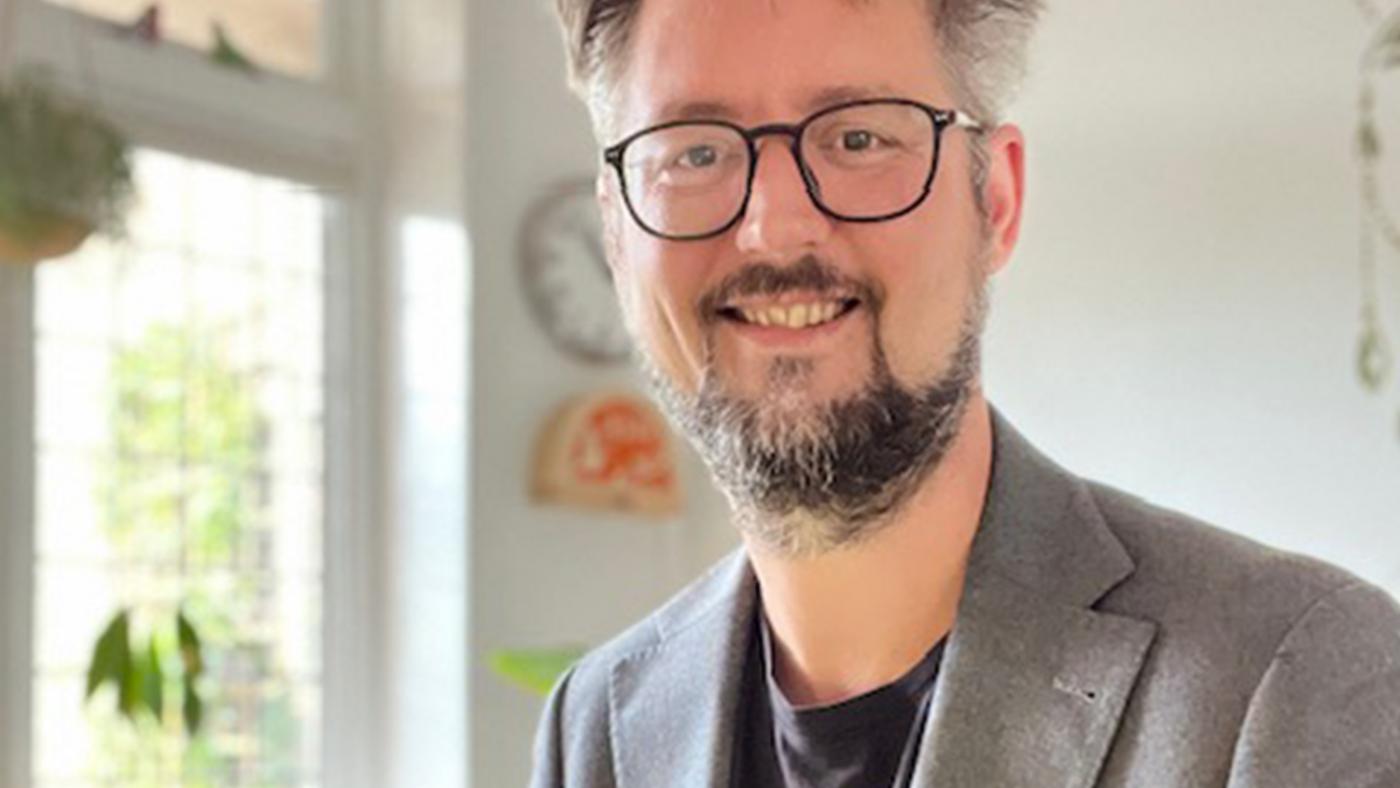 Scholte began working at UU in 2018. He was a lecturer without research time at the Faculty of Social Sciences. He worked on a temporary contract until February 2022, with one interim extension. After that, he had to leave.
The court ruling states that Scholte ought to have made use of the objection and appeal regulation at the time of the interim extension (at the end of 2018), but he didn't do so.
He put forward his objection only in January 2022, when the university reminded him that his contract would expire on March 1. Much too late, in the court's view. So, the university's decision remains valid.
Good employment practice?
The lecturer and his lawyer made reference to the Collective Labour Agreement and the agreements about good employment practices. In their view, the university should have given him a permanent contract considering that context. The court argued that even if that was the case, the lecturer should have submitted an objection internally first.
Although the university does have vacancies for temporary lecturers, Scholte is no longer eligible for them. Considering the time he's already worked for the university, he would have to be given a permanent contract. However, UU is not willing to give him one, as Scholte does not conduct research in addition to teaching. The court saw no problem with this policy from a legal viewpoint. "In principle, neither the employer nor the employee is obliged to enter into an employment contract."
In the court's view, the university has not acted in a "seriously culpable manner" and Scholte is not entitled to compensation. Scholte now has two weeks to pay the university's legal costs, which amount to 747 euros. After the hearing, Scholte started a crowdfunding campaign to pay for all these costs: he is only 2,000 euros short of his 6,000 euro goal.
Legitimate policy
The subdistrict court has actually not judged whether UU's policy is legitimate or not — something that's been a  debate topic for many years. When Scholte decided to sue the university, he was hoping to problematise the number of temporary lecturers who find that their work is actually structural. After four years of working for the university, these lecturers can no longer be hired by UU on a temporary contract. In Scholte's view, these are not appropriate employment practices, so much so that he names these temporary workers "disposable teachers." The only way for them to return to the university is through the position of Assistant Professor (teacher-researcher), which gets a permanent contract after one year.
Other Dutch universities have already changed their policies regarding teachers who do not conduct research, including the University of Amsterdam and Leiden University, where some full-time lecturers do get a permanent contract because their work is deemed structural.
Scholte's case attracted a lot of attention because unions and activists have been raising the issue of temporary contracts with universities for years. 
In shock
Marijn Scholte says he is disappointed. "I'm in shock, I still have to let that sink in." He wonders why the judge has chosen not to get into the heart of the matter but rather focus on "little rules that were not followed." Scholte: "unfortunately, other lecturers didn't help me with this hearing either."
After the hearing, Scholte wonders whether other lecturers will dare to complain when their one-year contracts are converted to four-year contracts. "Then you have to be very strong."
Utrecht University is "glad that the judge considers that the university acted lawfully," states spokesperson Maarten Post. "But we acknowledge that this must be disappointing for our former colleague."
The university stress that "apart from this hearing, UU is working on realising more permanent contracts within the university and making sure that the proportion of temporary contracts diminishes." The spokesperson refers to the 50 million euros that the Executive Board has made available for the next 5 years to hire more teachers who do not conduct research on the side. "UU is also looking to use additional resources that have been promised from the government in the coalition and administrative agreement to issue more permanent contracts and reduce work pressure," says the spokesperson.
Utrecht University is the absolute record holder when it comes to the number of temporary teaching staff: 90 percent of its lecturers have a temporary contract. At the universities of technology at Delft, Eindhoven and Twente the figure is less than 40 percent.