Eindhoven University of Technology will only recruit women for now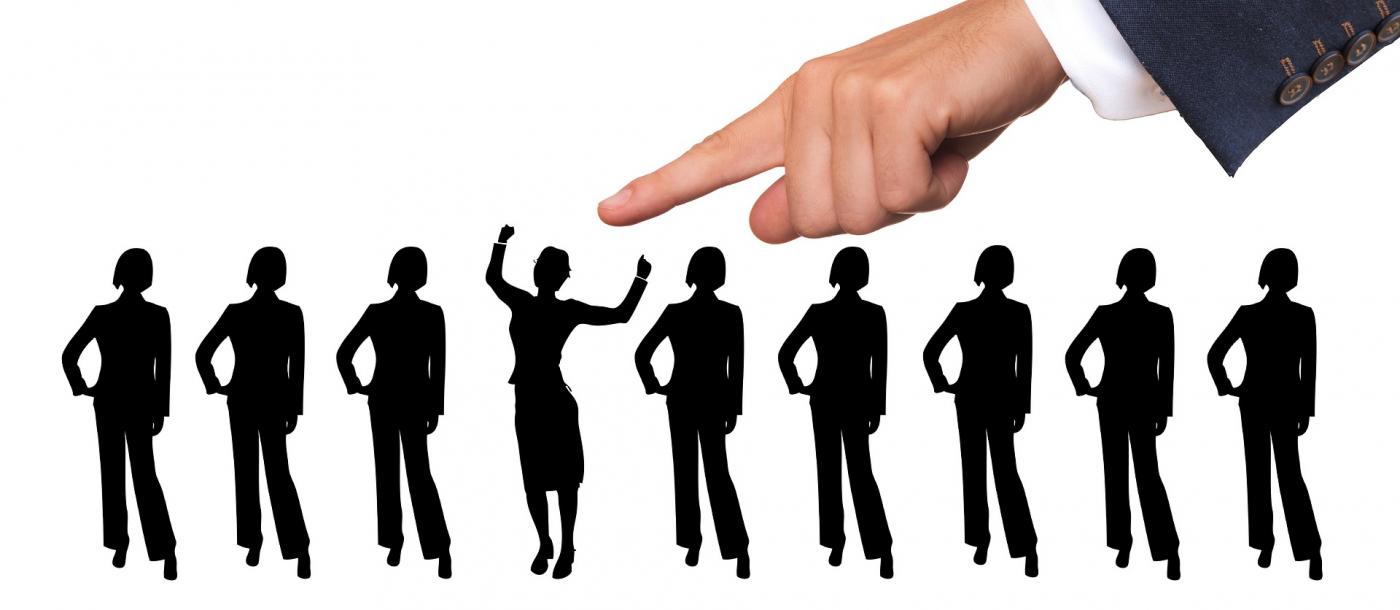 Creative commons: pixabay
With this measure, the university wants to tackle the skewed male-to-female ratio amongst the scientific staff – something other universities of technology also struggle with. Rector Frank Baaijens says a diverse workforce functions better. "It leads to better strategies, more creative ideas, and quicker innovation," Baaijens says in a press release. In the coming years, the university will expand its scientific workforce significantly. Baaijens is using this moment to 'take a big step'.
Half of scientific staff should be female
The new policy falls under the Irène Curie Fellowship programme that focuses on hiring talented female scientists. The University of Technology provides a grant worth 100,000 euros to every fellow, that she can spend on her own research. Female newcomers will also get their own mentors.
The programme starts on July 1 and will last at least five years. In this period, the university expects more than 150 vacancies for permanent jobs. It remains unclear whether these jobs all fall within the programme. An evaluation is planned after a year and a half.
Eventually, the university wants at least half of all newly hired assistant professors to be female. The University of Technology also aims for a minimum of 35 percent female associate professors and 35 percent female professors.
Dubious measure
Critics call the measure 'dubious'. They feel it's discriminating, and not the right way to tackle inequality. The University of Technology is said to damage people's faith in science and the measure is said to be bad for accessibility. Because what does this new policy do to the chances of, for instance, young, male scientists with a non-western migration background?
The university council asked the board to ensure the measure doesn't lead to discrimination or harassment, according to news site Cursor. The board says the new policy complies with European laws that allow for focused recruitment amongst underrepresented groups. Rector Baaijens also promises the university will safeguard the quality of the female fellows.