Energy bill of SSH tenants to rise significantly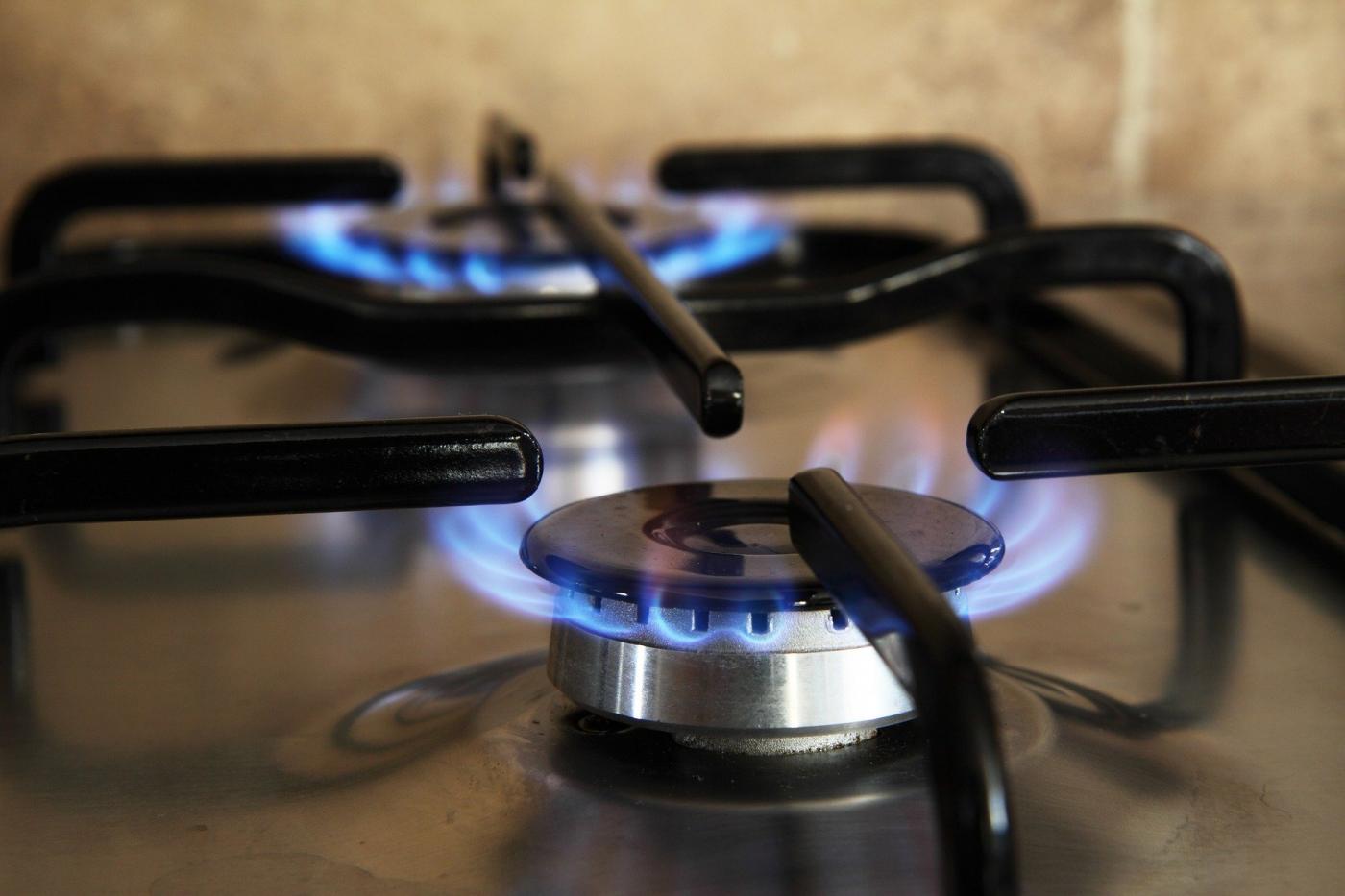 Photo: Pixabay
More than fifty buildings with student houses and studios, and four student complexes including IBB, Sterre, and the flats at the Van Lieflandlaan Avenue, are connected to Eneco's district heating network. The company has recently doubled the tariffs on district heating because of the rising gas prices. SSH will start passing on the increase to the tenants this month, through the advance payment for service costs.
Those living in the student rooms managed by SSH will see their energy bill rising by dozens of euros per month. If you live in a studio, your energy bill can even rise by 100 euros a month. Lily de Waal, chair of BoKS, the association for SSH tenants, says they have been getting many calls by concerned students. "Fourty euros a month is a significant amount of money for students".
Normally, service costs are defined at the end of year with a final settlement. "We increased the monthly bill to prevent students from paying a high amount all of a sudden at the end of the year", explains Madelon van Gameren, spokesperson for SSH. "We hope that the costs will drop again quickly."
Compensation
The chair of political party PvdA in Utrecht, Rick can der Zweth, asked questions about the price rise to the city council on the 16th of December. The party announced that they share the students' concerns and that they will keep in touch with SSH and BoKS.
It is not yet known whether any national policy is going to be introduced to compensate students for the rising service costs. SSH requests general compensation from the state for the rental properties. This concerns a concession and not total compensation. Van Gameren: "If the compensation is favourable, we will pass it on to the students."
Individual metering
The rising energy costs have led students to revive an old request: that SSH starts measuring energy costs individually in its buildings. Currently, there is only one meter per flat, which means energy conscious students have to pay for the expenses of their wasteful roommates.
"But, at the moment, the costs do not outweigh the benefit at all, and students will only be paying more in the end", says Van Gameren. "We are exploring all options and seeing if there are any new developments that would allow for individual metering."
Advertisement