Sustainability
Erasmus student is keen on travelling by train, as long as it's not too expensive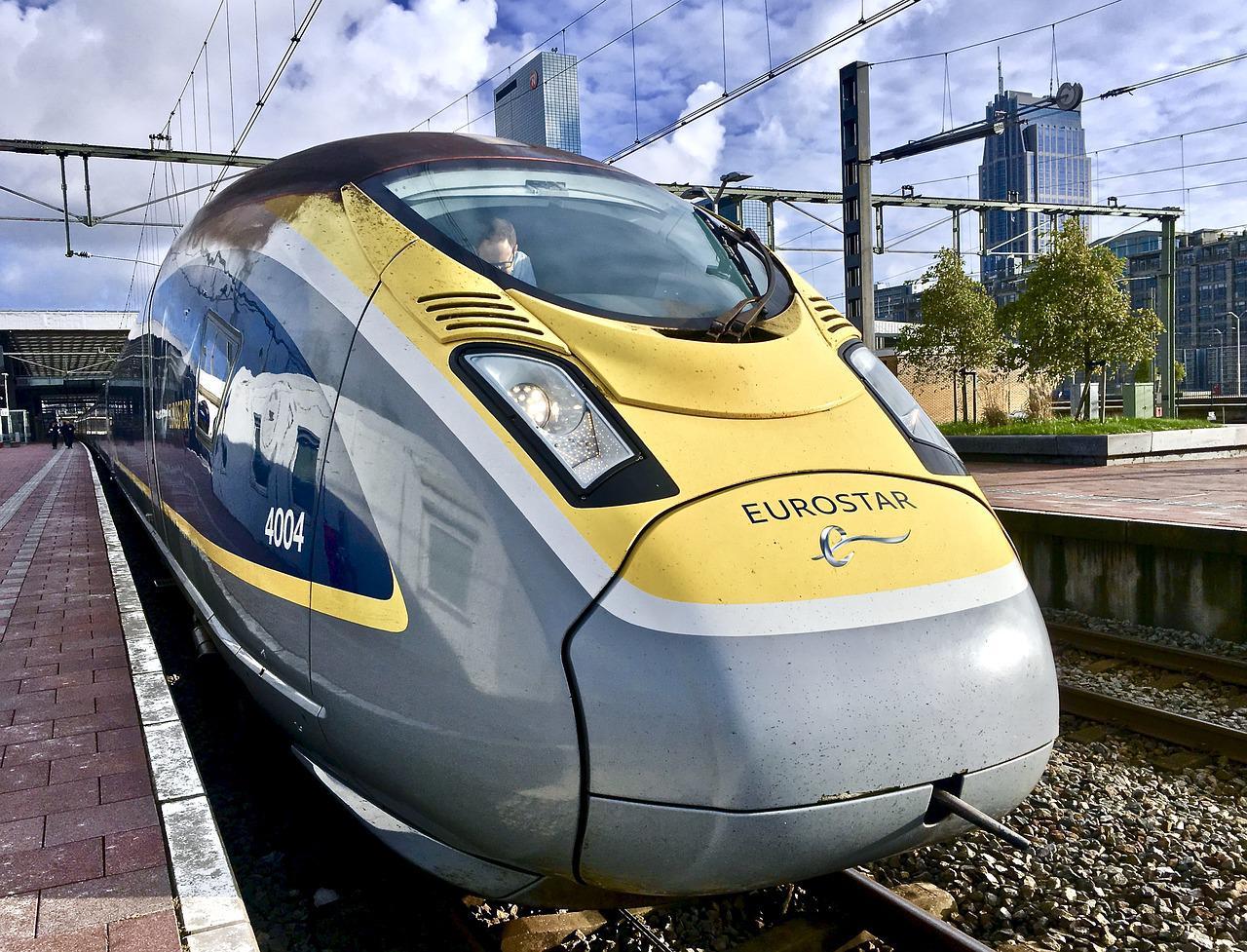 Going on exchange? Planes are a more popular means of transportation than planes. Photo: Pixabay
Nuffic, the Dutch organisation for internationalisation in education, would like exchange programmes to cause as little harm to the environment as possible. So, how can universities promote sustainability in this regard?
An exploratory survey of 109 former exchange students shows that 39 percent of them value the concept of sustainable internationalisation, against 45 percent to whom this matters little or not at all. About 71 percent of respondents took a flight to go to their place of study, while 14 percent moved there by train. Planes are the most popular means of transportation even among European students: 63 percent of them reached their destinations by plane.
The main reasons for doing so include the fact that planes are faster and that sometimes they are the only way to reach certain destinations. Students also said that booking a flight is simply the easiest option. Financial reasons were barely mentioned, but it looks like many students would be convinced to travel "greener" if they would be financially compensated for it. About 75 percent of respondents said that they would "surely" or "probably" travel sustainably in that case.I
In addition, the survey revealed that students are willing to pay a considerable amount for a sustainable trip. Almost half of the respondents would pay between 100 and 200 euros to travel sustainably, and a quarter of respondents would even pay more than 200 euros.
Most students surveyed were not familiar with the Erasmus+ Green Travel Top-Up bonus, a one-time 50-euro compensation for exchange students who move to the place where they will study by train, bus or car — as long as the journey is up to 4 days longer because of it. Only 5 percent of the students who took part in the research used this benefit. The fact that many of them find the compensation insufficient is an important factor explaining its lack of popularity.
Nuffic concludes that there is a discrepancy between students' views on sustainability and their actions. But there is room for improvement: many students said they would appreciate some help with booking more sustainable trips.