Gravitation millions for eight UU researchers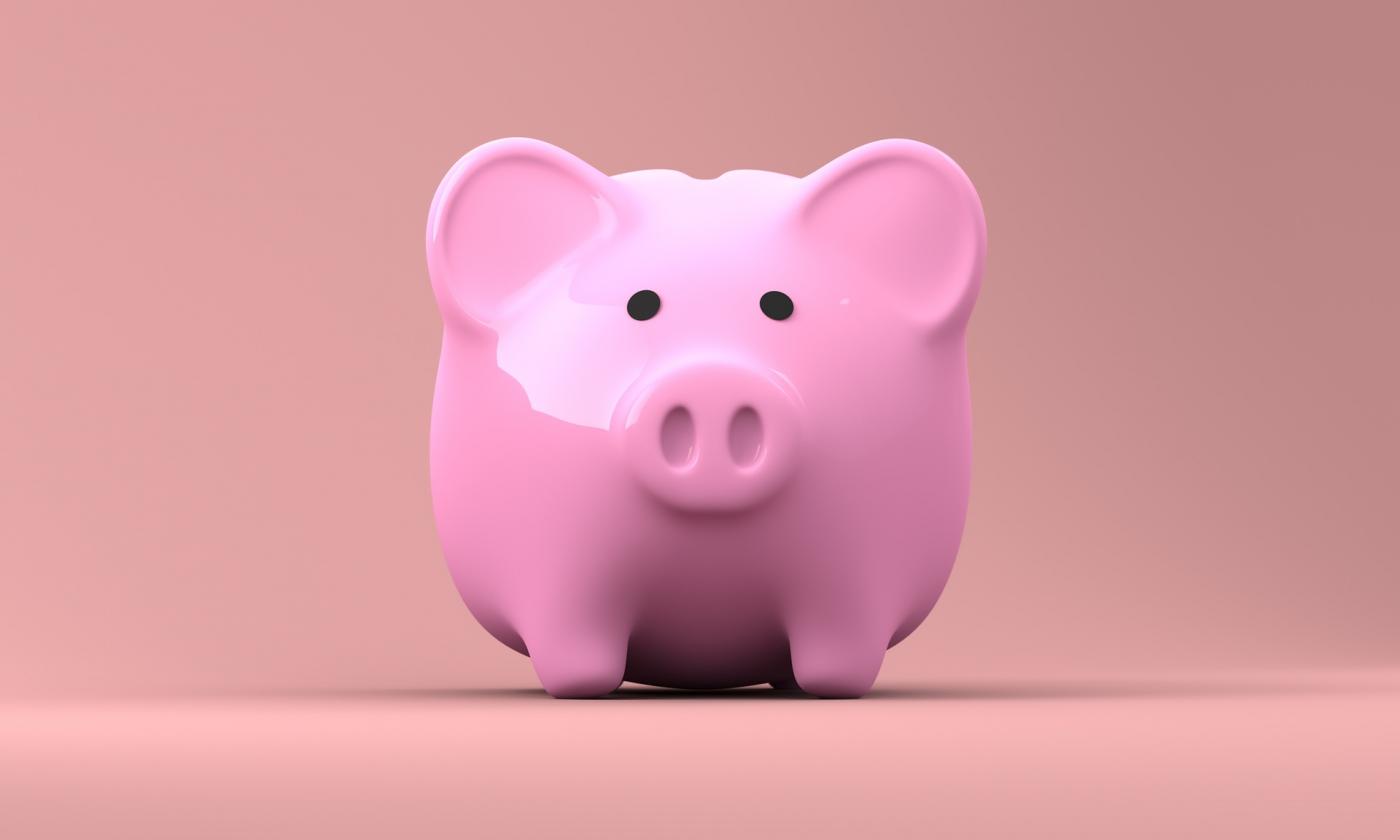 Creative commons: pixabay
Six groups of top scientists of different Dutch universities will receive a total of 113.8 million euros for fundamental research. The grants are part of the gravitation programme set up by the Ministry of Education, Culture, and Science. UU scientists participate in five of the six programmes.
Interdisciplinary and ground-breaking research
The groups will receive funds between 17.4 and 20.3 million euros for ground-breaking research on, among other subjects, complex brain conditions, the development of stress-resistant crops, and the origins of chronic illnesses.
The researchers can use the money to conduct research for ten years. The programme places emphasis on interdisciplinary collaboration between universities. The Free University (2x), the University of Amsterdam, Maastricht University, Utrecht University, and the University of Twente received the money as acting institutions.
Eight Utrecht-based scientists
UU professor Roel Vermeulen (Veterinary Science) is the main applicant of one of the gravitation programmes. He will receive 17.4 million euros for research on the combination of factors that influence the emergence of chronic illnesses. Professor Iris Engelhard (Social Sciences) is one of the research leaders in the programme that focuses on mental conditions. Professors Jeroen Pasterkamp (UMCU), Elly Hol (UMCU), Mei-Po Kwan (Geosciences), Rick Grobbee (UMCU), Corné Pieterse (Sciences), and Ingrid Robeyns (Humanities) are all co-applicants in three other projects.
One in six requests accepted
The gravitation grants are distributed by the Ministry of Education, Culture, and Science, and are distributed by an international assessment committee from research financer NWO. In total, NWO received 34 grant requests, of which six were accepted.
NWO chairman Stan Gielen is happy to see more young scientists in the groups than before. There had been an explicit request to involve them in the research more, and this seems to have had an effect. Aside from the already active scientists, the groups hire an average of 36 new PhD students, 14.5 PostDocs, and 1.5 tenure track scientists.