Landlady requests tenant to stay away for fear of coronavirus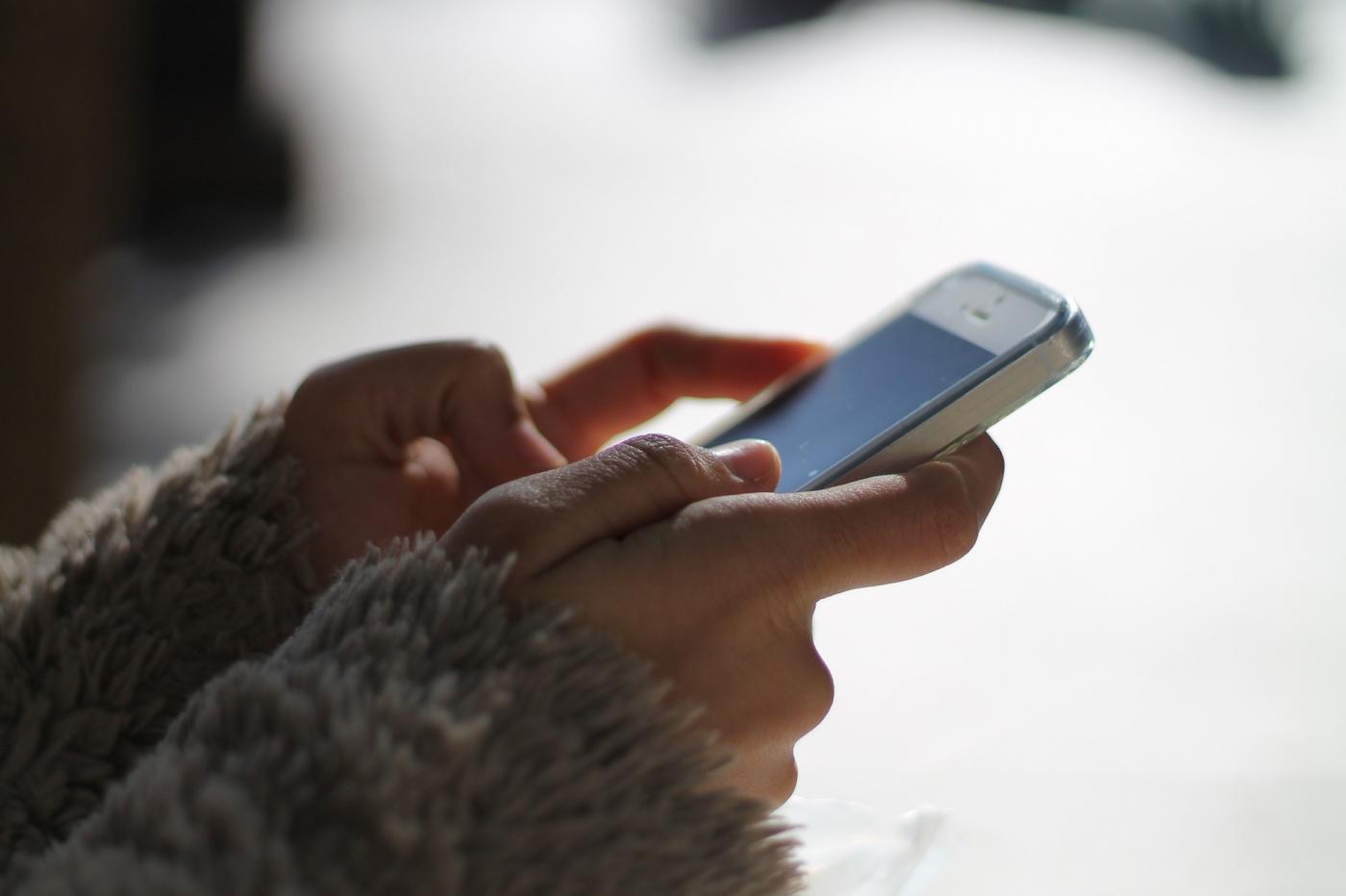 Foto: Pixabay
"We really want you to take your most important things with you today, and that in principle, you won't enter our house for the next two weeks! Far too high risk," the message reads. The Master's student of Maths, whose name is known to the editors, lives in a home in Zeist. His landlady spends most of her time in Spain, but recently returned to the Netherlands, and also lives in the house in Zeist.
"She was afraid I'd be infected with corona at university," the young man says. "And my parents live in Limburg. She mentioned that as well, because there are a lot of infections in and around Limburg. But I haven't even been there in the past month, and I don't have any symptoms either." The landlady also worried about his travels by public transport.
The student was blindsided by his landlady's request to stay away for a while. "I've got quite a good bond with her, so this shocked me." Silver lining here: he had just interviewed for another room elsewhere, and he was able to move out a few days later. "I left the key behind and didn't start a fight," he says.
The landlady did not wish to discuss the matter with DUB. In the message she'd sent her tenant, she does mention having taken the necessary 'measures' to fight the virus. The student himself won't take any special measures; he thinks the corona chaos is a little over the top. "It's worse than regular flu, sure, but not as bad as SARS, for instance. I don't wash my hands more often than usual, just a little longer. My new housemate, who studies molecular biology, told me to wash your wrists as well, so I've started doing that."