Hospi Housing
Living with a host family getting more popular, especially among international students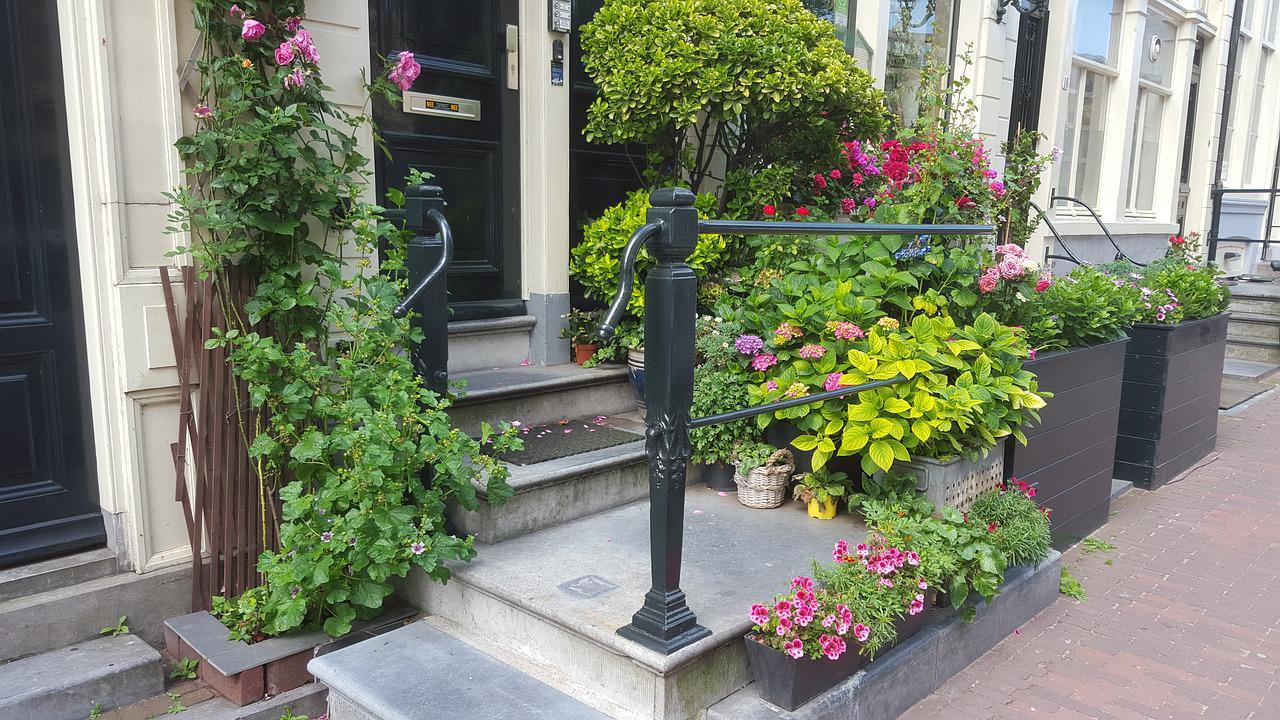 Photo: Pixabay
Founded in 2019 by three UU students, Hospi Housing is bringing the hospita back. This Dutch expression refers to the living situation of a student who rents a room in the same house where the landlord (and sometimes, their family) lives. The rooms are usually furnished and rented for several months to a year. "So, it's ideal for international students", says one of the organisation's founders, Daan Donkers. That's one of the reasons why Hospi Housing is supported by the municipality of Utrecht, Utrecht University, and the Utrecht University of Applied Sciences. After all, finding a room in this city is hard, but it's even harder for international students. 
Since 2019, Hospi Housing has been finding rooms for about 100 students a year in Utrecht and the surrounding area, such as Zeist and De Bilt. Although the demand diminished during the pandemic, the three founders didn't sit still. They took the time to build a new website, for example. "We used the pandemic period to improve our business model. In the beginning, we used to match students to hosts and host families ourselves. Now, they can meet each other on our platform. Both of them can make a profile and look for a match themselves. We just help them later with the rental agreement." 
To certify that a landlord is legit, landlords and host families have to go through an intake interview. "We either visit the home ourselves or have a video chat with the person offering a room. We want to be 100 percent scam-free. So far, we've only had to refuse a couple of people. One of them was asking 800 euros of rent for a six square-metre room. Another one looked like he was actually looking for someone to take care of him, so we told him to call another institution." Students can just register for the service. "But people who are just working, not studying, can come to us as well."
The formula is a success. So much so that the cities of Groningen, Leiden, Maastricht and Amsterdam are also going to make use of Hospi Housing's services from now on. About 50 students sign up each day.