Ministry of Education to tackle mental health issues among students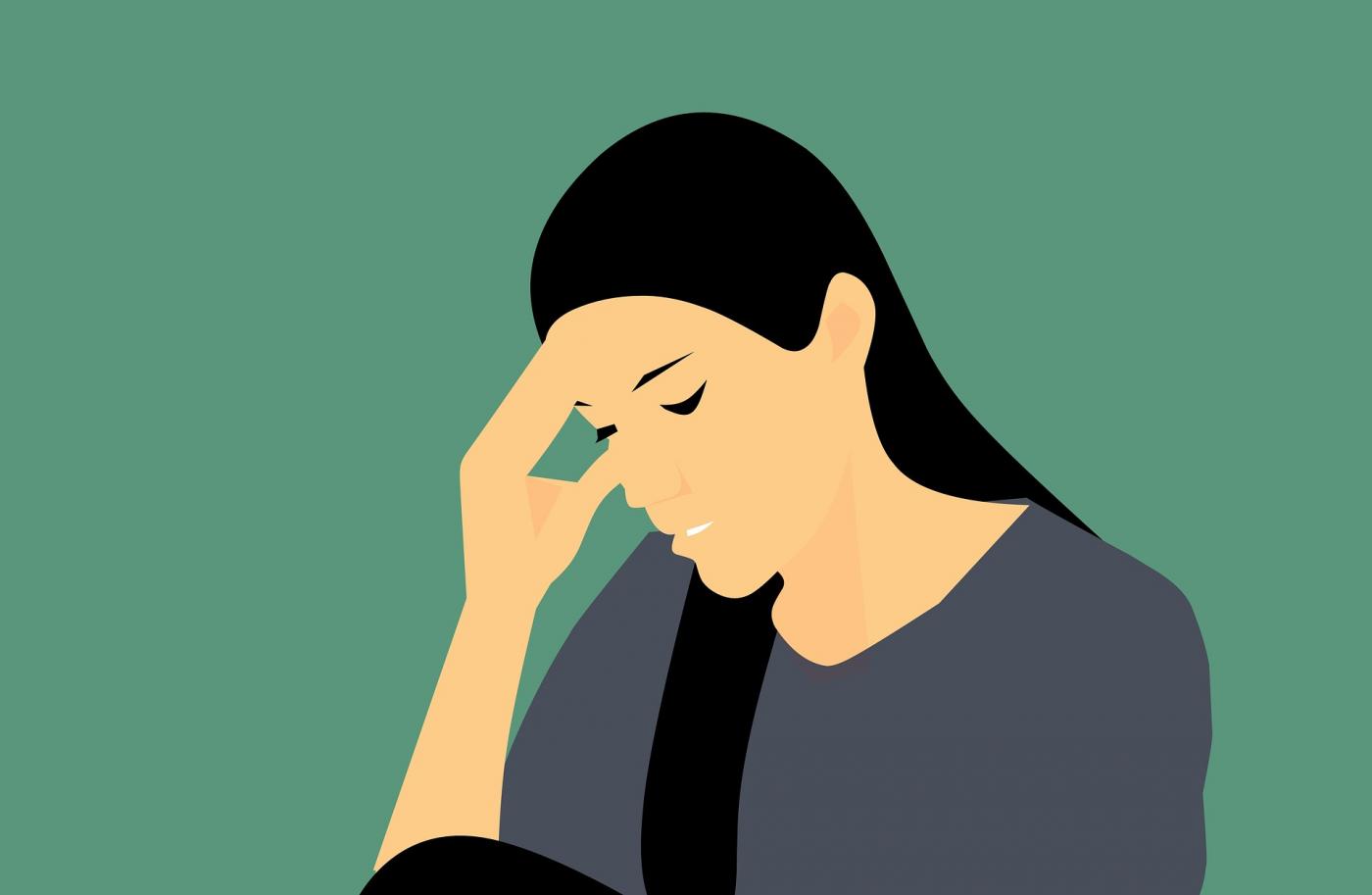 Illustration: Pixabay
The Covid-19 pandemic has taken a toll on young adults. Research has shown time and again that university students were more stressed and emotionally exhausted as a result of all the restrictions. It should be noted, however, that the results of these studies are not undisputed.   
The House of Representatives is also concerned about stress and mental health issues among university students – problems that are not solely related to the pandemic. During a written consultation on the National Education Programme, political party PvdA inquired what kind of "culture change" was needed to reduce stress among this group. Partij voor de Dieren, a party in defence of animal rights, inquired whether the cabinet would continue to pay attention to the issue after the pandemic. Meanwhile, SGP suggested that "physical health, which is related to student mental health", should also be taken into account.  
Pressure to perform
In his written response, the Dutch Minister of Education, Robbert Dijkgraaf, said he is working on it. According to him, the Ministries of Education and Health are "in the midst of discussions with sector representatives and experts about developing an integrated approach to mental health in higher education". In addition to providing better support for students with mental health problems, preventative measures are also high on the agenda. Underlying causes such as "stress and the pressure to perform" will be addressed as well.  
The physical health of students will not be overlooked, Dijkgraaf assured SGP. Moving forward, he will "explore a collaboration on students' wellbeing" with the deputy minister of health. 
Advertisement