National Ombudsman: 'Including student as co-author justified'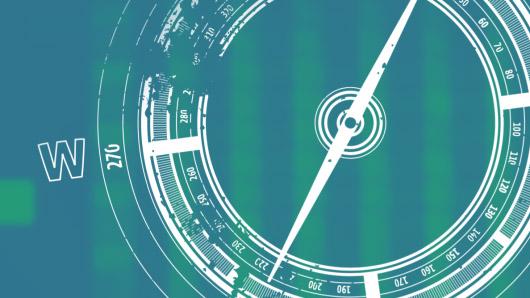 Image of the new code of conduct scientific integrity for Dutch science, from 2018
One student had been responsible for a significant contribution to a study that led to publication in a scientific journal – but the student wasn't named as co-author. In 2015, he contacted the Executive Board because he felt this was a violation of scientific integrity. The university board rejected the complaint because the qualification 'violation of scientific integrity' went too far in their opinion. They did advice the scientists involved to find a solution that does justice to the student's contribution.
The student was unsatisfied with this assessment and contacted the Netherlands Board on Research Integrity (Lowi). They, too, didn't feel the situation was a violation of scientific integrity, but concluded that the student's contribution warranted a mention as co-author. The Executive Board accepted the Lowi advice and urgently called for the two professors to write a retraction for the article and include the student as co-author.
The remarkable thing about this case, which played out in the Science faculty, is that the main author of the article had not been talked to. The man who wrote the article as a chapter of his dissertation wasn't a contact for the university board. The contacts were the professors listed as co-authors, who had acted as supervisors of the PhD candidate, and were therefore seen as the responsible parties.
The main author felt this was odd. He didn't agree with the inclusion of the student as co-author, and felt that as main author, he should've been involved in this study. For that reason, he contacted the National Ombudsman.
The National Ombudsman, who is empowered to scrutinize the manner in which public sector authorities fulfil their responsibilities, says he has just cause (in Dutch ed.) in his complaint about not being contacted and informed about the study on the student's complaint. "The author has a specific interested and ignoring that violates the fair play principle."
But the ombudsman also took a look at the case itself. In his verdict, he says the UU Executive Board did the right thing in how they adopted the Lowi advice and urged the professors to correct the article.