One in twenty rides of tram line 22 gets cancelled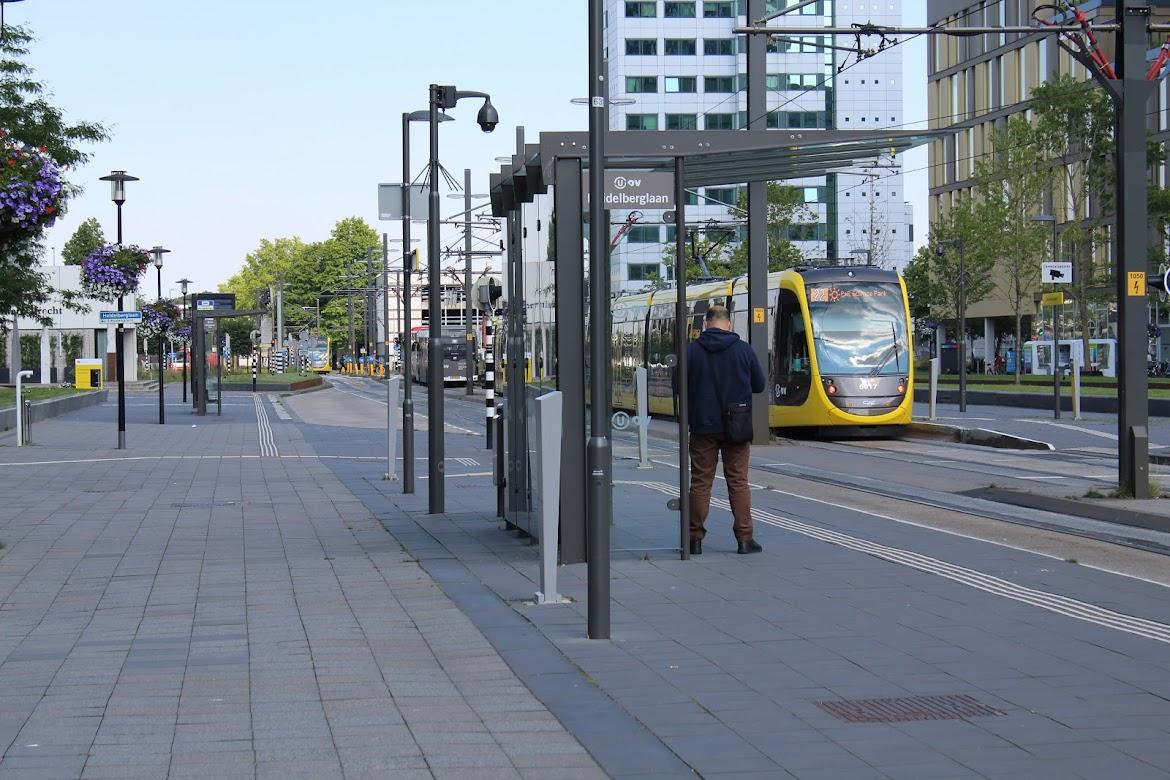 Photo: DUB
"This tram line is not yet operating the way we would like it to," admitted province spokesperson Ron van Dopperen to Trajectum. The province has a cancellation target of no more than half a percentage point each month, but tram line 22, which serves the Utrecht Science Park, gets cancelled far more often.
One in twenty tram 22 rides gets cancelled on average, but this past September the number of cancellations doubled: 157 rides were called off. In February, no less than 16 percent of rides got cancelled.
According to Van Dopperen, technical difficulties are most often to blame for the tram troubles. Most of the time, the cancellations are due to track switch failures at Utrecht Science Park P&R. The detection system at the final stop of the combined bus and tram lane does not always function as it should. Improving that switch is a top priority for the province, the spokesperson said.
The tram line 22 was inaugurated in 2019 to replace the busy and often slow bus line 12. Today, some 7,500 travellers make use of it each day. Before the coronavirus pandemic, there were about 20,000 daily users.
Advertisement