Taken ill in the middle of a ski trip: no drugs in students' blood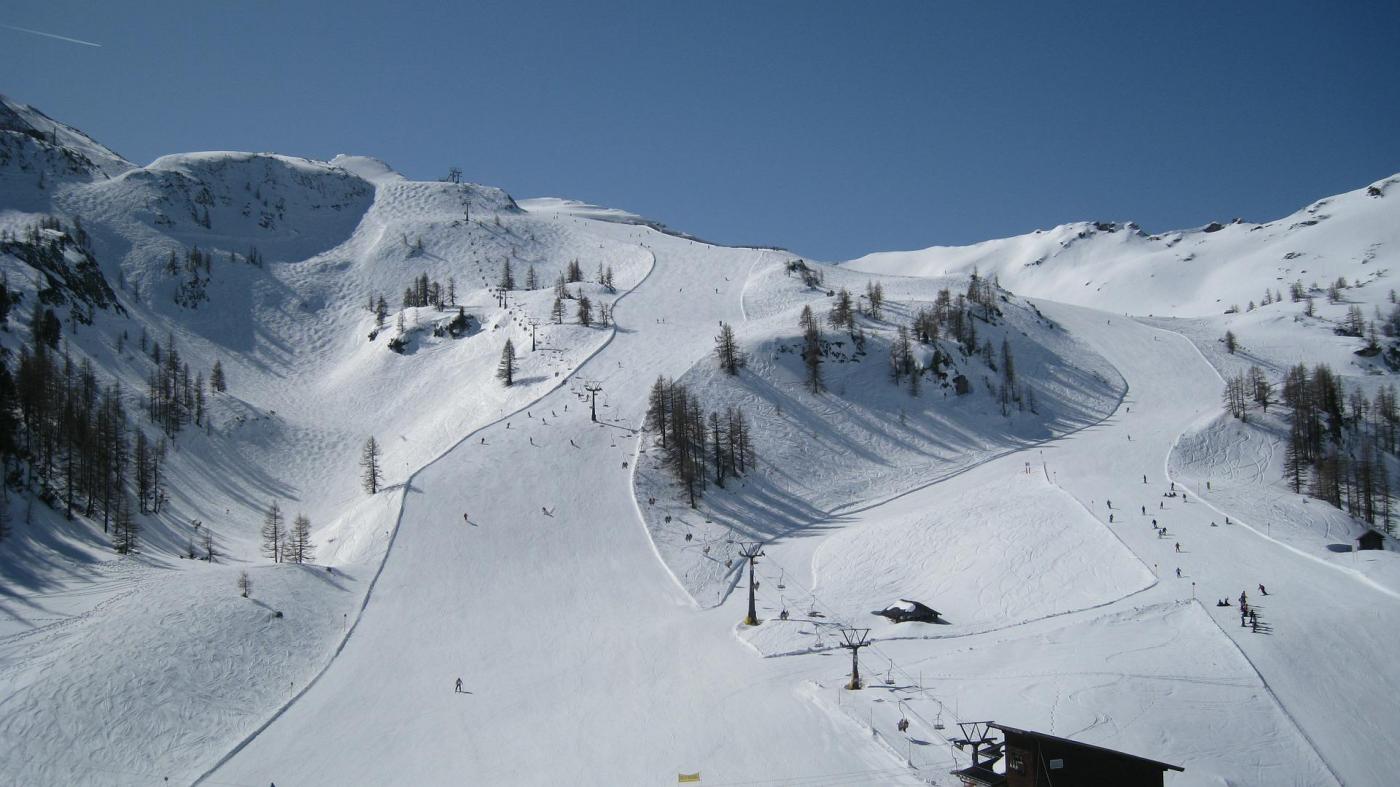 Photo: Pixabay
"We talked to the associations and we're going to take further steps", says president Eize Atzema from the National Chamber of Associations (LKvV). "As soon as all associations agree, we'll define which steps we're going to take."
Atzema says many student associations from several Dutch cities have members who became ill during a ski trip to France in March. "We've heard of 28 cases so far. Because several cases happened in the same area, around the same time, we want to join forces with the associations."
No traces
"Of course, we don't know what happened exactly, but students did become very ill", Atzema says. "It seems as though something's up, or was, at least. The stories the board members have heard point to the same conclusion," Atzema says.
Although at first, the associations suspected that the students had been drugged, no traces of Gamma-Hydroxybutyric acid (GHB) were found in a blood analysis. Further investigation that looked for traces of other drugs didn't yield any positive results either. "They were, however, severely under the influence of alcohol – one of the three had an alarmingly high alcohol level in the blood", confirms Florent Crouhy, the French public prosecutor who's leading the investigation, to Nijmegen University magazine Vox.
Complaints
In late March, the Utrecht-based student associations UVSV and USC cut short ski trip in Risoul. Nine members were suddenly taken ill. The students had "strange" symptoms, collapsing as their legs gave way, trembling heavily, and rolling their eyes. They also suffered from memory loss and vomited frequently.
Shortly after, more cases surfaced of other students who had gone to the same area on a ski trip and had also become unwell, with another thirteen reported cases amongst students from Leiden, Leeuwarden, Maastricht, and Nijmegen.
Advertisement