A thousand euros for a year on the SSH waitlist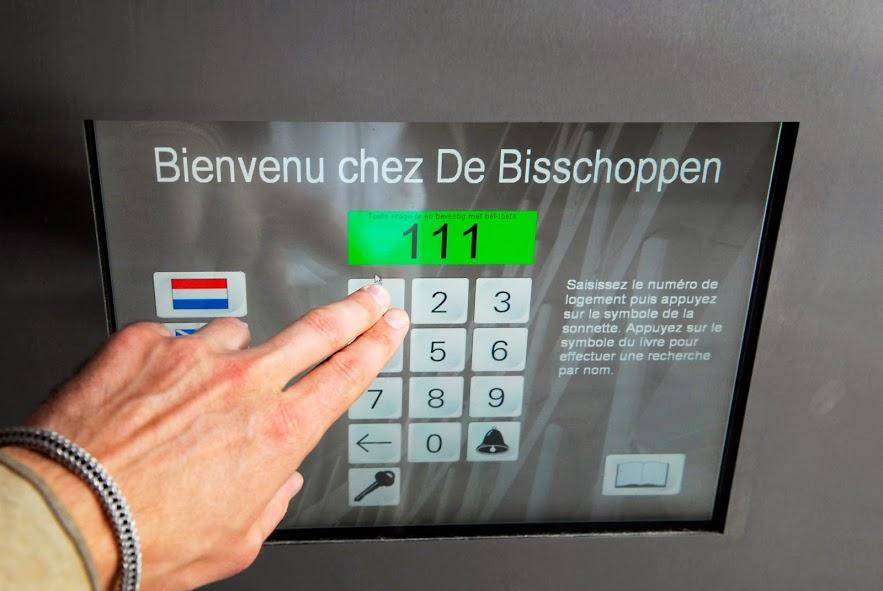 Foto: DUB
Usually, 'buying' a spot on the SSH waitlist is impossible, but it seems to have happened now anyway. Because of the coronavirus, four hundred rooms of international students were suddenly empty. For that reason, the SSH offered these rooms to other students in late April, for a reduced rate and for a fixed period. They could rent a room until September for 350 euros a month, and those who signed up before May 1, received a year of waiting time for free.
"We realised beforehand that there was a risk that students would only rent a temporary room for the extra waitlist registration. That's why we only offered that time at the start of this measure, until May 1," says housing manager Roeland Kreeft of the SSH. The extra waitlist time was offered so students would have an easier time transferring to a regular room at the end of their temporary housing.
In the end, 169 of the four hundred rooms were let, with a rental period of at least three months and no more than five. Of those 169 students, a small number signed up after May 1. Kreeft: "We know of two cases in which the students never picked up the key of the rooms, where it seems likely that the student only signed up for the extra waitlist time."