Travel grants for 'green' UU students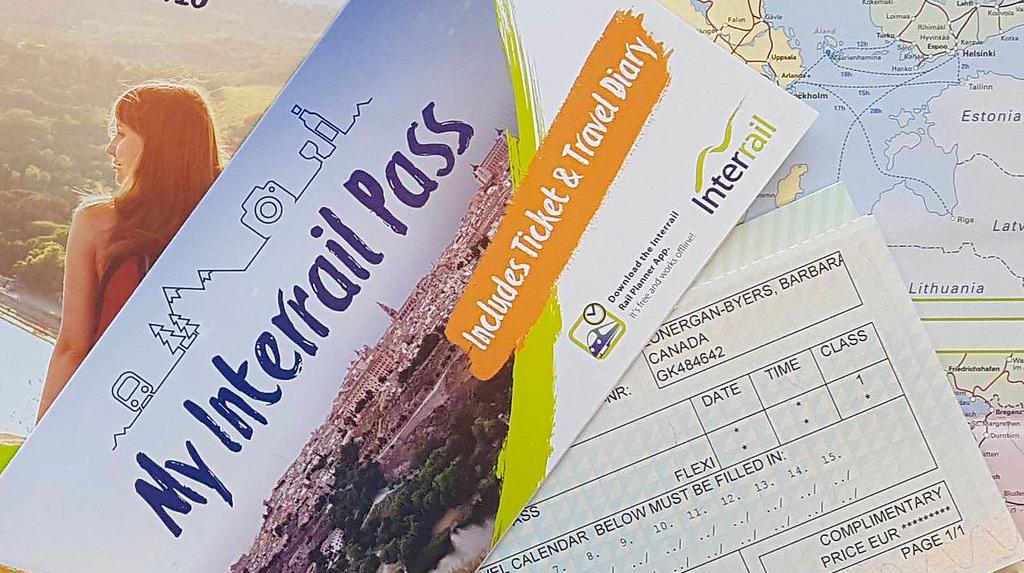 The maximum reimbursement is the cost of an Interrail ticket. Foto: wikimedia commons
This week, the UU announced it would make a budget of 25,000 euros available to motivate students to avoid flying. UU students who will study at one of the 105 European partner universities in the 2020/2021 academic year can submit a request for a 'Travel Green Grant' in April.
Last year, around 490 UU students went on exchange with an Erasmus scholarship. It's expected that not all of these students will submit a request for a Travel Green Grant – after all, not all destinations in Europe can be easily reached by bus and train.
The maximum reimbursement students will be able to receive is 185 euros – the cost of an Interrail ticket. With this, the UU expects it'll be able to fund the entire journey to their host universities for most students.
How many students are eligible for the travel grant depends on how many applications are submitted to the International Office. If all students who are interested request the maximum reimbursement, the university will be able to pay for journey of 135 students. If some students' train and bus tickets are less expensive, the university can pay for more students' journeys. If more requests are submitted than the budget allows for, the university will draw lots.
The UU hopes the grant will contribute to reaching the goal of being a carbon-neutral organisation by 2030. The UU's 2018 annual sustainability report shows that the exchange journeys made by UU students amount to 4 percent of the UU's total footprint. This figure doesn't include students who do fieldwork or internships abroad.
The university had previously decided to establish a travel fund for employees choosing to travel sustainably to conferences or work trips. Employees' journeys make up no less than 11 percent of the university's footprint.
The UU is not the first European university that encourages its students to scrap their plane journeys when they go on exchange. The Swedish universities of Uppsala and Lund have similar grant programmes.
The hope is that this type of programme encourages other universities to do the same. When the Erasmus countries come together to discuss new agreements for the Erasmus programme (as the current deal expires next year), they should also be able to include reimbursements for students wanting to travel by train or bus but face additional costs for their choice. Given the current laborious negotiations surrounding the European budget, it remains to be seen whether this is a realistic desire.
Students receiving the grant will have to advance the cost of their train or bus ticket, and declare the costs with the UU afterward. They'll also need to submit a short report of the journey.
Daantje Berghuis of the Green Office, who took the initiative for the project along with two employees of the university's International Office, says: "We're very happy with the pilot, and of course we hope that this financial compensation will be continued and expanded in the future. It would also be amazing, of course, if other universities in the Netherlands adopt this idea!"