Ukrainian students to pay the same tuition fees as Dutch students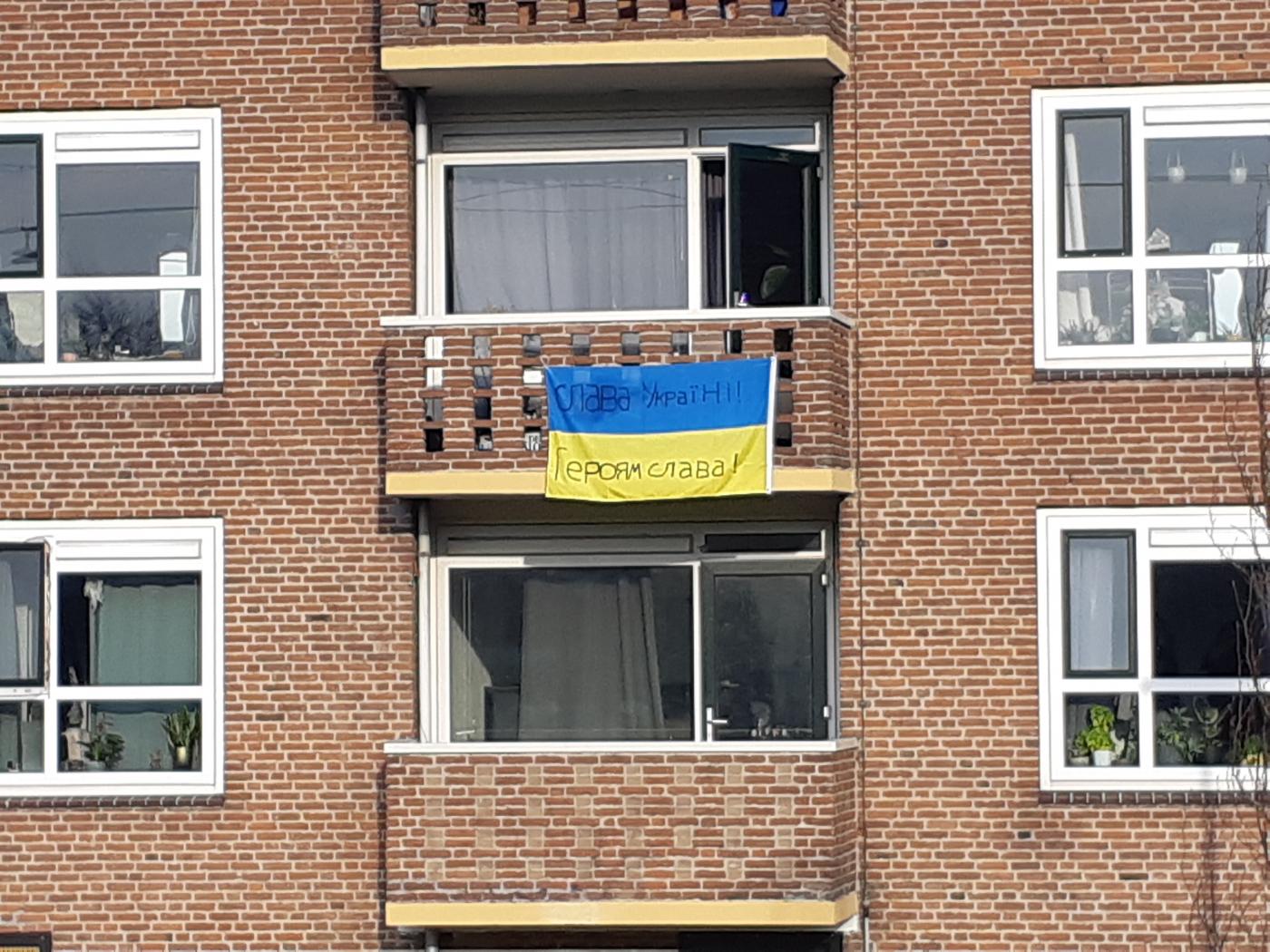 Photo: DUB
Dutch universities have long been asking the government to tell them what to do about the tuition fees and study financing options for students from Ukraine. Last month, the government promised to come up with an answer "soon".
But the universities are not willing to wait any longer, so they announced a joint decision this week. They have decided to lower the tuition fees "so as to avoid unacceptable situations".
Statutory fee
Students from outside the European Economic Area (EEA) normally pay the institutional tuition fee, which is much higher than the statutory fee that applies to Dutch and EEA students. The fourteen research universities are now making an exception for students from Ukraine because of the war. That means these students will pay 2,209 euros for the 2022-2023 academic year.
In some cases, the statutory tuition fees will be required upfront but, in other cases, the difference between the institutional fee and the statutory fee will be returned to students. 
"The new academic year is approaching fast", says UNL President Pieter Duisenberg, explaining the decision. "It's essential that prospective students who have fled Ukraine know where they stand, especially considering they have rather an uncertain future."
Not enough
However, UNL warns that Ukrainian students need much more than a tuition fee waiver. Currently, as non-Europeans, they are not entitled to study financing from DUO. That's why the universities are asking the government to provide Ukrainian students with an allowance to cover their living expenses. Right now, they can turn to university emergency funds but such assistance is in fact "not the universities' responsibility", the universities write.
The universities of applied sciences (hogescholen), which focus on more technical degrees, are still debating what to do about the tuition fees. They expect to make a decision this week.\
Advertisement