Best in the Netherlands
Utrecht tops Shanghai ranking once more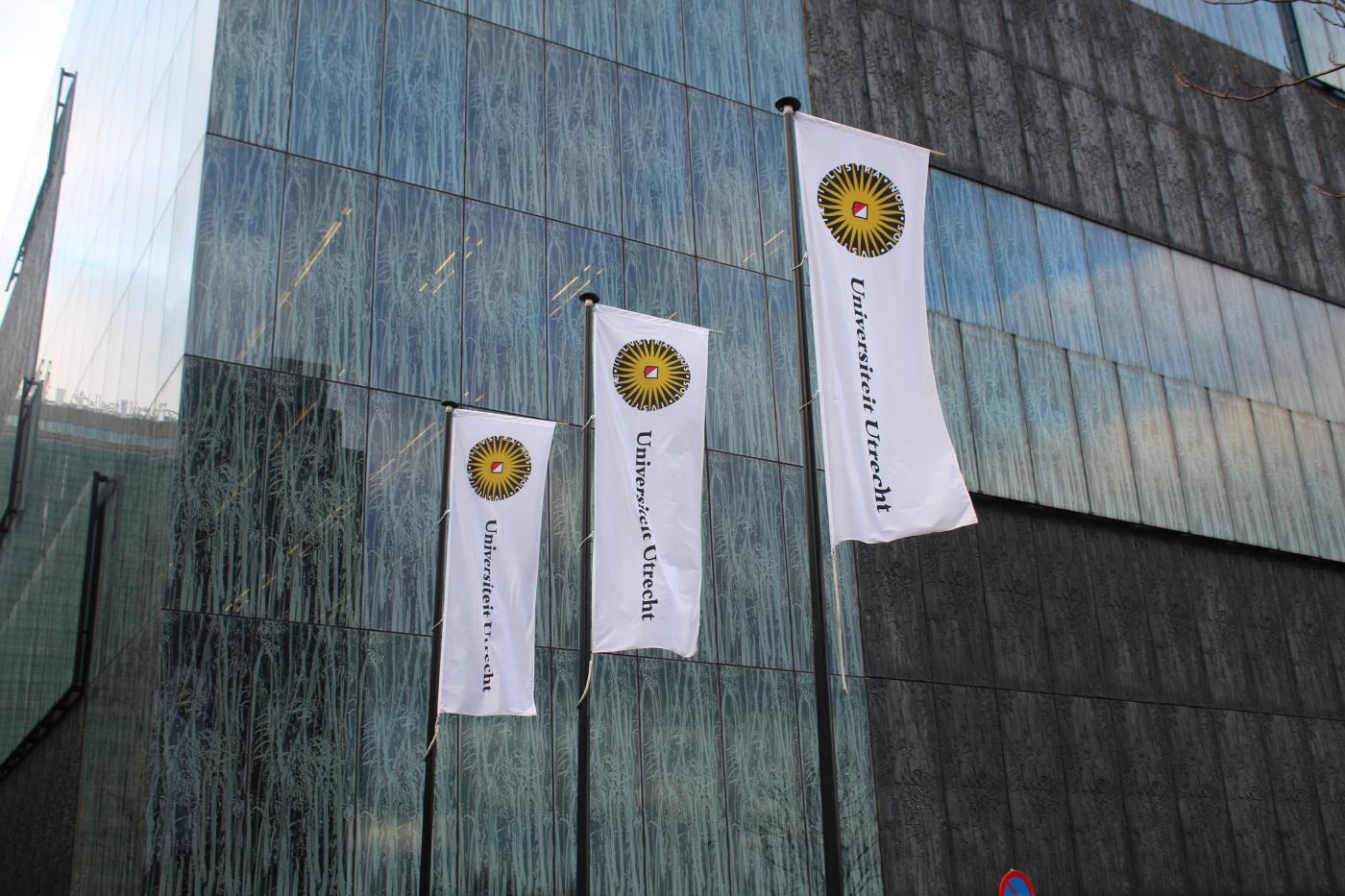 Chinese university ranking
Three Dutch universities appear on the list of the 100 best universities in the world. The Shanghai ranking classifies universities according to their research performance, as well as the number of Nobel prizes and Fields medals earned by employees and graduates.
Utrecht is the best-ranked university in the Netherlands, coming in 54th place, followed by Groningen (66) and Rotterdam (87). Leiden, which has previously appeared on the ranking, was not featured this year. The ranking is topped, as usual, by Harvard.
NWO distributes grants to go abroad...
Fifteen young researchers (five men and five women) have been awarded a Rubicon grant to spend one or two years abroad conducting research. There were 47 applications in total.
The laureates will delve into topics like the extraction of fuel from carbon dioxide, how people become radicalised through conspiracy theories, and predicting migration waves caused by climate change. Ten of the winners are going to the United States and the United Kingdom, while two are going to France and the remaining three chose to go to Belgium, Sweden and Germany. The budget for this round was 2.4 million euros.
One of the fifteen laureates is from Utrecht University. Hanne Duindan is going to Cambridge to conduct a study on young people who believe in conspiracy theories. The Utrecht University Medical Centre has also received a Rubicon grant: Lieke van de Haar is going to spend two years in Berlin.
… and grants for PhD candidates with a migration background
The winners of the Mozaiëk grants have been announced as well. This is a grant intended for PhD candidates who come from (or whose parents are from) Africa, Asia, South America, Turkey and the Caribbean. The idea is to make Dutch science more inclusive. A total of 118 applied to the grant, of whom 13 have been laureated -- ten women and three men.
The winners conduct research on topics like heart failure, the spreading of great apes, and the Islam experience among Dutch Muslims. The budget this time around was 4.2 million euros.
Two of these grants went to researchers from Utrecht University. Mercedes Beltrán researches stress factors among young people, while Ouissan Abatouy analyses generational conflicts in families with a migration background. Both of them are affiliated with the Faculty of Social Sciences.
Advertisement