Utrecht University will investigate its links with slavery past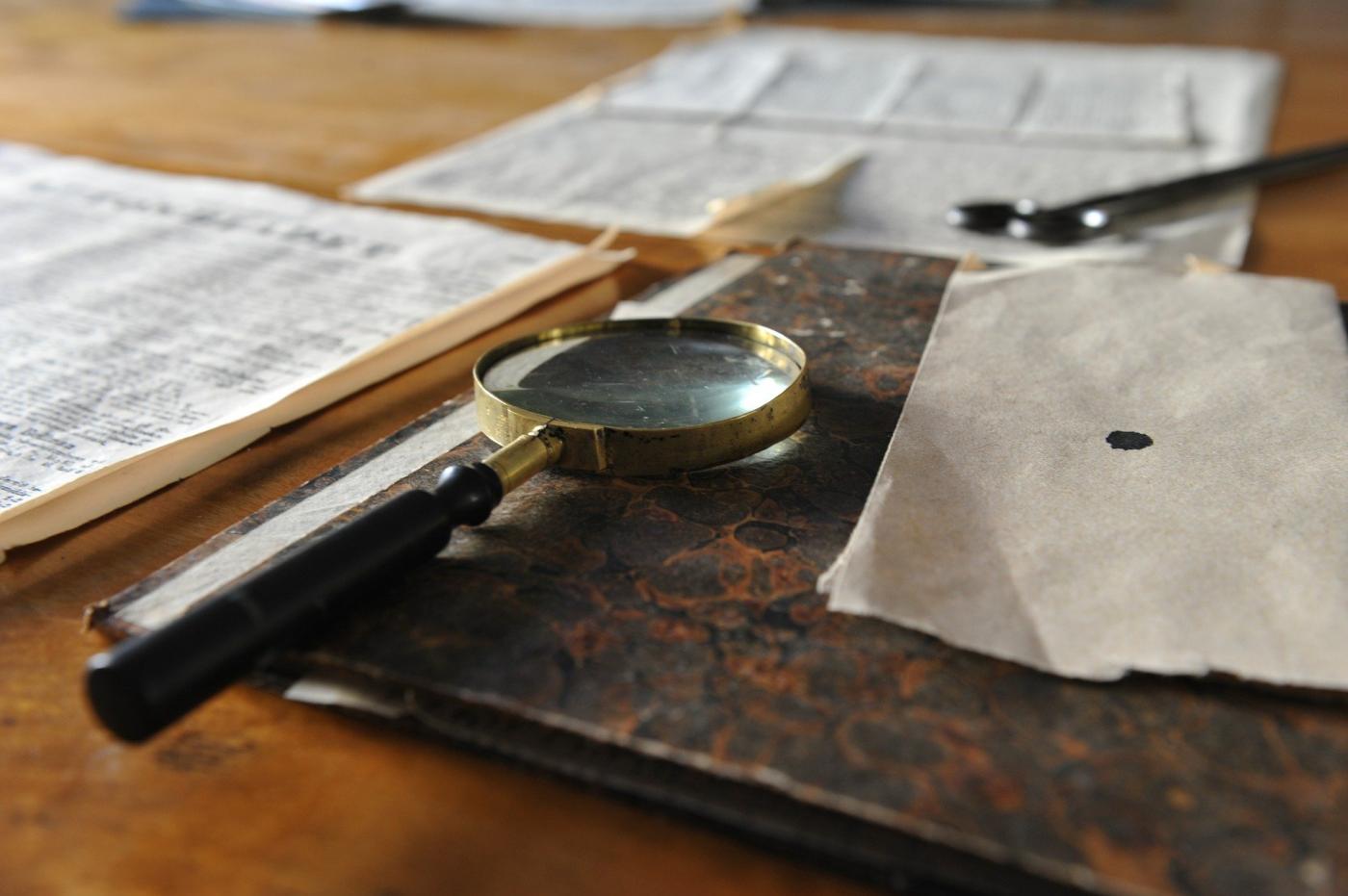 Photo: Pixabay
A 2021 study into the history of slavery in the city of Utrecht showed that UU is also linked to the slave trade. The research noted, for example, that "UU buildings were built or beautified by their then-owners with money from the slave trade". Until 1815, the university was financed by the municipality. "Wherever the city profits from slavery, the university indirectly does also", a UU statement (available in Dutch only to those with a Solis ID) about recognising the history of slavery details. 
Information about UU's exact financial ties to slavery is lacking. After the 2021 study, the Executive Board asked a committee of inquiry consisting of historian and university professor James Kennedy, professor of University History Leen Dorsman and cultural historian Nancy Jouwe for advice. "This page in our history is underexposed", stated the board. "We, the members of the Executive Board, think it is important to recognize this and take responsibility."
Science in colonial times
There is a need for "systematic research into the involvement of individual UU professors", the committee writes. It is possible that the university owns objects that are related to colonial history. TU might also have owned or managed "scientific material that was produced through colonial labour", plantations, weather stations or laboratories. The university may also have performed scientific research in colonised areas.
Aside from the research into the university's own links with slavery, the committee also stresses the societal role UU fulfils. They argue that the university should "completely recognise" its slavery past, "try and learn from it and ensure that it becomes parts of the collective memory".
Make space
"It is crucial to have a space in the broader academic community for this past that is sometimes visible, sometimes invisible", the committee writes. The university could enable this by "publicly reflecting on the history of slavery" or marking the buildings and spaces that have links with slavery.
Apologising, the committee says, is "premature" as long as "the exact knowledge" of the history of slavery in Utrecht and UU's role in it are absent. Whether this is the right thing to do depends on the result of the research into UU's links with slavery.