UU rector signs petition against abolition of Gender Studies in Hungary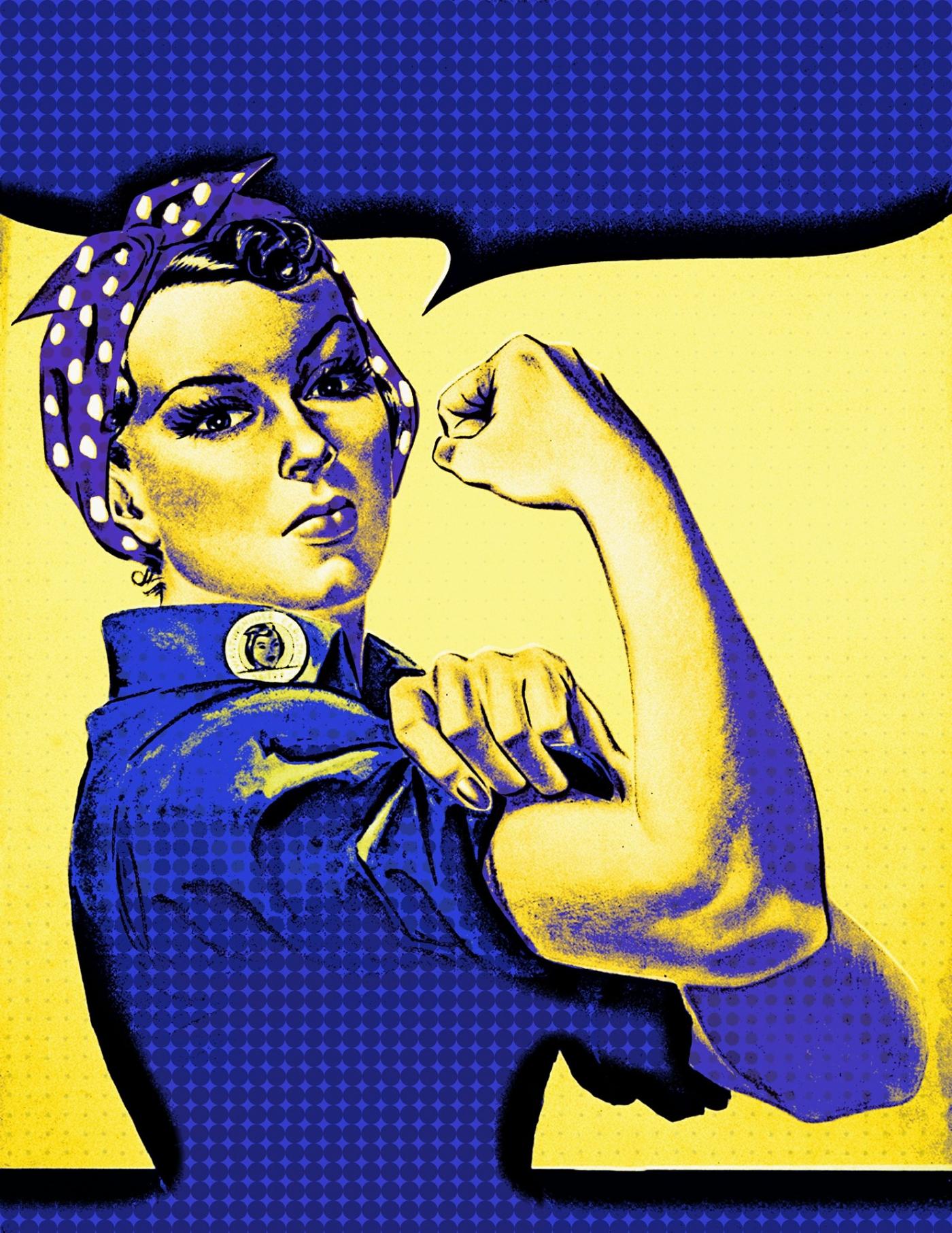 Creative Commons: Pixabay
In mid-August, the Hungarian prime minister Viktor Orbán announced that Gender Studies will no longer be on the list of accredited studies. In a press conference, majority leader of Orbáns party Gergely Gulyas said the low number of students alone would be reason enough to eliminate the discipline, but the choice was motivated by ideology. "The Hungarian government is convinced people are born as either a man or a woman. They can live their lives in the way they feel is best for them, but the Hungarian government does not want to spend money on education on this subject."
The decision would mean the end of the Gender Studies programmes at the Eötvös Loránd University en de Central European University, effective in late 2019. Hungarian students who are now studying Gender Studies at one of these universities will be allowed to finish their studies, but no new students will be allowed. The UU has an exchange agreement with the Central European University for students of the faculty of Humanities. The consequences for this group of students remain unclear.
Abolition fits in with trend of reduction of academic freedom
Last week, European university association EUA called for the Hungarian government to recall its decision, because a 'ban' like this forms a serious threat to academic freedom.
The EUA says the abolition of Gender Studies fits in with a trend that's been going on since 2014. The European university association states the Hungarian government is actively trying to limit universities' autonomy. In April, for example, pro-government magazine published a list of two hundred scientists, activists, and journalists, who are seen as opponents of the government. The message was that others, too, may have their names be put on the government's blacklist. In 2017, the government tried to ban the Central European University in its entirety, by passing a law that made it impossible for the university to award diplomas. The EUA says the interference in academic business needs to stop now.
The end of Gender Studies in Hungary isn't definite yet. Parliament still has to accept prime minister Orbán's proposal. The EUA says this can happen any day now. "This would mean a state intervention in higher education at a scale the EU hasn't seen before," the university association writes.
'Measures set a dangerous precedent'
UU rector Henk Kummeling is also worried about the developments in Hungary. "In July, the Royal Netherlands Academy of Arts and Sciences (KNAW) already urged the Hungarian minister to reconsider several legislative amendments regarding the Hungarian academy of science. The new measure against Gender Studies is once again a step that goes against the freedom of scientific research and the autonomy of universities." Partly because of this, he decided to join the protest of "The network of university teachers". The fact that the draft law has consequences for a university that has ties to the UU, made this step an obvious one for him to take. The UU rector signed The Network of University Teachers' petition on Friday.
Kummeling is not the only one at the UU who's opposing the developments in Hungary. Other UU employees also signed the petition. Among the more than 4,000 signatures, there are the names of professor Naomi Ellemers, PhD candidate Lieke Schrijvers, and assistant professors Ingrid Hoofd and Domitilla Olivieri.
In name of Utrecht University's Gender Studies programme and as director of the Netherlands Research School on Gender Studies, professor Rosemarie Buikema has sent a letter to the Hungarian minister for Education. In it, she expresses her concerns about the decision. "These plans set a dangerous precedent for state intervention in other academic courses. By taking away the faculty's academic freedom, that which guarantees autonomy in higher education, the Hungarian government is putting themselves outside of the community of democratic countries."