UU student Selma Poutsma Olympic champion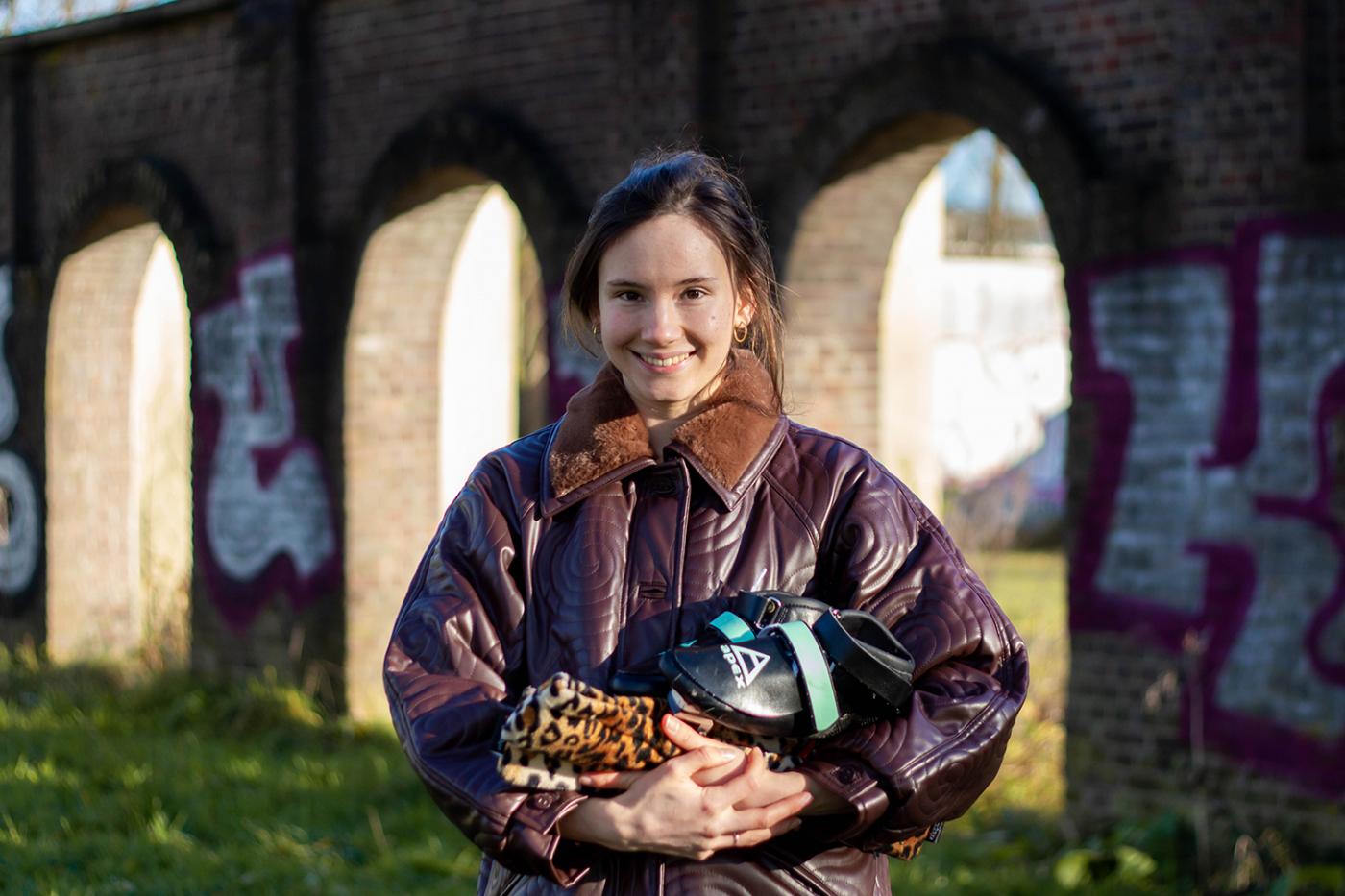 Photo: Tara van den Broek
As world champions, the Netherlands were favorites for the Olympic gold and lived up to that status. The Dutch quartet kept South Korea and China behind them.
Poutsma was, as always, the first skater of the Dutch team. With her fast start she put the Dutch team on track to victory. For the camera of Dutch news website NU.nl she said: "I'm glad we could take the lead position, so we could do what we do best: ride in the lead from the start."
For Poutsma, the victory in the relay was a golden final chord for a tournament in which she failed to reach a final place on the individual numbers. She narrowly missed out on a medal in the mixed relay last weekend due to a fall by teammate and individual golden medal winner Suzanne Schulting.
Poutsma is the tenth athlete with an Olympic gold medal who studied in Utrecht and the first winter athlete. Besides the field hockey players Caia van Maasakker, Wieke Dijkstra, Marilyn Agliotti, Eefke Mulder. Laurien Leurink, Josine Koning and Anneloes Nieuwenhuizen, waterpolo player Alette Sijbring and swimmer Maarten van der Weijden also had Olympic success.
Shortly before the turn of the year, DUB interviewed Poutsma as one of the Promising Fifteen of 2021, the annual list of talented UU students.