UU's thermostat may be turned down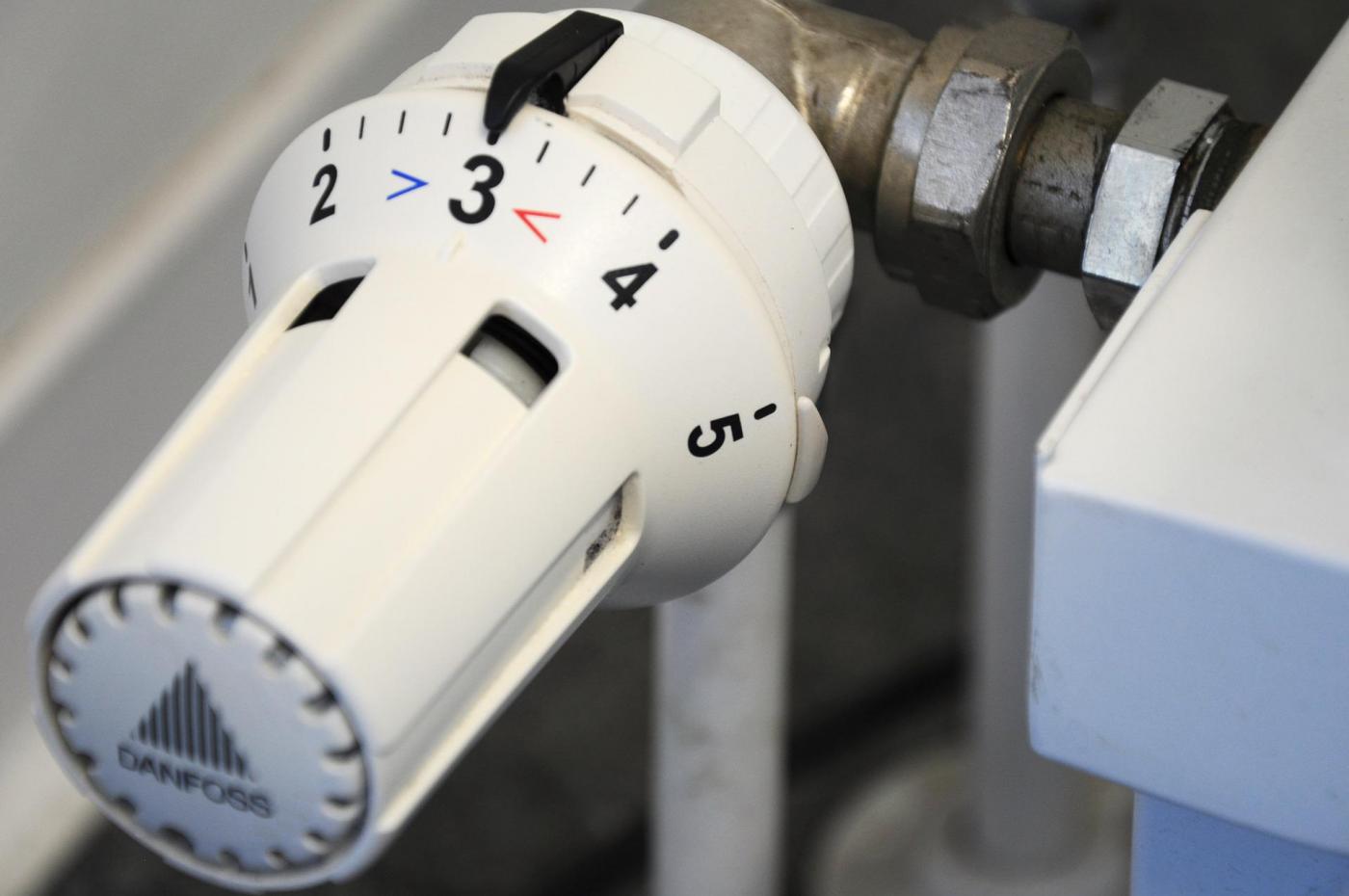 Photo: Pixabay
Earlier this week, the Executive Board was asked by students and employees about the government's "Turn the Knob" campaign, which encourages civilians, companies, and institutions to save energy. The aim is to unburden the climate and reduce the Netherlands' dependence on Russian gas.
The government itself is setting the example by turning the thermostat in all its buildings to 19 degrees, as the Minister of Climate and Energy, Rob Jetten, announced last weekend. In the University Board meeting held last Monday, April 4, student board member Rémi ter Haar asked the board whether UU would be turning down the knob as well.
Back then, Executive Board member Margot van der Starre was still short of an answer, but on Tuesday, the board announced that they have asked the Facility Service Centre (FSC) to find out whether thermostats in the university buildings could be turned down and what possible consequences this might have. Currently, most buildings have the thermostat set to 21 degrees.
According to a spokesperson, the possible consequences for buildings with specific characteristics, such as laboratories, should be carefully examined. But he expects the FSC to present its findings "shortly" so that the Executive Board can make a decision.