The successor of Harmen Binnema
Wim de Smidt is the new chair of the University Council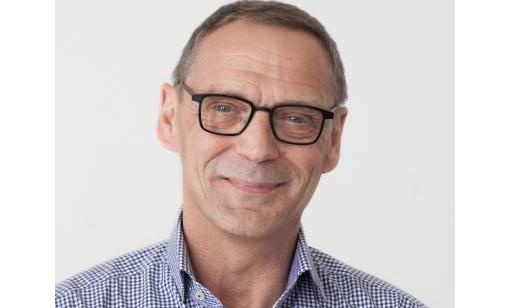 Wim de Smidt has been working for UU for almost 22 years. He's been a member of the University Council, representing the party Vlam, since September 2017. In the past few years, he dedicated himself to finance, housing, IT and sustainability in his council work.
De Smidt's appointment means that he must withdraw from his position as a council member. After all, the chair must have an independent status. He was one of three candidates from the University Corporate Offices, so only two of the four staff members from the corporate offices are now represented. A scientist can occupy the seat that is now vacant.
De Smidt is happy about his appointment. "As a figurehead for the University Council, I hope to make a contribution and emphasise the importance of participation. It is worrisome that it's been harder and harder to find candidates for the council, especially among support staff, and attendance has been moderate these few years. I want to work to change that."
He says that not being able to participate in substantive discussions will take some getting used to. "That is tough for sure, but the advantage is that I've acquired a lot of knowledge about the discussions that took place these past few years, so I can refer council members to previous statements and agreements. That will come in handy considering at least 21 of the 24 members will be newcomers from September on."