'This Christmas, I'm staying in the Netherlands'
Photo: Pixabay
"I would rather soak up my time here"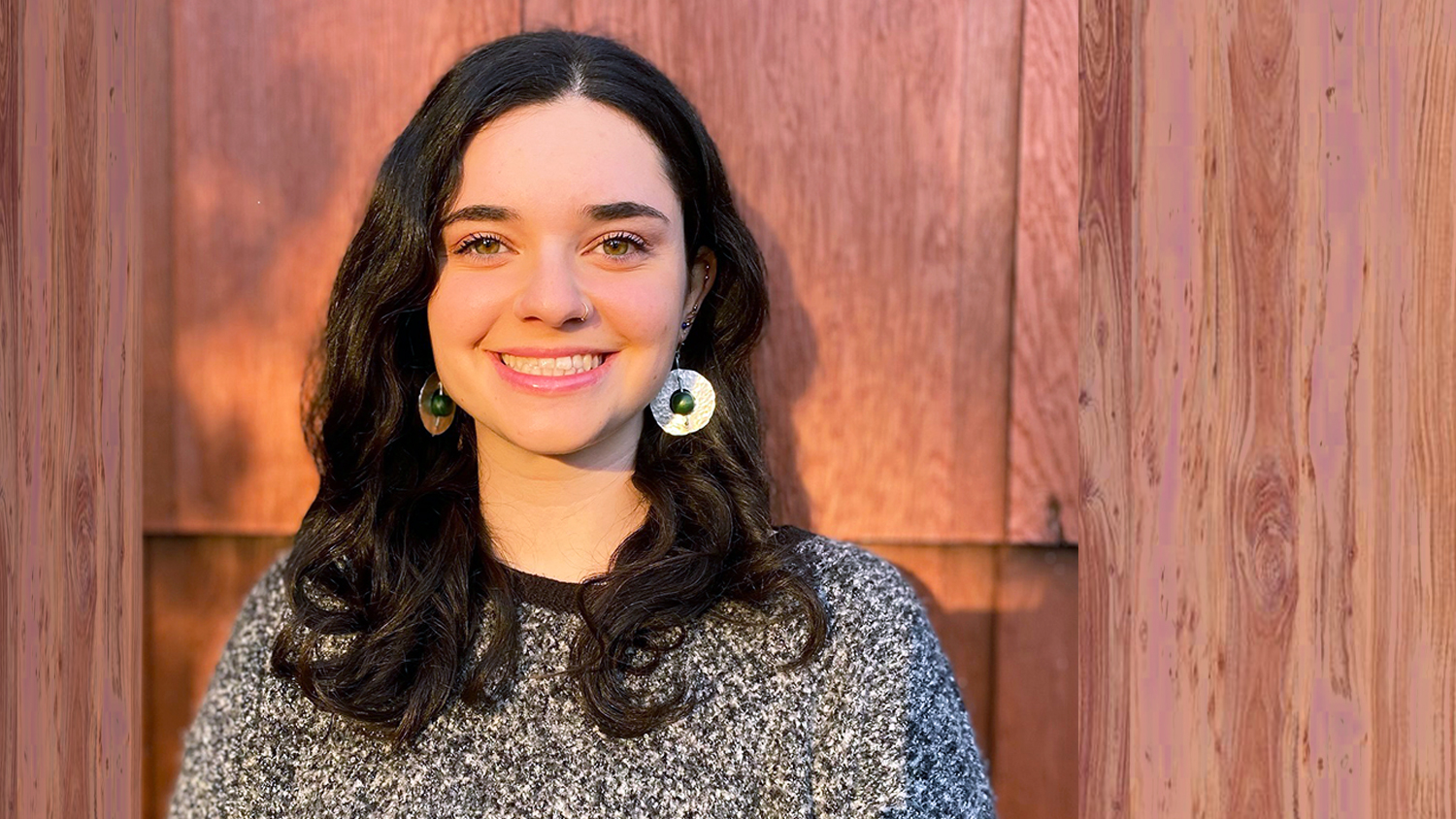 Alana, Master's student in Gender Studies from the United States 
"I don't actually celebrate Christmas, so it wasn't something I felt like I needed to go home for. I'm only going to be in Utrecht for a year, so I'd rather not leave and soak up my time here. I have fallen in love with this city and it's so special to be able to see the holidays in a different country. I was supposed to work abroad in 2020, but that didn't work out, so in 2021 I knew I wanted to get back out there. My partner from the States is coming to visit me and I have friends who are staying here as well, so I won't feel totally alone.
It's hard to make concrete plans because Covid rules keep changing all the time. Everything is closing at 5:00 PM now, so I don't know yet, but the plan is to explore the country a little bit, maybe go somewhere more remote and spend some time in nature. Utrecht is very green, but it would be great to take a break somewhere else.
I have a few friends who work here as au pairs, and I got acquainted with some of the Dutch holiday customs through the kids they work with. I've learned all about Sinterklaas, putting your shoes out, and the accompanying traditions. I've also read a lot about Zwarte Piet, which was a jarring experience for me, coming from the States, where blackface is something so abhorrently racist. Seeing kids with soot on their faces was quite confusing for me at first. I couldn't understand it and, to be honest, I still don't. But it's been interesting to hear different perspectives about it from my Dutch classmates: some of them are okay with it and some are not."
---
"I'm really busy with my thesis"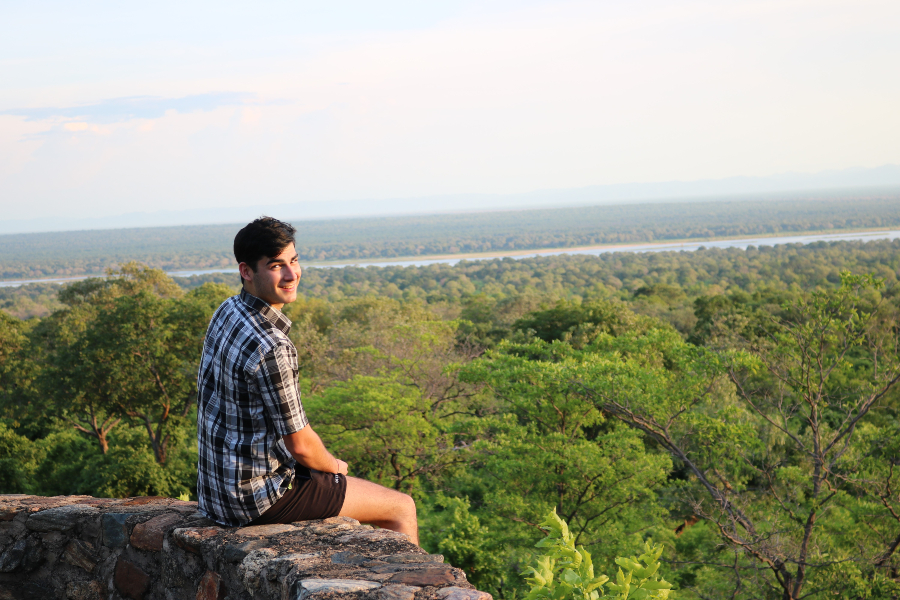 Alan, Master's student in Science and Business Management from Zambia 
"Home is pretty far away and it's not so easy to go back there at this critical time. It's also pretty expensive! As much as I'd like to go home, I'm working on my thesis at the moment, so there's no point in going there and getting distracted.
I did my Bachelor's in the UK, so I'm used to being abroad. I just get on with it. Last time I was in Zambia was around Christmas last year, so it's been a while. But I love going back home, there are so many childhood memories and I feel more comfortable there. Plus, I hate the cold! What I miss the most about the holidays in Zambia is… the heat! 
Christmas has always been a family thing for me. My brother is here in the Netherlands as well, he lives in The Hague. I think this is going to be the first Christmas that it's just going to be the two of us. I don't know if he's coming here or if I'm going there, but I'm really busy with my thesis, so regardless of what we do, it's just going to be a few days.
I had Dutch friends growing up, so I already knew a lot about their holiday traditions. Sinterklaas was never a shock to me. I guess that's more common in the UK, but I like the Christmas spirit that you see here, with all the lights and decorations. People don't do that in Zambia. We just get a Christmas tree and call it a day.
I plan on staying in the Netherlands after I finish my degree because it's hard to get started in Zambia without a plan. I would like to go back in the future, but as an expat. Growing up I just thought life was easy because my parents were providing for me, but when you have to do it yourself, then you see how stressful it can be in Zambia. My mother is Italian, so I have an Italian passport and therefore no problem staying here. There are a lot more opportunities in the Netherlands and everything is so accessible and efficient compared to Zambia and the UK."
---
"I don't want to be in a crowded plane and risk making my grandmother sick"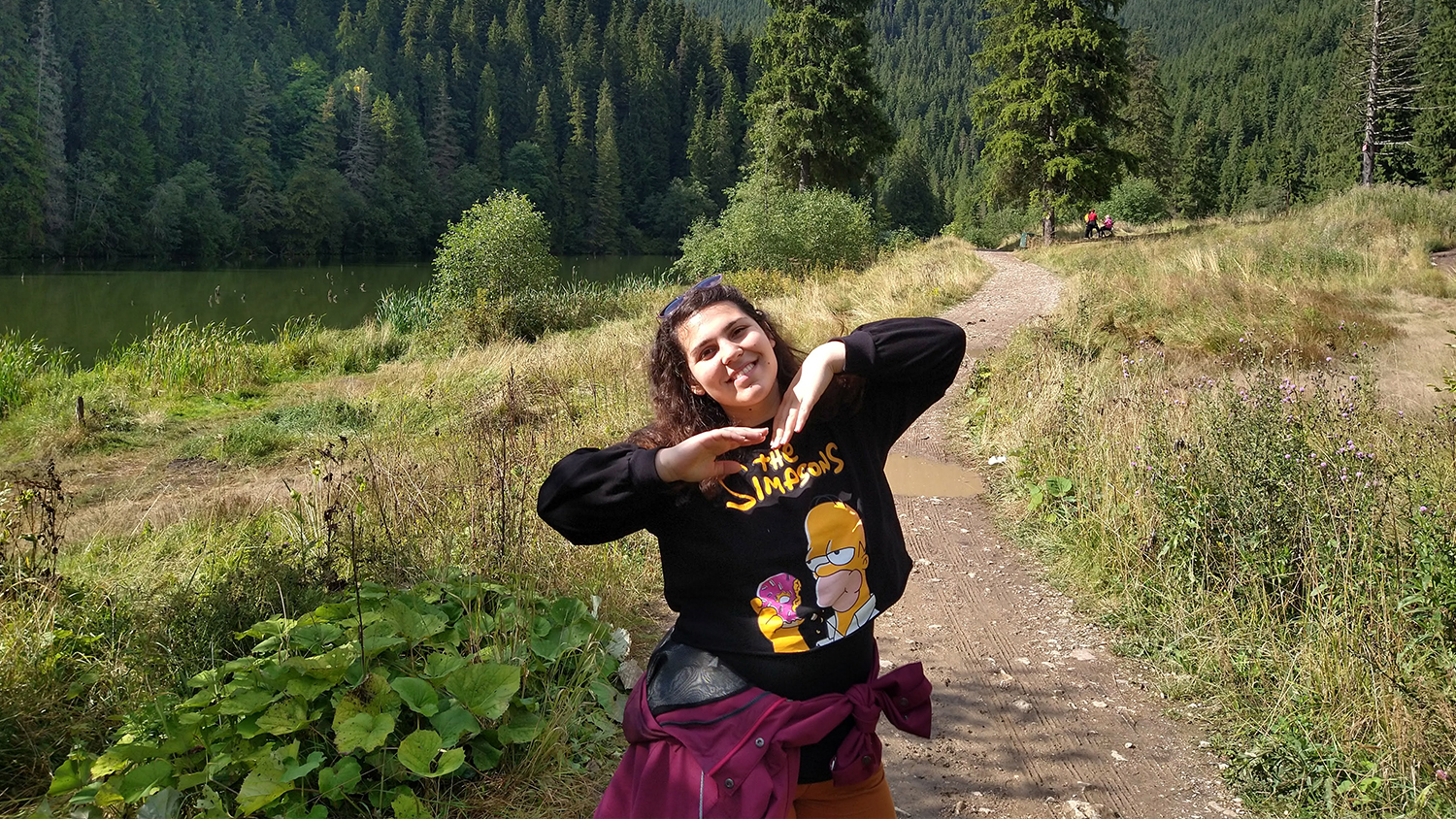 Ema, Third-year Economics student from Romania 
"I've been living in the Netherlands for three years and I never went back home for Christmas. I come from a low-income family, my mother is a single parent. I could only study in Utrecht because I got a scholarship. Universities in Romania are expensive and the few scholarships available require you to have consistently good grades in high school. 
I came to Utrecht with 3,000 euros in my bank account and I needed to find a part-time job fast, in order to get study financing. I knocked on every single restaurant and store in the city centre, but no one called me back except for one place: a restaurant, where most customers were locals. They expected me to learn all their names and favourite drinks, which was hard because of the language barrier. After that, I got a job at a clothing store, but I got fired after a month because they thought I could work mornings but I had class. 
I was dismissed from the store around the same time the friends I was living with found out they were going to have a baby, so I had to move out all of the sudden. I was also having exams for the first time, which was stressful. To top it all, Christmas was coming and I couldn't go home because it was too expensive. Normally, a flight to Romania costs about 30 euros, but it can go up to 400 euros around Christmas. I had to stay here but I didn't know anyone and I didn't have money to do anything. 
In my second year, Covid hit. That was really hard as well, as I didn't have a big social circle and most international students I knew left Utrecht around Easter and never came back. I had to stay because of work (I was working at a supermarket). My mental health was not that great back then, but luckily I got professional help and I ended up meeting my boyfriend. I didn't go home for Christmas in 2020 for three reasons: the prices, a quarantine mandate, and my job. 
This year, in addition to tickets costing too much money, I'm staying because my boyfriend wants to spend Christmas with his family. Besides, I'd rather stay safe until Christmas is over and I won't have to be in a crowded flight, risking making my grandmother sick.
What I miss the most about the holiday season in Romania are the big Christmas markets with huge Christmas trees. I would be nice to see more ornaments on the streets here. I also miss carolling. When I was in high school, every year we would join an NGO that helped kids in need and go carolling around town to raise money for them. There was gluhwein and cookies… At the end of the night, everyone was singing terribly, but we had so much fun!"
Advertisement