Free on Christmas Day, but what about Eid and Yom Kippur?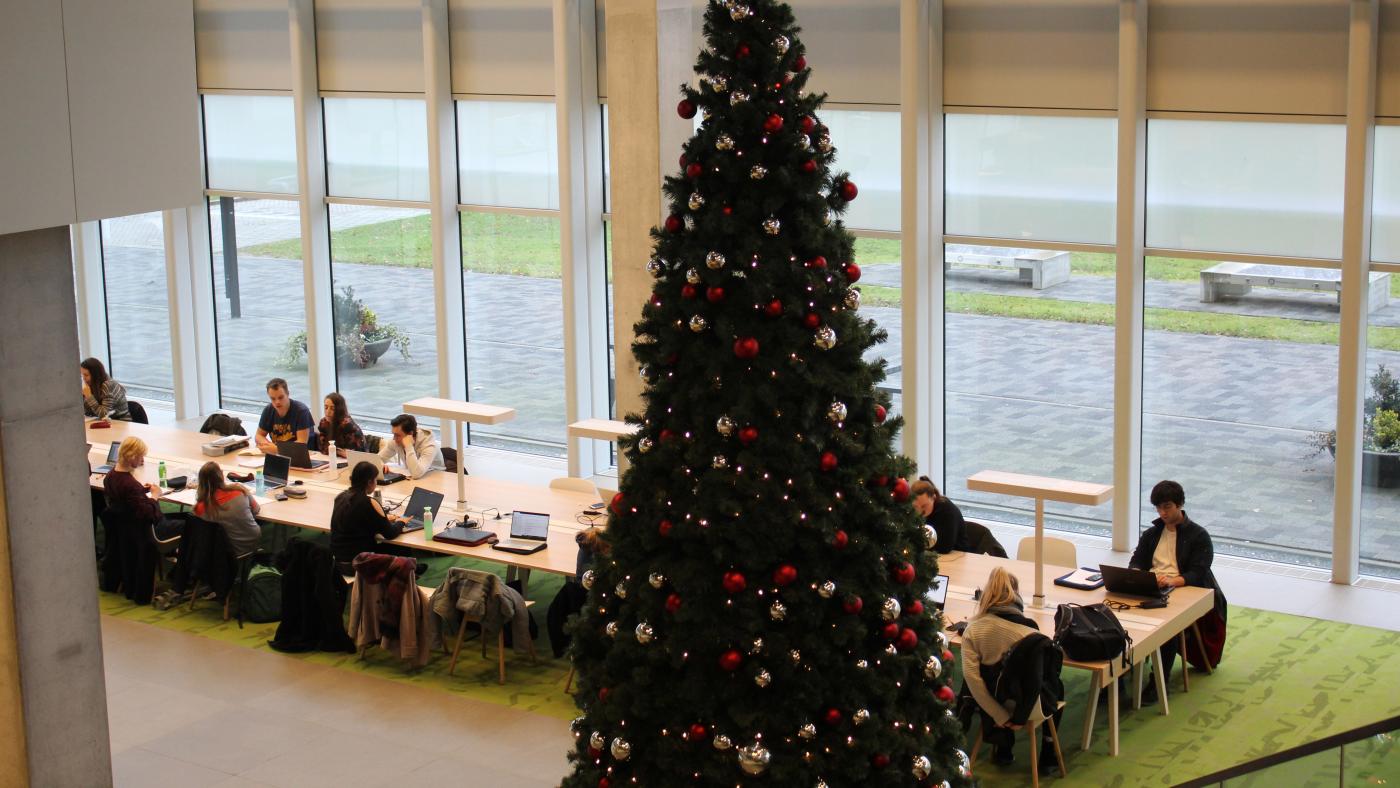 Christmas is almost here and there's no getting past that at the university. Christmas trees adorn the university buildings, and Christmas get-togethers are organised here and there. While Christmas, Pentecost and Easter are important holidays to some students and employees, others might be more interested in celebrating Eid or Yom Kippur. But is there room for that?
In 2018, the DUB panel was asked to respond to the statement: 'a diverse university gives people a day off for Eid'. Many of the panel members agreed. Others would prefer to see the end of all religious days off. These holidays are set in stone in the collective labour agreement of Dutch universities, and haven't been changed since the article was published. Utrecht University's own policy on days off hasn't changed either. Now that DUB has asked the Executive Board whether there's any room for days off for non-Christian holidays, press spokesman Maarten Post says on behalf of the Executive Board: "Annetje Ottow wants to see a study done on whether the university's own arrangements for Sinterklaas and birthdays (if people's shifts allow) can be made more flexible. She's asking the Taskforce and the HR department to see whether there's a need for this, and how something like this could be implemented."
Possible diversity leave for employees
Recently, the word 'diversity leave' was nominated for Word of the Year 2019 by the Van Dale dictionary. The meaning of the word is as follows: leave from work on any chosen (religious) holiday, especially as part of an active diversity policy of a business or institution.
Utrecht University doesn't currently have any possibility for diversity leave. Christian traditions are still the starting point within the collective labour agreement for Dutch universities. As described in the DUB article from 2018, 'the universities' labour agreement does offer each university the possibility of adding holidays to the currently existing free days. Through this option, non-Christian holidays like Eid, Yom Kippur, and Holi could become free days. The executive board, however, only recognises the days named as holiday in the labour agreement for Dutch universities as collective free days.' One thing the university did add once is that all employees are allowed to go home early on their birthday and for Sinterklaas if work allows. Doing so doesn't cost the employee any of their leave hours.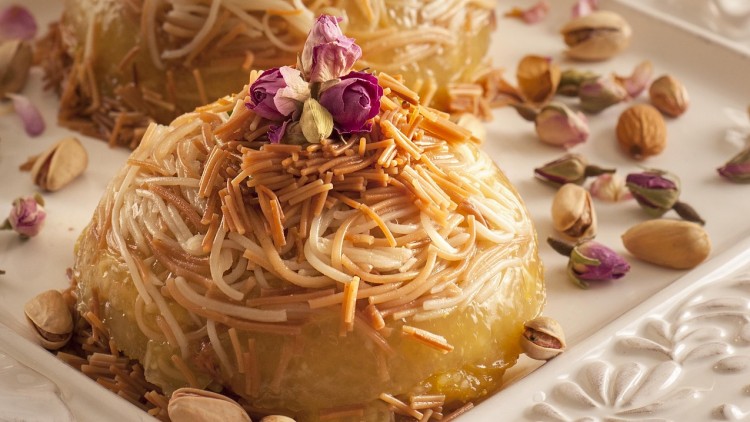 For now, nothing will change for students
The need for the executive board's study on a diversity day is stressed by numerous people, including Ayse Kurnaz and Hidde van Koningsveld. Ayse Kurnaz, of 'pluriform student association' Student Union Netherlands, organises activities and lectures for a constituency all across the country, and is a proponent of a serious debate about diversity leave. "We recently organised a panel discussion about the issues Muslim students face nowadays. The things that were mentioned there, also hold true for life after university. After all, studying may take only four to five years, and then your work life starts. I personally don't mind going to classes on Muslim holidays, because my family doesn't live here so I don't celebrate those days. Still, it's an important point: I know plenty of students and graduates for whom this is an issue. Six months before the holiday in question, people will start to calculate whether they'll be able to spend it with their family. Next, they will schedule and shift things around, while they're not doing anything on the Christian holidays they're on leave for regardless. I think the institutions could handle this with more flexibility."
Jewish student Hidde van Koningsveld would also like to see the issue be taken seriously by the university, he says in an interview with DUB: "The only thing the university should change, are the days off for religious holidays. The Netherlands Institute for Human Rights states students have a right to days off for religious holidays, but every September sees me in conflict with teachers about this. 'Yeah, but that would mean everyone should also get a day off for Eid,' they'll say. That's true. That should happen, too."
Diversity leave at other organisations
Numerous commercial organisations have already taken steps to realising diversity leave for their employees. Dutch bank ING offers  (in Dutch, ed.) its employees the option of taking a day and a half off for moments that are important to them. That can be a religious holiday, but it doesn't necessarily have to be. They could also use that day for carnival, or visiting a festival in summer. Swedish company Spotify, like ING, has employees of dozens of different nationalities. Spotify offers its employees the option (in Dutch, ed.) of choosing when they wish to take their leave, so they can celebrate the holidays they want to.
In the Netherlands, there are secondary schools who have days off for the end of Ramadan. The Calvijn College in Amsterdam, for instance, 'always makes sure, one way or another, that pupils have the opportunity to celebrate it with their families,' says absenteeism coordinator Hayat. The Carré College in Rotterdam offers its pupils the option of requesting a day off for a religious holiday by filling out a special leave form. For university students, arrangements like these aren't possible yet. They still have to hope their schedule allows a celebration of their own religious holidays.