Parnassos lustrum festival gives vision on culture of the future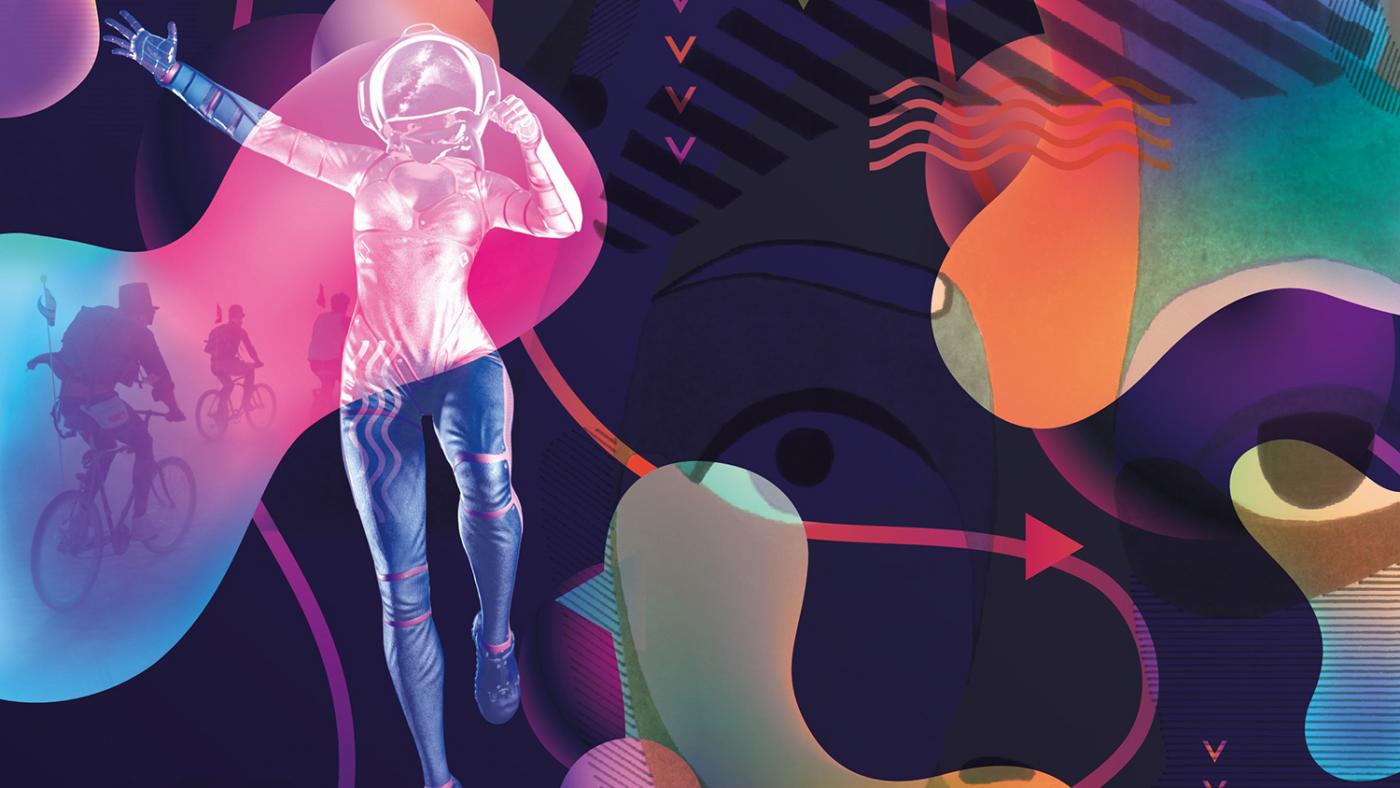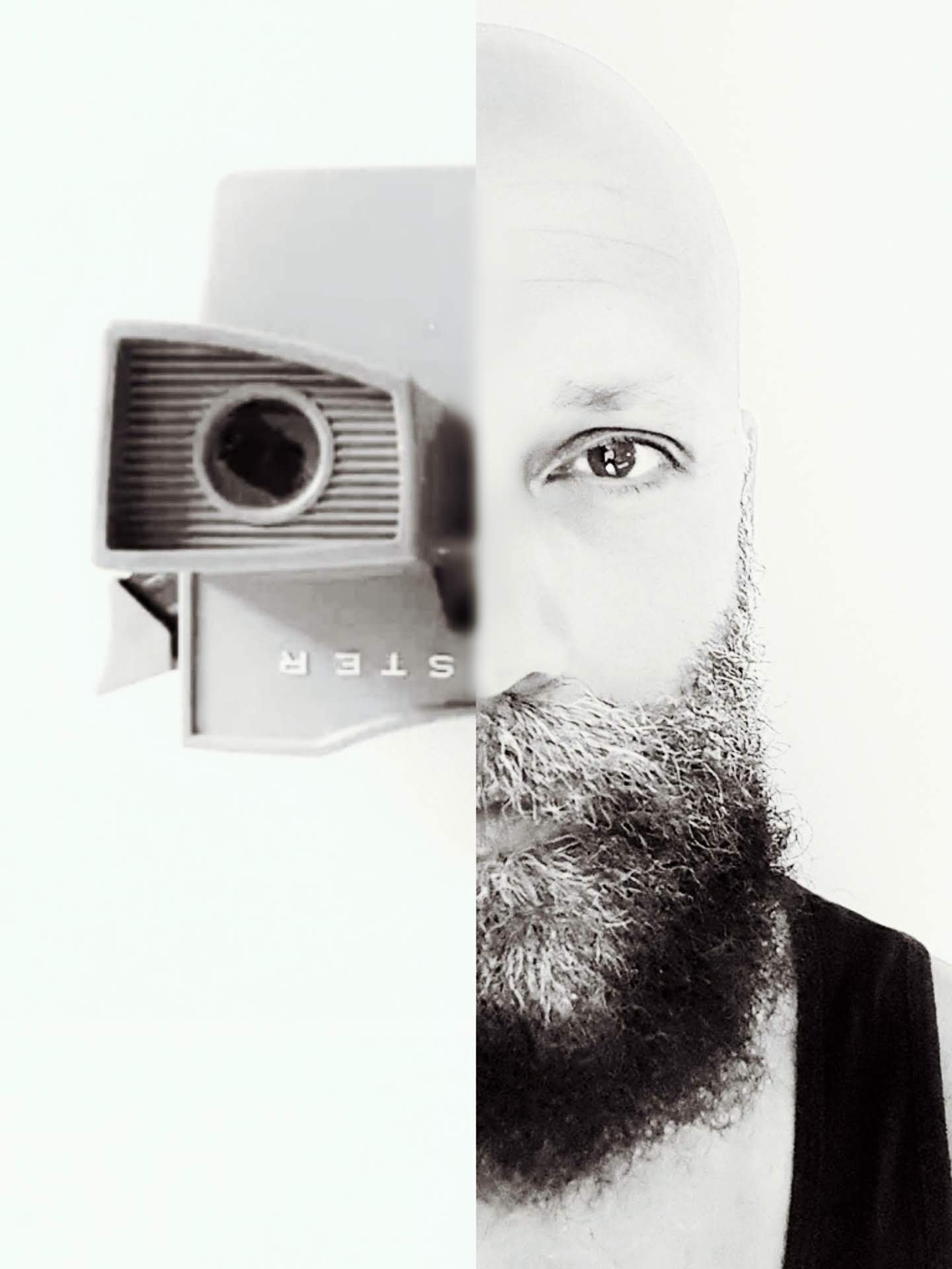 How will the cultural world develop in the next 25 years? It's a difficult question, says Frank Irving. "I don't know the answer to that, and neither do my colleagues at Parnassos. One thing we're all fairly certain of is that culture will still be around by then. People will still decorate their homes, sing, doodle. That's the basis. Using that as starting point, everyone has some ideas about the future of culture, and those can be seen in December in a theatre or dance show or during a singing performance or in our pupils' fine art."
Parnassos opened its doors at the Kruisstraat in 1994. The cultural centre for students in Utrecht will celebrate its 25th anniversary this year. And just like during the previous two lustrums, it does so with a festival in which many – if not all – of the centre's facets will be given a role. Frank Irving is the artistic leader of the event, which was given the name Forward Festival.
Irving called together all his Parnassos colleagues to brainstorm about the festival content together. That it would in fact become a festival was clear as day for him. "You want to provide a platform to everything we're doing here. Even the building itself. The office of our director, Marieke van Merriënboer, will be displayed as the office of 2019, but we've also got an older office and one from the future. What that will look like, is something that will be decided by my colleague Wanda van Dommelen, who will be responsible for the design for the festival in collaboration with the creators of the shows and the drawing teacher." The festival atmosphere is manifested in many aspects: the dance group doing a single show twice in one night, continuous cultural exhibitions of photography and painting groups, and the three bars. "So we'll have a timetable for our festival as well."
We'll look ahead 25 years and then back
In the brainstorm session, his colleagues asked him what he envisioned for 'looking ahead 25 years'. "And I didn't know that myself. I only knew we had to look to the future. It's so easy to look back during a special anniversary, but I wanted to look back on the now, from the future. So the festival takes place in 2044, and looks back at the past 25 years. What's happened? How has the world changed?" What has happened – he doesn't know. He can philosophise about this for a long time. A very long time. In doing so, he looks at what's happened in the past, how fine art and classical music have changed, and what caused those changes. "Art is something you make and experience within a certain context, and that will always change with the times."
He mentions Rembrandt and Händel as examples. "Rembrandt was basically a portrait painter, who earned his money doing so. It was only years later that we put the label 'art' on his paintings and look at them seriously, in a museum. We've placed his work above that of many others, and put enormous prices on them that the poor man never saw in his life. And take classical music. Händel was assigned to compose music for a party. He'd already finished a few basic pieces which he then improvised upon during the party. There were also actors who were hired to entertain the guests at the party. Now, we'll sit quietly in a large room to listen to a performance of musical pieces that people used to dance to." Art, he means to say, is what the recipient makes of it, and that can be something completely different than what the artist had meant with it.
Back to the festival, which will be held from December 11 to 14. There will be musical performances, theatre and dance shows, cabaret, painting and photography exhibitions, pop-up acts: quite a lot of work for four days, one might say. "It is, but art is hart work. And one form of art is less ephemeral than the other. When you take a picture, it's permanent, so you'll have a permanent result of your hard work. But a theatre show is seen by the people in the audience, and then it'll be gone. Of course, it'd be nicer if shows like that could be experienced for a longer time."
---
The Forward Festival can be visited in the Parnassos Cultural centre at the Kruisstraat, from December 11 to December 14, 2019. The festival has the same programme every day, and Saturday will have both a matinee and an evening edition. Tickets are 16 euros, students pay 12 euros.